Parental Rights Have Limits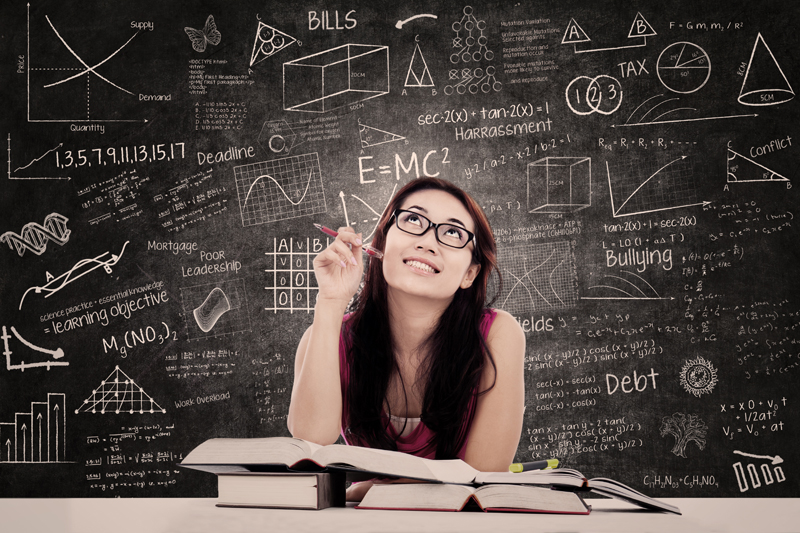 Public school teachers are often approached by parents who don't want their children to participate with the rest of the class in a particular assignment because the topic conflicts with their religious beliefs.

I read a blog post by a parent who sends a note to her child's new teachers with the announcement that if the class is expected to do homework, her child will not be doing it. The mother does not believe in the value of homework for her child.

The anti-homework mother received an amazing number of approving comments. Some readers called her stand on homework "commendable" and "courageous." Several declared that she had a right to require the teacher to honor her beliefs because the teacher–as a state employee–"worked for her."

What absolute nonsense.

Public school teachers have no obligation to tailor content and method to the requirements of every parent.

For a parent to tell a teacher that a particular lesson or reading assignment is unacceptable and demand that the teacher provide alternate instruction or excuse the child from it, is outrageous. Yet I have taught in schools where I was required to do such things because of principals who did not understand the function of free public instruction.

Tax-supported public schools exist to provide a basic education to the largest number of children. They are provided at taxpayers' expense to ensure that children whose parents cannot afford private instruction will nevertheless receive an education. Their chief purpose is to bring children to a level of literacy and numeracy sufficient to function in society.

Governments support public schools with tax money because uneducated children grow up to be unproductive and ungovernable adults.

Public school teachers spend hours preparing lessons within local, state, and federal requirements. When your child's teacher chooses a particular book to study, you can be sure it is from an approved list. When your child's teachers choose to assign homework, you can be sure that homework is mentioned in the school's policy.

Parents who object to curriculum, teaching method, or a particular teacher have four options:

1. They can ask their child's teacher to explain the rationale for teaching a particular work or using a particular method of instruction. Knowing the teacher's reasons may change the parents' view about the value of the work.

2. If a teacher conference does not resolve the problem, parents can bring the matter that distresses them to the principal or the school board.

3. If parents continue to be dissatisfied with curriculum, methods, and goals, they may choose to homeschool their children or place them in a private school.

4. Parents who cannot homeschool or pay the tuition of a private school must learn to work within the public system. That includes expecting their children to do the assigned work.


Related Articles
Editor's Picks Articles
Top Ten Articles
Previous Features
Site Map





Content copyright © 2022 by Maeve Maddox. All rights reserved.
This content was written by Maeve Maddox. If you wish to use this content in any manner, you need written permission. Contact Maeve Maddox for details.