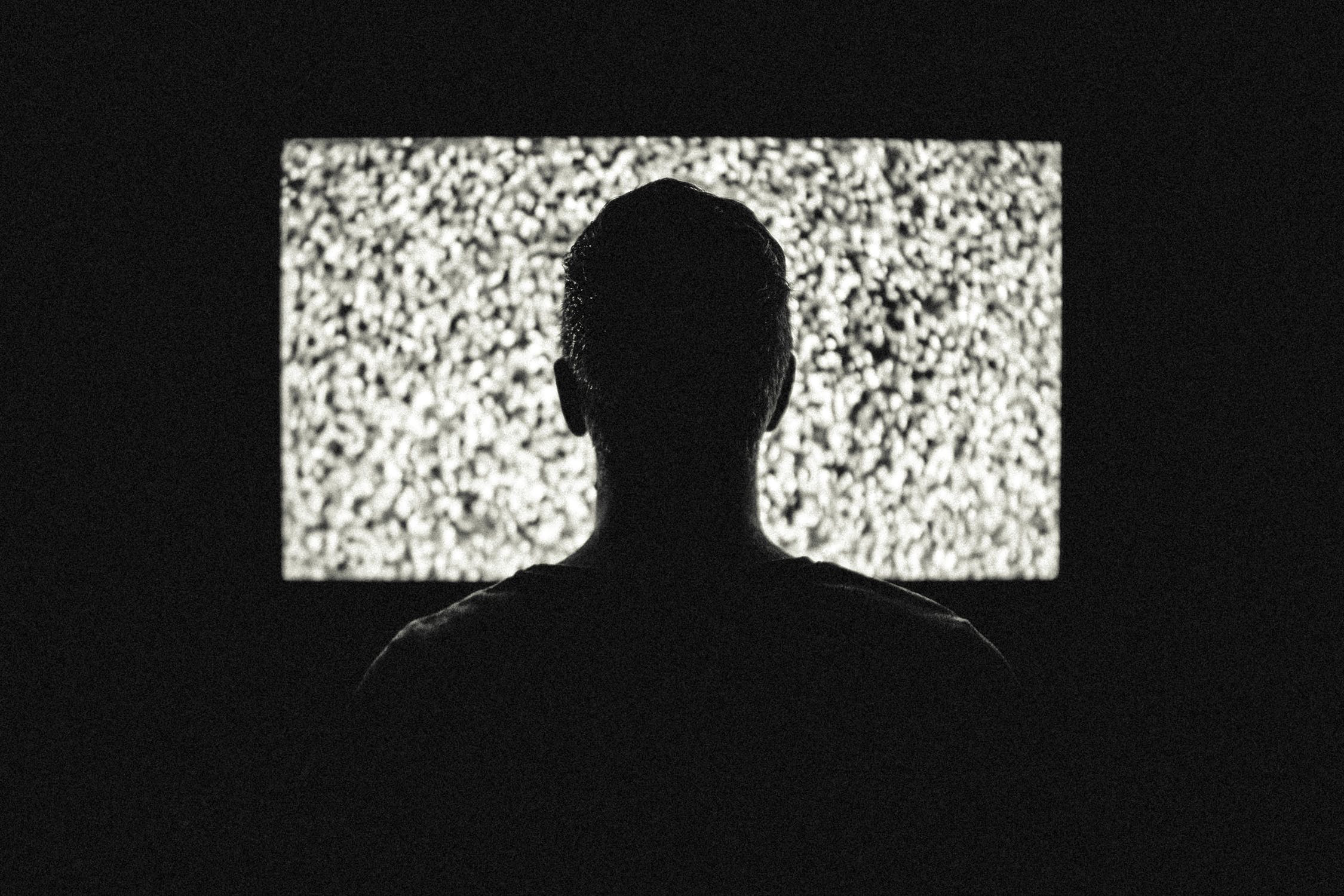 I've discussed the
'Final Girl'
in horror movies several times, but as with the rest, this imprint on the horror genre was started by
Hitchcock's
masterpiece. Referring to the name coined by
Carol Clover
for the last surviving female heroine in most horror films for many decades. As she puts it in
'Men, Women and Chainsaws: Gender in the Modern Horror Film'
(Princeton: Princeton University Press, 1992):
"The image of the distressed female most likely to linger in memory is the image of the one who did not die: the survivor, or Final Girl. She is the one who encounters the mutilated bodies of her friends and she perceives the full extent of the preceding horror and of her own peril; who is chased, cornered, wounded; whom we see scream, stagger, fall, rise, and scream again."
As already pointed out in my previous article regarding
'Psycho'
; in reference to the restoration of the order of the world, in
Psycho
there is only a starting point of this theme which would continue to be so popular in horror. Some may argue, also, that there is no final girl in
'Psycho.'
At least, there is no pure final girl such as Laurie Strode (
Jamie Lee Curtis
) in
'Halloween.'
One can argue though, that Lila Crane is the clear Final Girl figure, though she is not pure...
Marion (
Janet Leigh
) and Lila Crane (
Vera Miles
) form an incomplete, archaic version of Clover's final girl; both represent different elements of the final girl. Marion represents the fear and Lila represents the investigator, but even placed together, they are not complete. Lila survives, but she doesn't subdue or stop the villain. She needs the help of the hero, Sam Loomis (
John Gavin
), which doesn't make her – a
'Final Girl'
in her own right. As Clover points out, some elements in the
'Psycho'
formula needed to be changed in order to have a genuine final girl.
Not only does Lila's character need to be better developed, but the audience needs to be engrossed into her role, in varying degrees for her to fit the mold. The functions of Det. Milton Arbogast (
Martin Balsam
) and Sam (Lila's rescuer) need to be restructured within the narrative from beginning to end around Lila's progression as a detective in her own right, and a rescuer of herself - in relation to the killer.
In
'The Texas Chainsaw Massacre'
we found the first final girl: Sally Hardesty (played by
Marilyn Burns
.) She survives the psycho-killer (Leatherface), but still needs help to escape (a truck driver.) Jess Bradford (
Olivia Hussey
) in
'Black Christmas'
does actually save herself, but the ending is left open and the killer left undiscovered. Taking these into consideration, I would argue that the first utterly complete final girl is Laurie, in
John Carpenter's 'Halloween.'
Not only does Laurie escape the killer, but she gets to kill him on her own, several times (even though he survives, due to his indestructible nature). In
'Halloween'
there's also a very interesting aspect; even though Doctor Sam Loomis (
Donald Pleasence
) appears to save Laurie, if Michael Myers had been a normal man – Laurie would have succeeded in killing him, so she ultimately still saves herself. So, Laurie, as the final girl, no longer needs the hero to subdue the monster. In
'Psycho'
, Lila Crane needed Sam Loomis. Also notice how the name Sam Loomis is used in both films, just as it was used with Billy Loomis (
Skeet Ulrich
) in
'Scream.'
, The reason the name is used is a nod to horror fans, an in-joke, and also a comment on how this time around, the girl saves herself, she doesn't need the help of a male hero.
You Should Also Read:
A STUDY OF PSYCHO (PART 1)
PSYCHO
DON'T BE AFRAID OF THE DARK MOVIE REVIEW


Related Articles
Editor's Picks Articles
Top Ten Articles
Previous Features
Site Map





Content copyright © 2022 by Steven Casey Murray. All rights reserved.
This content was written by Steven Casey Murray. If you wish to use this content in any manner, you need written permission. Contact Steven Casey Murray for details.