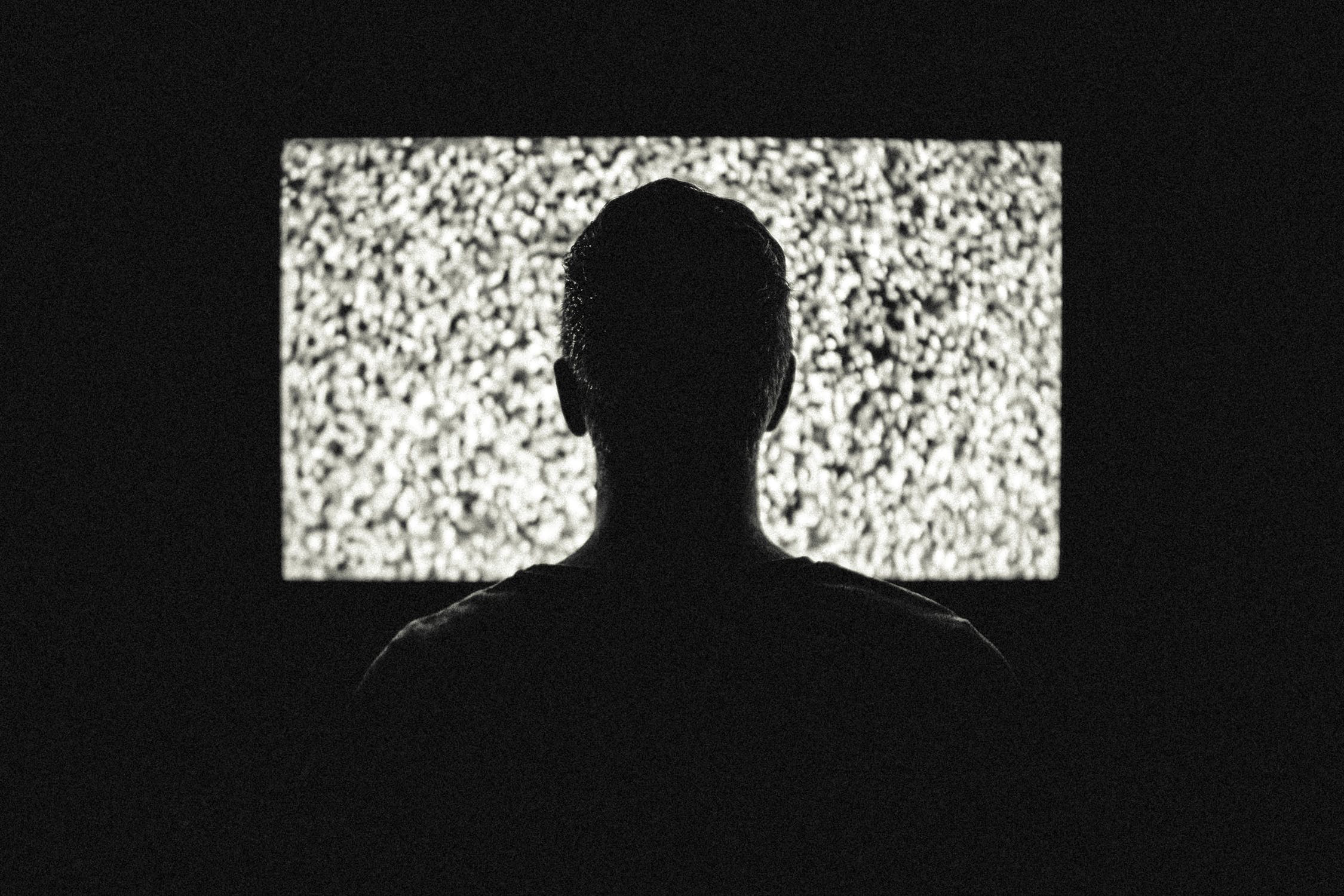 Family Horror movies part 2

Continuing a look at horror movies which aren't too disturbing or extreme, movies which lay in the grey area of being suitable for adults and children to watch together; so what other horror style movies can you watch as a family?


Gremlins (1984)

Directed by Joe Dante, this is a fantasy, comedy horror movie about a batch of cute and mythical little mogwai's. It is about a young man; Billy (Zach Galligan) who receives a strange creature (a mogwai) named Gizmo (who is SO cute; is highly intelligent, can hum a tune, and proves to be a very gentle and well-behaved creature) as a pet from his father for Christmas. Billy is warned that there are three crucial rules with Gizmo though. Though the creature seems innocent enough, he is warned he must not let the mogwai near bright light, especially sunlight, which can kill the mogwai; must not allow water to touch the mogwai; and, most importantly, must never, ever feed it after midnight. Unfortunately, two of these rule breaks happen, which then spawns other creatures who transform into small, destructive, evil monsters named Gremlins. Steven Spielberg is the film's executive producer, with the screenplay written by Chris Columbus. The film stars Zach Galligan who is great as Billy and Phoebe Cates as his girlfriend, Kate; with Howie Mandel providing the voice of Gizmo & an early performance from Corey Feildman. The film was a huge success. However, the film has also been criticized for some of its more violent scenes, although all are extremely mild, especially now. It was due to 'Gremlins that the Motion Picture Association of America (MPAA) reformed its rating system and gave the audience back a PG rating. Don't let this put you off though, this is a movie for the entire family and children in particular love it, especially Gizmo. This is a Christmas tale filled with laughs, shocks, fantasy, and plenty for children and adults.


Beetlejuice (1988)

One of the Tim Burton's most popular movies is 'Beetlejuice', which, along with 'Batman Returns' and 'Edward Scissorhands', clearly defined the works of this amazingly individual and artistic director. A comedy horror fantasy film; the plot revolves around a recently deceased young couple (Geena Davis and Alec Baldwin) who become ghosts, haunting their former home. When a family of metropolitan yuppies from New York City move into the house, the ghosts seek the help of an obnoxious, devious and mischievous "bio-exorcist" named Beetlejuice from the underworld in order to scare the new living inhabitants away permanently. Michael Keaton is fantastic as the comic style character brought to life and this was always a favorite in my home with all the family. Even though Beetlejuice is funny, he's still pretty scary at times, and so is the plot, which is where the adults will find the entertainment. Winona Ryder is also brilliant as the isolated Goth teen who is the only person who can see the spirits. And the scene around the dinner table involving Harry Belafonte's song "Day-O" (The Banana Boat Song) ensues that everyone in the family will be immersed in the bizarre and fantastical world created by Burton and laughing.


The Others (2001)

The Others is a psychological horror film by the Chilean/Spanish director Alejandro Amenábar, starring Nicole Kidman, and is in part based on Henry James' classic, 'The Turn of the Screw' . Out of this list, this is probably one of the scarier movies, although the entire movie is based on suspicion and paranoia. Young adults should really like it though, as it will probably go over young children's heads and isn't really for them at all. The movie is great for the horror novice though, who wants to start seeing horrors. There aren't any graphic scenes at all, although the mood and atmosphere is extremely creepy at times. Nicole Kidman is fantastic as usual and is brilliant in the lead role of Grace. It tells the story of an overprotective mother (Kidman) and her two children (who live in a big creepy mansion) in Jersey in the immediate aftermath of WW11. The new arrival of three servants at the house (an aging nanny /servant named Mrs. Bertha Mills (Fionnula Flanagan), an elderly gardener named Mr. Edmund Tuttle (Eric Sykes), and a young mute girl named Lydia (Elaine Cassidy) coincides with a number of odd events, and Grace begins to fear that they are not alone in the house and that the home is haunted, or the servants aren't what they seem. This is a fantastic movie and comes highly recommended.


A Nightmare Before Christmas (1993)

This is another Tim Burton classic, and Burton is master of mixing horror elements in with innocence. This movie has a huge cult status, which has grown over the years, among the horror community. Burton's movies are also well known for their amazing visuals, and this movie is a visual spectacular; filled with colourful and interesting characters such as Jack Skellington, Sally (the rag doll), Dr. Finkelstein, Oogie Boogie, and many more. The catchy 'musical songs' and score is provided by the legendary Danny Elfman who also provided the singing voice of Jack, as well as other minor characters. The remaining principal voice cast includes Chris Sarandon, Catherine O'Hara, William Hickey, Ken Page and Glen Shadix. This Disney movie shows off beautiful stop-motion animation and a plot that combines two of the year's best holidays (Halloween and Christmas), and especially two of children's favourite holidays. It tells the story of Jack Skellington, a being from "Halloween Town" who opens a portal to "Christmas Town" and decides he wants to play the role of Santa. This is a guarantee hit for the entire family to enjoy all year around and also contains spooky but loveable characters. 'The Corpse Bride' is another brilliant Tim Burton animation which includes horror elements.








You Should Also Read:
FAMILY HORROR MOVIES PART 1
'HALLOWEEN' DVD PARTY
THE WEREWOLF IN CINEMA


Related Articles
Editor's Picks Articles
Top Ten Articles
Previous Features
Site Map





Content copyright © 2022 by Steven Casey Murray. All rights reserved.
This content was written by Steven Casey Murray. If you wish to use this content in any manner, you need written permission. Contact Steven Casey Murray for details.