Black Christmas original 1974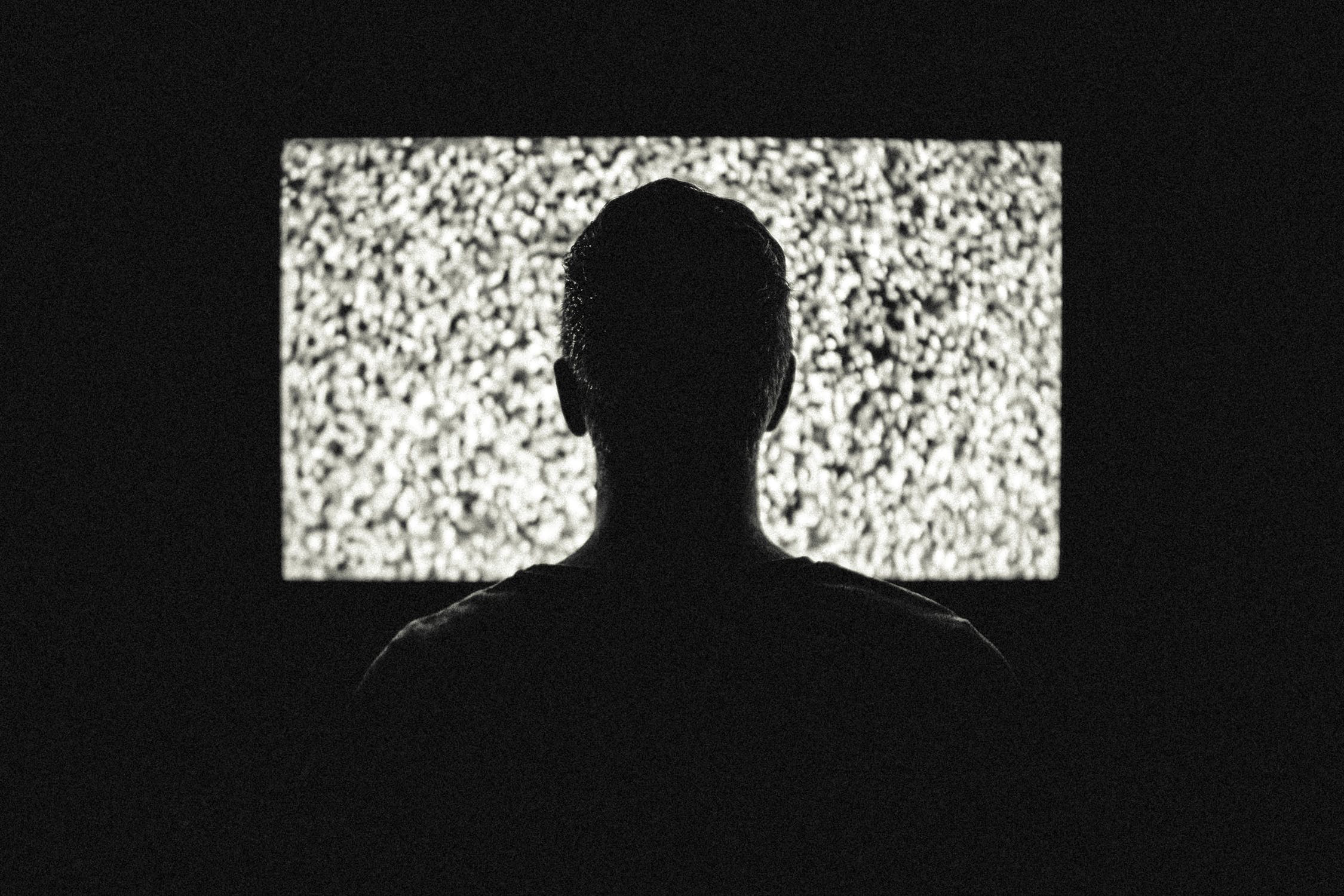 This is a fantastically creepy horror movie. Made four years before John Carpenter's 'Halloween' (1978), it makes you realise where Carpenter got so many of his camera angles and story-line for his smash hit. This has to go down as the original 'slasher flick', and maybe it would have achieved more praise and credibility for this – some critics' think, if it was American and not a Canadian film.

Directed by Bob Clark, who sadly died earlier this year, the film opens with the exact same P.O.V shots of the killer with muffled breathing noises as does 'Halloween.' Also, like 'Halloween', it is centered around a holiday season. The film was also the first to use the very well known urban legend, that the calls are coming from inside the house, way before 'When a Stranger Calls' (1979).

The movie is genuinely frightening, and I've seen a lot of horror movies, but there is a foreboding sense that runs through-out the film, and the killer, although we never see him, is just as scary – if not more, than Michael Myers or Jason Vorhees; with his strange phone calls, within which he changes his voice and whispers vulgar things to the poor Sorority girls who are living in the house he breaks into. In fact, maybe the reason he is so un-nerving is because we never get a good view of him. 'The Moaner' as the girls have nick-named him, expands his act from whispering filth to the girls, to threatening their lives, and finally just calling and speaking in numerous creepy voices, a mother, a father, a crying baby and a boy.

The film makes use of darkness, off-kilter camera angles within which the audience 'voyeurs' the characters, through the killers eyes, and uses a score by Carl Zittrer to create suspense in between Christmas carols. The murders, although few, are spooky, especially in the way the killer keeps them hidden in the attic, talking to them.

Another great attribute of this film, is that it does have a story; it's not simply a group of girls getting murdered. There are several sub-plots running through-out, and the characters are well rounded and thought out, each being believable. Olivia Hussey plays 'Jess', the protagonist, who has fallen pregnant and thinks her boyfriend might be the one harassing the girls, because she doesn't want to keep the child. Margot Kidder is fantastic in an early performance as 'Barb', a girl that drinks too much and finds everything amusing (her comic-timing is great). The cast then has a veteran actor added, in the form of John Saxon, taking a role as the Lieutenant that takes the girl's worries about one of their missing 'sisters' and the calls seriously.

This is a true horror film which really scares, with creepy pacing and an original story and formula; if you want to see where the origins of several horrors started,including John Carpenter's 'Halloween', look here. The re-make of this film was okay, but this is a superior film, a much scarier film and also a very different one. I highly reccomend it.



You Should Also Read:
Review of the remake of 'Black Christmas'
CHRISTMAS HORROR MOVIES
Halloween Movie Franchise


Related Articles
Editor's Picks Articles
Top Ten Articles
Previous Features
Site Map





Content copyright © 2023 by Steven Casey Murray. All rights reserved.
This content was written by Steven Casey Murray. If you wish to use this content in any manner, you need written permission. Contact Steven Casey Murray for details.