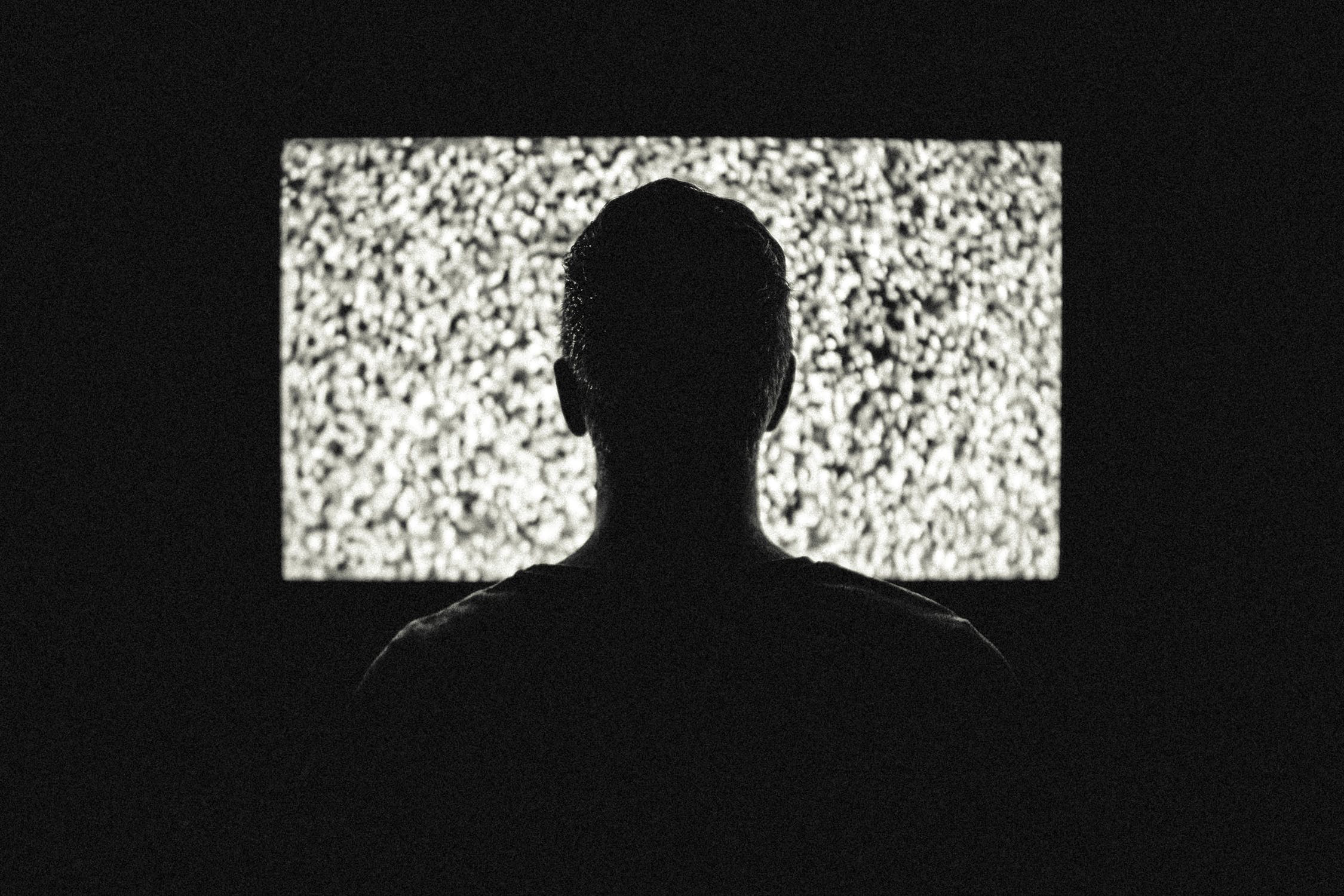 I watched 'The Uninvited' with little hope of it being a good movie, the reviews were awful, but unfairly so in my opinion. I'm going to go out on a limb and say I really enjoyed watching this movie. It did have certain plot styles that we've seen before – mixing 'The Hand that rocks the cradle' with The Sixth sense' – but it came up with something new. Something that wasn't filled with blood and guts, but something that was actually quite tense and kept you guessing to the brilliant ending, which was certainly worth it.

Based on 'A Tale of Two Sisters' – a South Korean horror movie, I've heard this American re-make has very little in common with the original (which I haven yet to have seen.)

Plot: After a boathouse fire kills her terminally ill mother, Anna (Emily Browning) is in a psychiatric institution for a suicide attempt. Ten months later, she is going home but has no memory of the fire. She has dreams about it involving three strange children. Anna leaves with her father, Steven (David Strathairn) to go home. There, she is reunited with her sister, Alex (Arielle Kebbel). They share a tight bond and a tense relationship with Steven's girlfriend, Rachel (Elizabeth Banks), who was their mother's live-in nurse. Alex thinks they were sleeping together before her mother died and criticizes Steven. Anna describes her dreams to Alex, and how scenes from them now happen while she is awake. The sisters are convinced their mother is sending a message; the fire was murder and Rachel is to blame.

This is much more thriller than horror, although it was advertised as a horror. There are some distressing and disturbing scenes, but nothing really intense. It's much more a well crafted, psychological thriller which plays with elements of the horror genre (in parts, quite strongly.) The horror scenes aren't really very scary though and we can tell when they're coming by the obligatory music. This doesn't make it a bad film though.

Emily Browning as Anna is fantastic and really sells the role, taking into consideration her youth, and the multitude of emotions she has to convey. Plus the fact, that she really is carrying the film – her performance is really very good. Arielle Kebbel is just as impressive as her off the rails and not always there sister, who has some great one-liners and who I took to as a character instantly. Elizabeth Banks puts in a 'Rebecca De Mornay esque performance (though not as good) as seen in 'The Hand That Rocks the Cradle', but she does what she does well, acting menacing but still keeping her pretty face composed and in control at all times.

The relationship between the two sisters is well fleshed out and believable and you end up caring for them both as the film goes on. There is a sub-plot involving three ghosts which doesn't really need to be followed as much as it is, but the film is made none the worse because of it.

I watched this film with a group of friends and we all really enjoyed it. The cinematography and filming locations are brilliant, with great camera pans of the beautiful coast line where the movie is filmed. There are some great tense action scenes which keep you on the edge of your seat, and even though a lot of it has been seen in other movies – the ending is a lot of fun and completely blew me away.

All in all, I really enjoyed this movie and would recommend it as a strong thriller. Not really a horror movie though.







You Should Also Read:
The Unborn
The Popularity of Horror Films
REC. Film Review


Related Articles
Editor's Picks Articles
Top Ten Articles
Previous Features
Site Map





Content copyright © 2022 by Steven Casey Murray. All rights reserved.
This content was written by Steven Casey Murray. If you wish to use this content in any manner, you need written permission. Contact Steven Casey Murray for details.