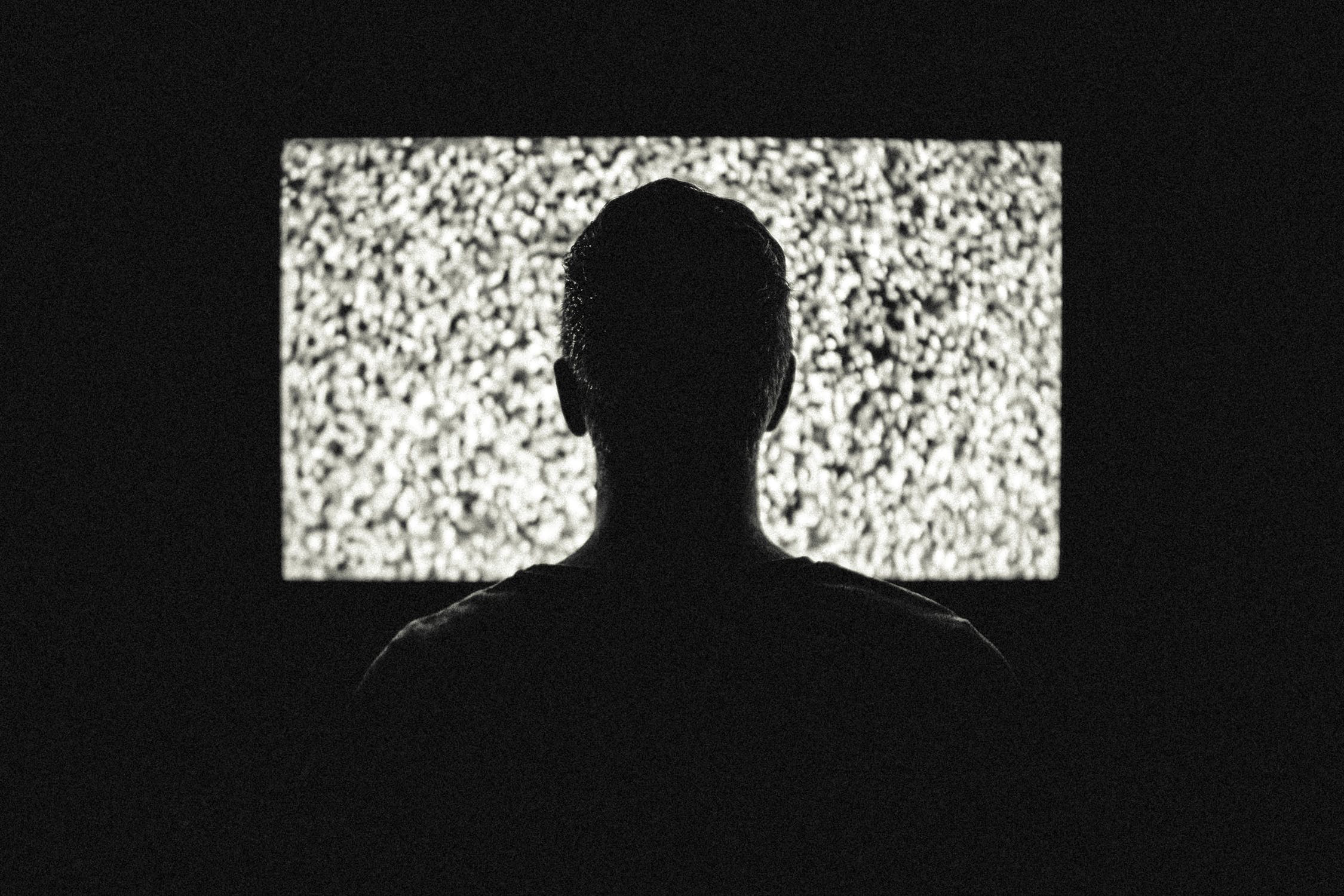 This movie got a really tough time from critics, I mean; anyone would think it was the worst film ever made. Sure, Platinum Dunes and Michael Bay usually do put out terrible horror movies, with only a few exceptions. However, I thought this movie was quite interesting and more intelligent than their usual drivel (just) because it wasn't simply a re-make horror, filled with buckets of blood and gore (it couldn't be though actually – it's another PG-13 horror attempt.)

The screenwriter and director alone should make you sit up and take notice. David S. Goyer wrote the screenplays for the brilliant 'Blade 2', the multi-layered 'Dark City', and the hugely popular 'Batman Begins' the best thing to happen to Batman after Burton left. It seems that when Goyer has directed, then you get people whining; over films such 'Blade: Trinity ' (which wasn't as good as the first two, but wasn't as bad as it was made out to be), and 'The Invisible.'

'The Unborn' stars Odette Yustman as Casey Beldon, a young girl who starts having horrible hallucinations of strange-looking dogs and an evil child with bright blue eyes. Starring as "the poor mans Megan Fox", co-ed Casey eventually investigates her way to an old psychiatric hospital where her institutionalized mom (Carla Gugino in a cameo role) committed suicide and there she discovers she had a twin brother she never knew about, who died in the womb. Casey finds an old woman (Sofi Kozma, played by Jane Alexander) who helps her with information about other twins dating back to the Holocaust who were experimented on in Nazi concentration camps. Casey is being tormented by a demonic spirit (a dybbuk.) The dybbuk seeks to use her death as a gateway to physical existence through demonic possession, and so Casey seeks help from Rabbi Joseph Sendak (Gary Oldman) to exorcise the demon from her.

The storyline and special effects are nothing new by a long shot, but the film does contain a lot of tension and there are some creepy sequences (even if they do involve old men with their heads on upside down, and are similar to other horror movies. ) More disturbing, are images of concentration camps and Nazi's taking part in evil experiments on children, by injecting bleaching products into their eyes. Just how this movie got a PG-13 rating from the MPAA is beyond me, but they were obviously looking out for cussing and gore, rather than paying attention to the far more disturbing sub-plot and subject matter.

Just like most PG-13 horror films, they're a kind of contradiction in terms. Films such as 'The Messengers', 'One Missed Call' or the dreadful re-make of 'Prom Night' are simply aimed at tweens who think that seeing something slightly odd in the cinema is scary, or worse still, aren't educated in horror movies enough to know that they're seeing a watered down version of a classic, originally frightening horror; the same can be said of many R rated re-makes and their fans as well though.

I'd actually go as far as to say that at least with 'The Unborn', director and writer, David S. Goyer has at least tried to create something scary and actually original! The script is all over the place; not actually quite deciding which type of 'scary' the film wants to take on. There are some genuinely tense moments though, and the cast can actually all act – which is nice in a decade where all we're seeing is terrible actors in regurgitated movies that were made better years beforehand.

The film lets itself down by not sticking with the direction the script originally seemed to be headed; as the ideas of concentration camps, evil experiments and strange pregnancies does all come across as creepy. It's the fact we lose this for a story that goes all over the place with plot, pacing, and scare tactics (mostly relying on jumps) that lets the film down. One can see how on paper the film would have sounded good, and it does have its creepy moments – but the awful exorcism ending leaves the audience wanting more; and not the obvious twist they do get.

The pacing, mood and tension of the film, I felt, were all kept up quite nicely throughout. I genuinely did want to find out what was happening at first, and at first it seemed like Goyer had given us a good old fashioned haunting ghost story.

Odette Yustman (Cloverfield) as Casey, the films leading lady, is more than capable of carrying the film – she just looks a bit too perfect the entire way through for her to be believable as a horror heroine in turmoil; her make-up is always great, her hair perfectly placed – and she's never really as terrified as you would be; even during her exorcism. Meagan Good plays Casey's best-friend, Romy, and the two do act well together; with Romy's character even being developed slightly as a kooky spiritualist. Cam Gigandet ('Burlesque') plays Mark Hardigan, Casey's boyfriend, who is more eye candy than shoulder to cry on; though he does come in handy in the latter part of the film. The best part of the movie is the dialogue between the teenage characters, and that's why it's a shame we don't see more of them relating to each other and trying to uncover the mystery together.

Instead, we have Odette Yustman walking around in creepy dreams, dressed scantily clad, and looking pretty whenever the moment can be taken advantage of; and there are a lot of these. Goyer certainly does like to show off his leading ladies 'assets' unnecessarily. Gary Oldman as Rabbi Joseph Sendak is wasted, and his basketball playing, exorcism expert friend is hilariously miscast.

'The Unborn' starts out promising a good ghost story with strong character bonding, but quickly falls into the mould of the boring and stale modern day PG-13 horror, which won't appeal to horror fans, unless they're too young to be proper horror fans. The film does have some stand out moments, but its lack lustre ending looses the plot. It's worth a watch, especially if you like scary movies but don't want to be terrified.






You Should Also Read:
Prom Night 2008 re-make
Jennifer's Body Review
Wrong Turn 3 Left For Dead Review


Related Articles
Editor's Picks Articles
Top Ten Articles
Previous Features
Site Map





Content copyright © 2022 by Steven Casey Murray. All rights reserved.
This content was written by Steven Casey Murray. If you wish to use this content in any manner, you need written permission. Contact Steven Casey Murray for details.