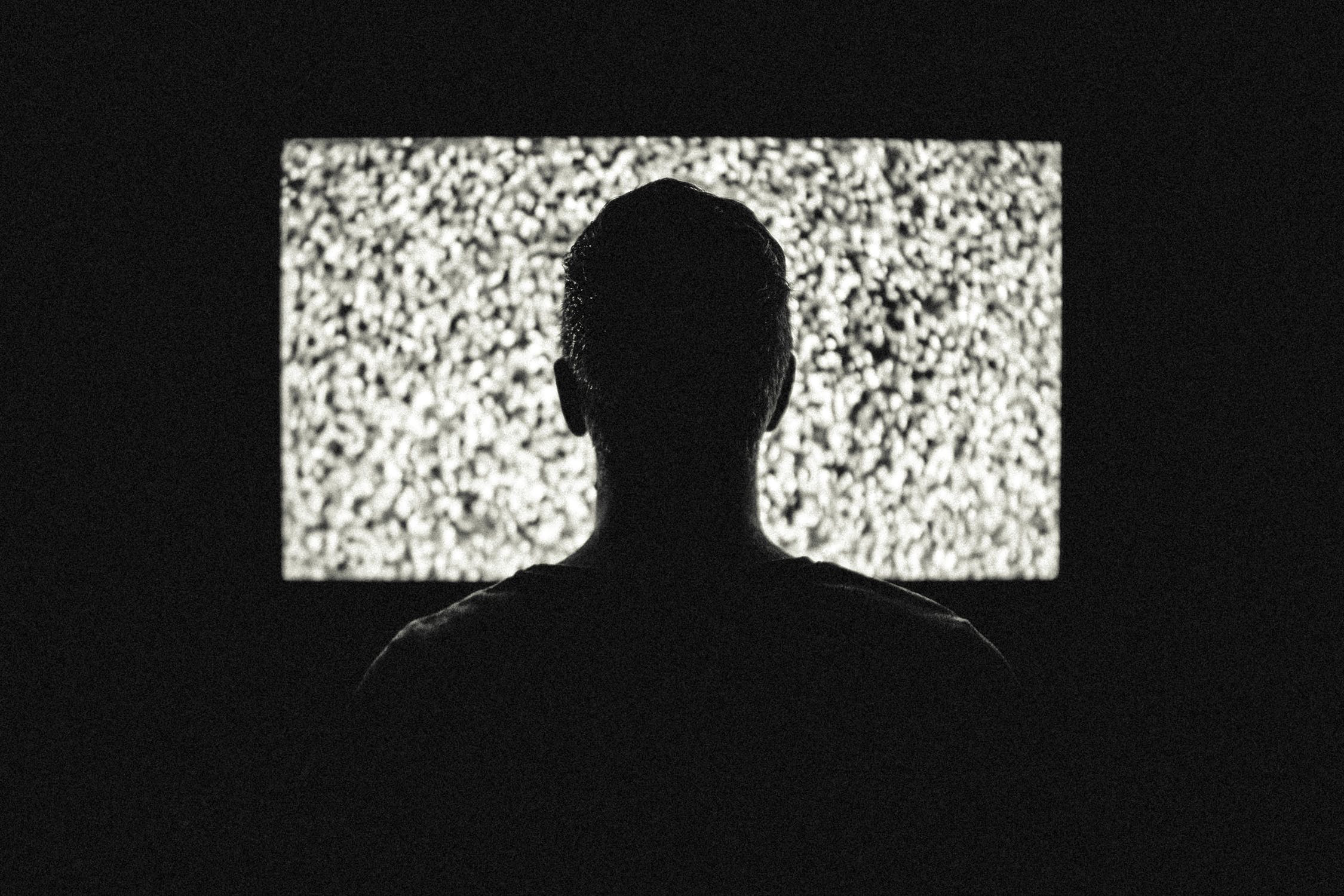 'Freddy's Nightmares'
was a late-night horror TV anthology series, which premiered in October 1988 and ran until March 1990. Obviously, a spin-off from the extremely successful 'A Nightmare on Elm Street 'series, it seemed at the time Freddy was everywhere. Each story was introduced by Freddy Krueger (played, as in the movies, by THE Freddy Krueger, Robert Englund.) This format is essentially the same as that employed by 'Alfred Hitchcock Presents', 'Tales from the Crypt', or 'The Twilight Zone.' The pilot episode was directed by Tobe Hooper, and begins with Krueger's acquittal of the child-murdering charges and his eventual death by a mob of Elm Street's angry parents.
The TV series was very low budget but did have a dream like era about it. Some of the stories were extremely odd, which in turn made them scary. The best episodes surrounded nightmares with Krueger actually in the stories, and there's a very early performance from Brad Pitt in one. The series has never been released on region 1 DVD to a lot of fans upset. For fans of the franchise and Krueger himself, many will enjoy the series despite its shortcomings because many of the stories were well written.
'Nightmares and Dreamscapes: From the Stories of Stephen King'
is a TV series which again went back to the roots of anthology, TV horror series' from the past. Each episode was based on a King short story, mostly from the short story book 'Nightmares and Dreamscapes.' These shows were great, and some of them were extremely scary and memorable, what else would you expect coming from the mind of Stephen King? An 8-episode series, my personal favorite is 'The Road Virus Heads North.' It debuted on July 12, 2006, and ended its run on August 2, 2006. Although most of them were short stories from the novel, there are some stories from different collections by King.
'True Blood'
is an American television vampire horror/drama series. Each episode running approximately 55 minutes in length and is, for the most part, based on 'The Southern Vampire Mysteries' by Charlaine Harris. The story takes place in the fictional town of Bon Temps, Louisiana, two years after vampires have made their presence known to mankind, and follows telepathic waitress Sookie Stackhouse (Anna Paquin) as she attempts to solve a series of murders that seem to be motivated by a hatred of vampires.
I knew this was a HBO series straight away because it didn't shy away from worldly issues such as sex, drugs, sexuality etc. and is also quite graphic in its depiction of these acts, especially its sexual content. Stephen Moyer plays her love interest, vampire Bill Compton, who has become famous due to women's love of brooding men who suck blood.
What is that about?
The entire cast is fantastic though, especially the regular supporting cast. Ryan Kwanten plays Jason Stackhouse, Sookie's brother, and is extremely funny and sexually charged. Rutina Wesley plays Sookie's best friend, Tara Thornton, who begins waitressing at Merlotte's along with Sookie. Also working at Merlotte's is Tara's cousin Lafayette Reynolds, played by Nelsan Ellis, a short order cook and hustler; both the characters of Tara and Lafayette are wonderfully written and provide enormous comic relief in the series with their dry wit and cutting remarks. So far, I love this series and can't wait to see more.
You Should Also Read:
Horror on Television PART ONE
Horror & TV PART 0
SEXISM IN 'TWILIGHT'


Related Articles
Editor's Picks Articles
Top Ten Articles
Previous Features
Site Map





Content copyright © 2022 by Steven Casey Murray. All rights reserved.
This content was written by Steven Casey Murray. If you wish to use this content in any manner, you need written permission. Contact Steven Casey Murray for details.