New Florida Law Elevates Uninformed Opinion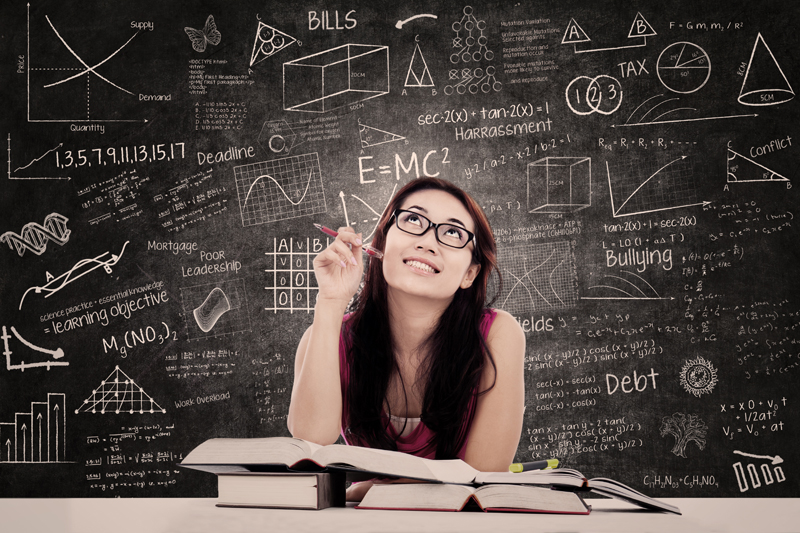 "I don't agree with you, but you have a right to your opinion."

Somewhere along the line, the democratically tolerant expression about everyone's right to a differing opinion has undergone a disquieting change.

Nowadays, it's more usual to hear, "I don't agree with you, and my opinion is as valid as your opinion."

This changed mindset about the equal validity of opinion is affecting social norms in dangerous ways. Most unfortunate in my view, is the way it is invading the realm of public education.

A new state law in Florida (CS/CS/HB 989) aims to make it easier for any resident to challenge the content of any material that is made available in a [public] school library, included on a reading list or in an adopted textbook.

Under the old law, as is the case in most states, Florida residents could take their complaints to their local school board. The board could deal with the complaints in any way they thought fit.

The new law specifies that at least one open public hearing per complaint must be conducted before an unbiased and qualified hearing officer who is not an employee or agent of the school district.

If the hearing officer finds for the complainant, the school board is required to discontinue the use of the objectionable material.

The most common complaints that prompted legislators to advance the new law had to do with library collections and the teaching of history, literature, social sciences, and the natural sciences.

One objection was to the presence of Toni Morrison's novel Beloved in the school library.

Another was that school textbooks were "full of political indoctrination, religious indoctrination, revisionist history and distorting our founding values and principles, even a significant quantity of [smut]." Note, the word he used is not permitted on the Bellaonline site.

Other objections singled out history books for being too liberal and science texts for "teaching climate change and evolution."

The words educate and education are from Latin educare, "to lead forth." The purpose of education is to lead children forth into the habits and information they need in order to thrive as adult human beings.

Personally, I find plenty of things in modern life and US public education to object to.

Some of my objections are based on my own experiences as a student and as a teacher. Others are based upon my family upbringing, ethnic background, and whatever other random environmental influences have contributed to my individual world-view.

That's to say, some of my opinions are informed opinions, based on observable facts that others can verify. Most of my opinions, however, are uninformed opinions peculiar to me and people similar to me.

A public school must serve all the children who attend it. To serve them adequately, it must present a curriculum in keeping with the century and social conditions in which these children will live their adult lives.

The majority view of twenty-first century scientists regarding climate change is that human activity is a contributing factor.

The majority scientific view regarding creationism it that it has no place in the science classroom because the theory of it does not rest on observable evidence.

Parents who object to current scientific and cultural views have a right to their opinions. They do not have the right to interfere in the education of children not their own.

Parents who send their children to a public school must make the effort to monitor and supplement public school instruction at home. In that way, they can assure themselves that their children are being exposed to the alternative views that they prefer.

Parents who disapprove of the public school curriculum and don't want to make the effort to monitor and supplement their children's education at home should withdraw them from the public school. They can home-school them or send them to a private school (supported with private money) that offers a curriculum that meets their expectations.

I'll be the first to agree with those who believe that public school children should not be subjected to political or religious propaganda or [smut].

My argument is that the public school curriculum, particularly subjects dealing with the hard sciences, should be based on the most up-to-date informed opinion held by experts in the field.

All people are entitled to their opinions, but all opinions are not equally valid.





Related Articles
Editor's Picks Articles
Top Ten Articles
Previous Features
Site Map





Content copyright © 2023 by Maeve Maddox. All rights reserved.
This content was written by Maeve Maddox. If you wish to use this content in any manner, you need written permission. Contact Maeve Maddox for details.