Teachers Mentors and Purblind Politicians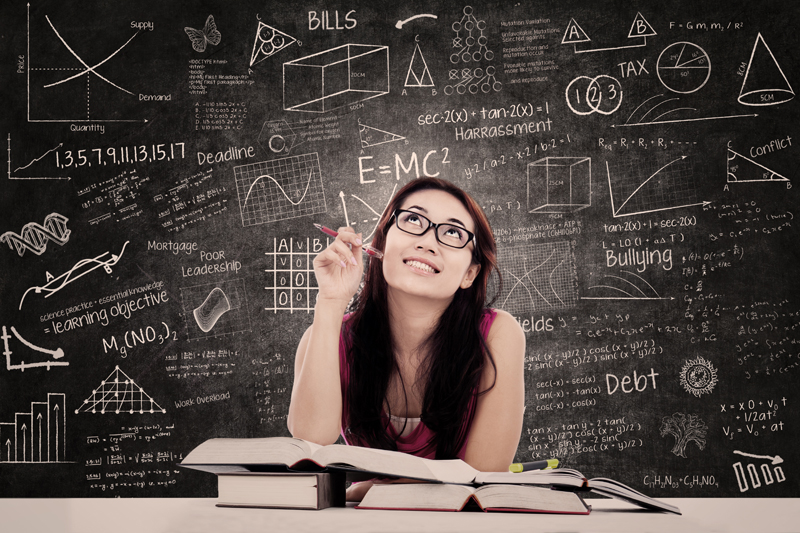 When attending the opening of a vocational training school in his state, the governor of Maine, Paul LePage, declared that vocational training is of more value than "traditional" education. He praised the new facility for "placing more value on mentoring," which, he said, is "more than just teaching out of a book."

To top it all, LePage said that classroom teachers—presumably the ones who carry on "traditional" education—are "a dime a dozen."

Of course his remarks stung, especially coming from a politician.

Mind you, one has to admire LePage for his remarkable personal history, his rise from a painful, disadvantaged childhood to the highest office in his state.

My ire has to do with LePage the elected official, the meagerly informed politician who can dismiss the very profession that enabled him to get where he is.

The US educational system has plenty of flaws. Perhaps the most egregious is that future state legislators are able to graduate with college degrees without grasping the importance of what so many of them contemptuously refer to as "book learning."

For example, the governor of Maine imagines that the training to be offered in the new corporate facility is some mysterious other kind of learning because, he said, "it places more value on mentoring." According to LePage, mentoring "is more than just teaching out of a book."

Like so many other business-oriented legislators, LePage seems to think that the academic approach associated with what they call "traditional education" is obsolete, that all that matters is training for a specific line of work.

As Steve Sims points out in an article in Fortune magazine, "There was once a time when you could learn a trade and be set for life. These days, if you're not constantly learning, you'll find yourself obsolete within a few years." Sims refutes the notion that "street smarts" are more important than "book smarts": "Today more than ever, learning to learn is critical, and this means book smarts."

Just because today's workforce acquires knowledge from blogs and videos and not from actual bound books doesn't make what they need to know anything other than "book learning."

The new vocational center praised by LePage is a facility belonging to the Cianbro corporation, a company that provides civil, structural, mechanical, electrical, instrumentation, fabrication, and coating services and a variety of construction services. The company established a training center in order to meet the need for more workers who can do the kind of work they provide.

Here are LePage's remarks in context:

"Because teachers are a dime a dozen, mentors are what we really need in our system to prepare the next generation to take over. It's mentoring that's more valuable. And I'm certain this institution is going to be mentoring."

Huh?

teacher noun: someone who teaches or instructs.

mentor noun: someone who teaches or gives help and advice to a less experienced and often younger person.

Mentoring applies to the help offered by colleagues to people who are already in the workforce. Teaching is what goes on in the classroom, regardless of the subject being taught.

By all means, let's get vocational training into the public school classroom grades 9-12, but let's not kick out the academic training that will enable twenty-first century workers to keep up with inevitable career changes.


Related Articles
Editor's Picks Articles
Top Ten Articles
Previous Features
Site Map





Content copyright © 2021 by Maeve Maddox. All rights reserved.
This content was written by Maeve Maddox. If you wish to use this content in any manner, you need written permission. Contact Maeve Maddox for details.