Children K-3 Need a Different Approach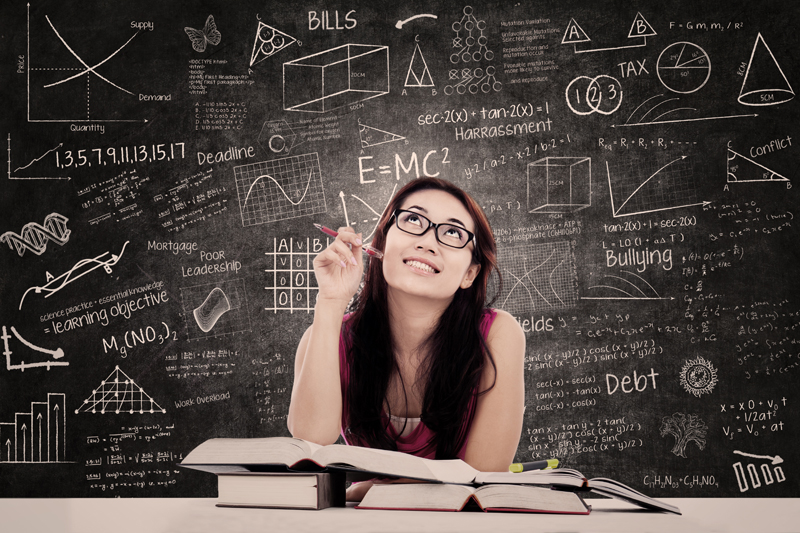 The most common mantras uttered by educators implementing the Common Core are "student directed learning," "close reading," and "critical thinking."

All three are worthy goals for our nation's youth, but like any other ambitious objective, they require a foundation to make them possible.

For example, the obvious foundation for "close reading" is the ability to read at grade level.

"Critical thinking" requires a certain amount of acquired knowledge and practice in perceiving similarities and differences.

"Student directed learning" arises from the individual's desire to learn.

Early education is the key
About half our student population live in homes in which reading and learning are valued. They enter kindergarten with a head start on literacy. The other half are dependent upon public schools and the popular media for their introduction to writing and reading.

Children from homes in which they receive little verbal stimulation can still acquire the necessary foundation for learning in grades K-3, but the dominant reading method insures that they probably won't.

As long as the "whole language" approach to beginning reading and writing instruction prevails in U.S. education, millions of children from verbally limited backgrounds will continue to creep through school in a semi-literate and hostile state.

School is torment if you can't read.

Learning to read is torment if you don't know the meaning of common words.

Books cannot be seen as objects of delight when reading is associated with failure and humiliation.

Humiliated children are going to become depressed, angry, or both. Their "student directed learning" will be directed outside the classroom. The goals of "close reading" and "critical thinking" are meaningless to children who can't read efficiently.

Grades K-3 require systematic instruction
Common Core spokesmen apparently expect teachers to load their kindergartners onto the "student directed" bandwagon from Day One.

They recommend computer use for children who haven't been taught to form letters and make words from them. They recommend written work for five year olds, but don't require that they first be taught to write.

Probably the greatest flaw in the Common Core standards is the fact that they were conceived by wealthy individuals who enjoyed privileged childhoods. Such reformers have had little or no experience of life on a financial shoestring. They imagine that all children, no matter what kind of home environment they come from, are going to be able to begin at the same place.

In every kindergarten class, some children can recite the alphabet, count to 100, and identify shapes and colors. Others can't count to ten or identify as many as three colors. Yet despite these huge disparities in readiness, all entering five year olds are treated as if they were starting on the same page.

Common Core guidelines have been written for the children of a particular demographic. They do not address the needs of all children who attend U.S. schools.

Critical thinking, close reading, and self-directed learning require a solid foundation of study skills that must be mastered in Grades K-3. Reformers who imagine that teaching techniques suitable for children Grades 4-12 are suitable for first graders are severely misguided.

Moreover, as long as "whole language" is the prevailing approach to beginning literacy, the schools will continue to fail half the student population.



Related Articles
Editor's Picks Articles
Top Ten Articles
Previous Features
Site Map





Content copyright © 2023 by Maeve Maddox. All rights reserved.
This content was written by Maeve Maddox. If you wish to use this content in any manner, you need written permission. Contact Maeve Maddox for details.