Frey Bittersweet Chocolate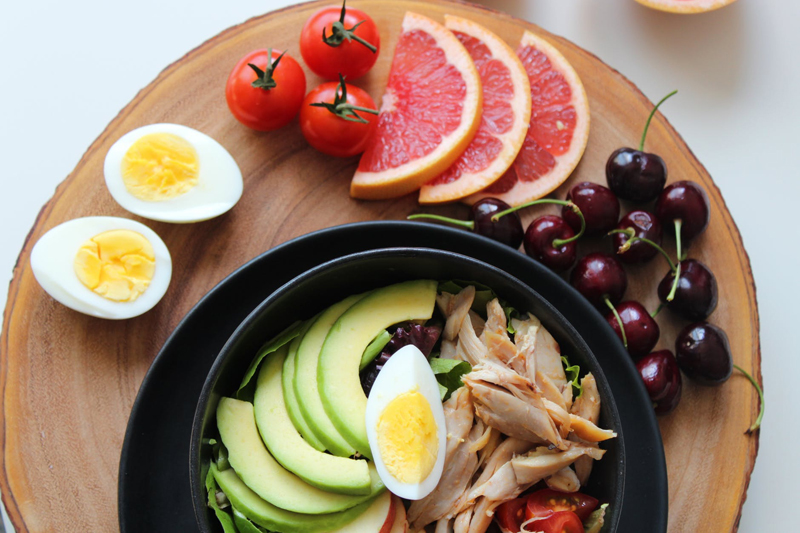 Bittersweet chocolate is the best type of chocolate for you. It is low in sugar, high in antioxidants and other chocolate goodness.
The Frey Bittersweet chocolate has a lovely flavor - but their label has a blatant error!
Before we get into the error, let's talk about the actual food product. This Frey chocolate is 78% cocoa, so a relatively high cocoa amount. The serving size is 1.4oz, so there are 2.5 servings per actual large bar. That's rather impressive!
I found the flavor of this to be great. It had a nice chocolaty flavor without being cardboardy. My boyfriend, who loves the 80% Lindt, thought this was slightly less creamy than the Lindt - but I find the Lindt to be cardboardy so there is probably a fine line in there somewhere.
The chocolate didn't break neatly on the lines. We had a discussion about chocolate breakability. You don't want the chocolate to break easily during shipping and in the store, of course. However, once you get it home, it should break on the lines. This one seemed to break randomly in other places. I'm sure most of us really don't care if we get perfect squares or not - as long as we get chocolate.
Really, though, the most fascinating item of this bar wasn't the chocolate at all. It was the label. Can you spot what's wrong here?
The key is the carbohydrate area. Total carbs is a total number (makes sense, yes?) It must be made up of its components. So you have a total carbohydrate count of 10g. That is made up of dietary fiber at 6g - and sugars at 8g (plus perhaps other carbs like starches which are not broken out).
6 + 8 <= 10?
This must be some sort of new math of which I was previously unaware. This is the new super-diet math where carbohydrates miraculously evaporate as you eat them. If there really is this sort of sugar-destroying black hole, I definitely want to get my hands on it. The uses would be quite numerous.
Of course, the simple solution is that this label is WRONG. I've written Frey. I explained that they can't just exclude a random component of carbs from the total carb value. Even if we assumed that the ONLY carbs in their chocolate were fiber and sugars, then the total carb count MUST be 14. Usually it is more, as it would include non-broken-out carbs as well.
Frey responded:
"Are you working with food law in USA (you wrote: Total carbs must include fiber and sugar, at least here in the US)?. Where in the FDA regulations is it written?"
I sent them the link :). I also asked the FDA directly for clarification. Their regulations seem VERY clear to me, they most definitely want the total carb value to have ALL carbs in it.
The final resolution on this is that Frey now admits they made a mistake on their label and will have it fixed.
For more about how to read a label and how to add up values, read my articles:
Reading a Nutrition Label
FDA Definitions of Total Carbs
Lisa Shea's Library of Low Carb Books


Related Articles
Editor's Picks Articles
Top Ten Articles
Previous Features
Site Map



Follow @LisaLowCarb
Tweet





Content copyright © 2022 by Lisa Shea. All rights reserved.
This content was written by Lisa Shea. If you wish to use this content in any manner, you need written permission. Contact Lisa Shea for details.