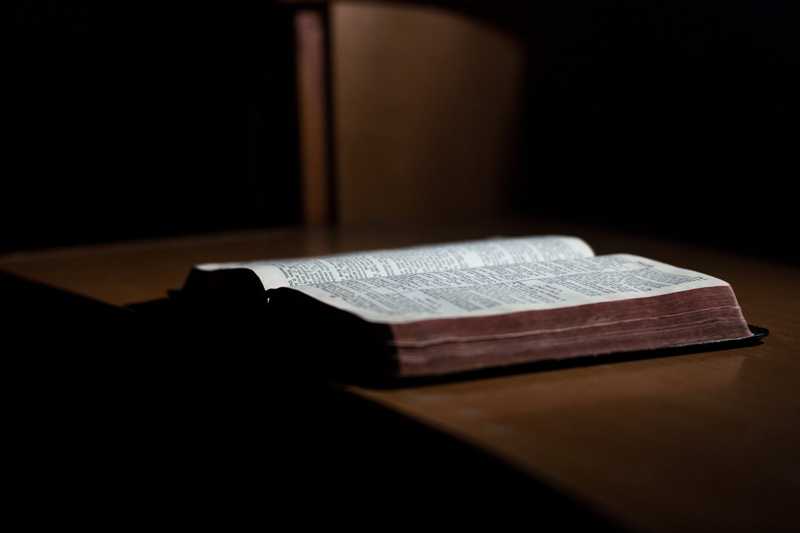 Christmas is coming, the most sacred time of the year - second only to Easter when we celebrate Christ's gift to us of resurrection and atonement for our sins. Indeed, it is a joyous time. With school out, your family has a great opportunity to build precious memories.

Here are some suggestions for some memorable holiday outings, which will bring a spirit of joy and love to your family. For when a family can bond, life truly is rich. There is nothing like serving another individual to bring a spirit of gratitude and joy. It is what the Savior did during His entire time on the earth. It is what we can do - and it's even better when you do it as a family!

Here are a few ideas:

* Help sponsor, fix-up, or beautify a local playground. Talk with the city for ideas. Let your kids get in on the planning and the follow through. Even if it's just donating flowers and then planting them, the more your kids are involved in the ideas, the more excited and helpful they will be (by suggesting planting flowers at this time of year...I give myself away! Yes, I live where it doesn't snow. But I'm sure there are other service-minded activities your family could do for the community where you live during this Christmas break).

* Volunteer as a family to visit a shut-in at a nursing home during the holiday season at least four times, each time bringing a different craft or home-baked goods for the elderly individual. Remind your kids that unless they die young, they, too, will be old like this someday.

* Donate your old computer equipment to an entity like Child.net. These kinds of organizations work with kids whose ages are similar to your childrens', yet who are kids at risk. Perhaps seeing kids who are so struggling might help your children feel a beautiful sense of wanting to help those less fortunate.

* Volunteer as a family to serve in a soup-kitchen for the homeless. My husband did this every year during high school. He continued this during his college years. There is nothing like seeing the poor and downtrodden to fill you with an immense sense of gratitude for what you've been blessed with.

* Have your kids organize a neighborhood drive to collect old eyeglasses to donate to the Kiwanas club, or to collect well-cared for children's books to donate to a crisis center for women and children.

* Volunteer as a family at the library for the reading hour or to tutor other children over the holidays.

These are just a few ideas. Your kids may surprise you with other ones. Have a family night where you sit down to express love for one another and to brainstorm ideas on how to share that love with others. Encourage expansive brainstorming where no idea is criticized. Then take a vote as a family. What your kids come up with may surprise you.

And then go and do it – even if there are obstacles which come up. For no amount of money can replace the feeling of well-being that comes from serving another here on this earth – especially without thought of being paid for that service. And isn't that the best gift of all you can give your children this year?

The Christmas holiday is a short one - let's make it a powerful one by serving others as the Babe in Bethlehem did.

Merry Christmas!

Warmly,

C.S. Bezas
You Should Also Read:
For more information about The Church of Jesus Christ of Latter-day Saints


Editor's Picks Articles
Top Ten Articles
Previous Features
Site Map





Content copyright © 2019 by C.S. Bezas. All rights reserved.
This content was written by C.S. Bezas. If you wish to use this content in any manner, you need written permission. Contact C.S. Bezas for details.