Abuse - The hidden scar at Christmas time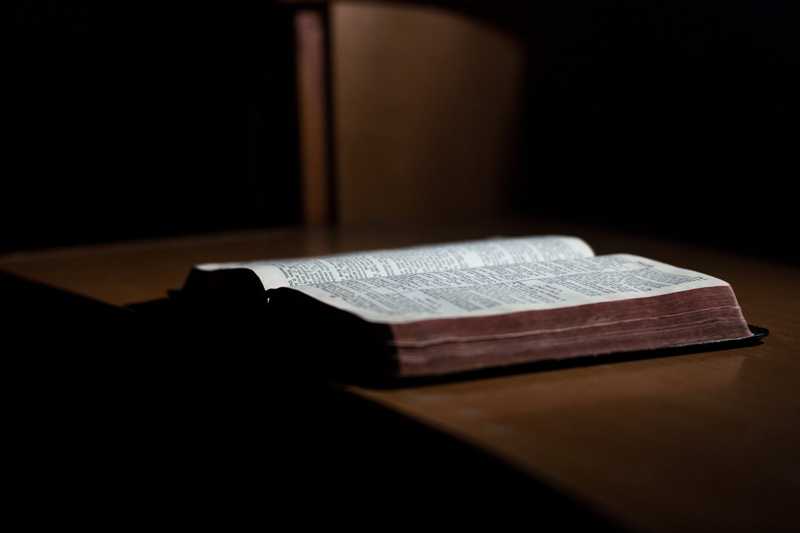 Lisa J. Peck is an LDS author and speaker who has focused her life's work in a very important niche – that of helping individuals escape abuse. Although not an easy topic, it is an important one. And whereas normally Christmas articles focus on happy and upbeat subjects, not everyone's life is happy and upbeat.
For those women who suffer silently, the holidays can sometimes be amongst the most difficult and lonely of times. For this and many other reasons, I applaud Lisa J. Peck's new book
Escaping the Shadows: an email journey novel
.
The reader has a bird's-eye view into the heart and life of an LDS woman whose husband abuses her both physically and emotionally, all unbeknownst to their church neighbors and friends (he makes sure to hit her only where clothes cover her bruises).
I would not normally feature a review on such a topic at Christmas time, but the holidays can be a perilous time for such victims and I think it important to be aware of such things. In fact, the folks at
CutItOut.Org
inform us that all of the following constitutes abuse:
"Domestic abuse is:
* a pattern of violent and coercive tactics committed by one intimate partner against another.
* a pattern of controlling behavior that consists of physical, sexual, and/or psychological abuse or assaults.
* a learned pattern of behavior.
* impactive to all those around the adult and child victim: family, friends, and co-workers" (for more information, visit
CutItOut.Org
).
Our church leaders have spoken with increasingly strong tones against individuals who abuse others (be it man or wife). For example, you can read Elder Scott's article, "Healing the Tragic Scars of Abuse" from the April 4, 1999 Saturday afternoon General Conference session or the words of President Hinckley who said, "How tragic and utterly disgusting a phenomenon is wife abuse….Any man who engages in this practice is unworthy to hold a temple recommend…There are men who cuff their wives about, both verbally and physically. It is a tragedy when a man demeans the mother of his children….if there be any within the sound of my voice who are guilty of such behavior, I call upon you to repent…." ("Personal Worthiness to Exercise the Priesthood,"
Ensign
, May 2002, 52).
Another excellent resource amongst church articles can be found in the October 1999
Ensign
on page 22, entitled, "A Conversation on Spouse Abuse." Or you can read Sister Peck's new novel,
Escaping the Shadows
. She has carefully tucked within this fictional account helpful information for women who are actually encountering abuse within their marriages. Extracting oneself from such a scenario is not a simple thing. In fact, injury and death rates can skyrocket if not handled with care. Sister Peck's new book carefully lays out that information "between the lines" should a woman need help.
Truly this is an important book. I highly recommend it as a personal (but difficult) stocking stuffer for yourself and others on your Christmas list for reading in the new year. Sister Peck does a terrific job in not sharing graphic details, but effectively does share in sufficient detail the difficult narrative of an abused wife. Yet what is even more amazing is the actual
happy
ending, for both the fictional Charlene
and
for Sister Peck herself (who successfully extracted herself from her abusive relationship some years back).
Again, not a typical Christmas article I would share with my readers, but a most important one. For more information, feel free to visit Lisa Peck's
website
or the book's
website
. Lisa is also available as a keynote speaker, speaking on topics such as "5 Key Principles to a Healthy Relationship", "Proven Methods to Overcome Domestic Violence", "Stop Marrying Mistakes", and "Becoming a REAL Superhero." To arrange her speaking services, call 801-867-6600. Lisa J. Peck's overall message is that we "always have the power to change our situation."
You Should Also Read:
Lisa J. Peck's website


Editor's Picks Articles
Top Ten Articles
Previous Features
Site Map





Content copyright © 2022 by C.S. Bezas. All rights reserved.
This content was written by C.S. Bezas. If you wish to use this content in any manner, you need written permission. Contact C.S. Bezas for details.