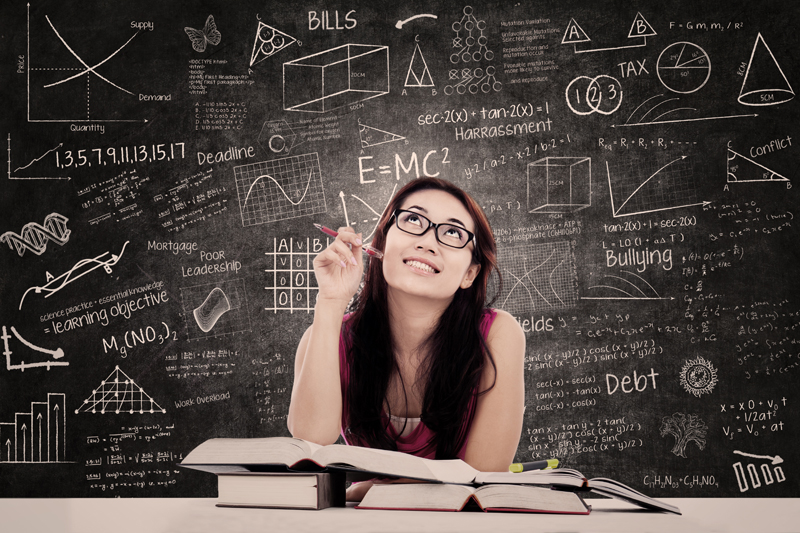 Perhaps the worst thing to happen to US public education in the years between its formation and the beginning of the twenty-first century was the reauthorization of the Elementary and Secondary Education Act (ESSA) in 2001.

The reauthorized act loosed on public education in 2001 is better known as No Child Left Behind (NCLB).

Passed with well intentioned bipartisan support, NCLB has had the effect of narrowing the curriculum, lowering academic standards, misrepresenting the mission and capacity of public education, scapegoating and demonizing teachers, and shattering the trust of parents who depend upon the public schools.

These effects will continue to plague US public education for generations to come.

NCLB was based on a narrow view of what schooling is. It made the ability to pass multiple-choice tests at a very basic level the be-all and end-all of twelve years of formal education.

Between 2001 and 2007, schools raised instructional times for English and math, but reduced time for social studies, science, art, music, physical education, and recess. When are children supposed to develop social skills and aesthetic appreciation of the highest human achievements represented in art and literature? How are they supposed to develop interpersonal skills while staring at exercises on a computer screen or filling bubbles on a practice test?

A clue that the people who set the new standards had only the foggiest notion of what they were doing should have been clear to everyone who read this ambitious declaration in the 2001 refurb:

All children should be proficient in reading and mathematics by the end of the 2013-14 school year.

How close to 100% reading proficiency were the nation's fourth- and eighth- graders in 2013?

Of the fourth-graders, 34% scored "proficient"; 66% did not.
Of the eighth-graders, 27% scored "proficient"; 73% did not.

NCLB—unintentionally I'm sure—was designed to produce failure.

And it succeeded. By 2011, close to half of all schools in the country were failing, with the rates well over 50 percent in some states.

By 2011, it was clear that if Congress didn't do something, most of the nation's schools would be on the failing list because of the Act's unrealistic and punitive requirements. As Congress chose to do nothing about the problem, the executive office stepped in and offered waivers from certain of the requirements to states that requested them. This was not an ideal solution. Ideally, Congress should have dealt with the problem that Congress had created.

By 2015, forty-three states had asked for and received waivers from the worst of the NCLB provisions.

In 2015, Congress came up with the Every Student Succeeds Act (ESSA). This is a new reauthorization of the 1965 Elementary and Secondary Education Act (ESEA). This new version is full of the usual high-flown language and unrealistic expectations. One difference that could help some states improve education is the fact that defining proficiency and deciding how to deal with "failing" school districts will now be left up to the individual states.

NCLB has shown us what results when public education is placed in the hands of politicians and consultants who have only theory and their own school experiences to guide them.

Under ESSA, definitions of academic proficiency and penalties for failure will be in the hands of state legislators. Where the legislators are intelligent and far-sighted, this will be a beneficial change.

State legislators who realize that the way to approach school improvement is with high-quality pre-school programs, better health services, and more high-quality after-school and summer programs for children whose parents don't earn enough to give them those advantages will lead the nation in overall school improvement.

But pity the states whose legislators will cede their responsibilities to special interests seeking to line their pockets with public money.



Related Articles
Editor's Picks Articles
Top Ten Articles
Previous Features
Site Map





Content copyright © 2023 by Maeve Maddox. All rights reserved.
This content was written by Maeve Maddox. If you wish to use this content in any manner, you need written permission. Contact Maeve Maddox for details.