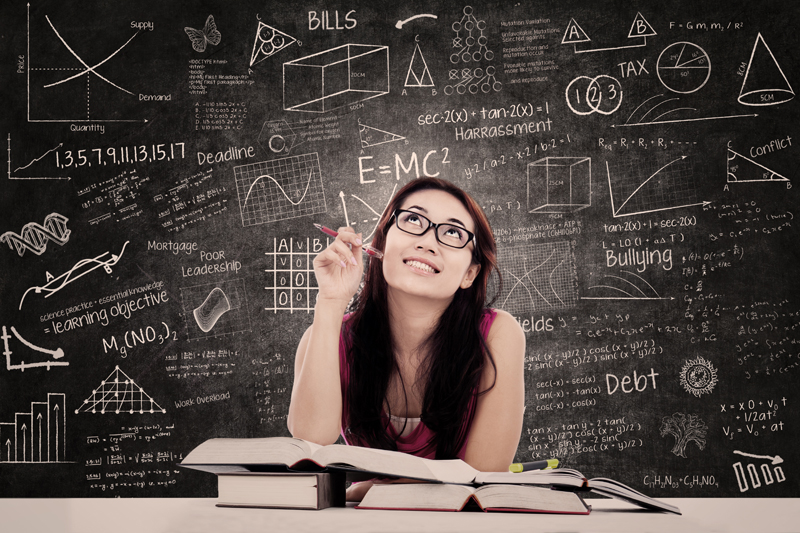 French internet billionaire Xavier Niel is developing a new kind of school in Paris. It will be dedicated to computer science, but that is not what is so special about it.

What really rocks about 42 (the name of the school) is that it offers a model for salvaging the minds that every educational system wastes by clinging to outmoded or inadequate models of curriculum and instruction.

French education, like that in the United States, is entrenched in the idea that what has been in place for generations should remain in place. Like U.S. education, their system rewards one type of student and permits other types to drop out.

A concept of self-education
Without attending college, Xavier Niel created and sold his first internet company at the age of 19. His new school offers young people the chance to learn computer programming the way he did--by teaching themselves and collaborating with their peers.

There will be no lectures at 42. All learning will be project-based. The untraditional structure will inculcate the work habits that companies and corporate school reformers so desire: collaboration and the ability to learn on one's own.

42 is for students who can figure things out for themselves. When I went to the website, the first question I wanted answered was, why is the school named 42? Instead of providing the answer directly, the FAQ offers a clue. I think I have to find a copy of The Hitchhiker's Guide to the Galaxy in order to learn the answer for myself.

Thousands of young people have applied for admission to 42, but only 800 will be admitted initially. The first cut was made online. Applicants had to solve problems in the form of games. The pool is now down to 4,000 hopefuls who are camping out in the school. They spend 15 hours a day working together and individually on computer problems. The 800 coveted places will go to the most motivated, most innovative thinkers.

Niel's unconventional school will not be accredited by the French department of education, but that won't matter. Its graduates will be sought after by companies needing self-motivated IT specialists.

A model for secondary education
Although 42 is a post-secondary school open to applicants between the ages of 18 and 30, its model can be applied to secondary education.

The time for conformity in education is the first four years. Once children have mastered the spoken and written forms of English, acquired a body of general knowledge, have learned to cooperate in a social setting, collaborate on problem-solving, and use books and other resources to answer questions, they should be offered opportunities to pursue their passions. Most nine-year-olds have passions, but traditional pedagogy stifles them fairly quickly.

U.S. reforms like the Common Core Standards and charter schools are presented as if they represented something new, but they are just more of the same with different names.

As long as U.S. education leaders are committed to the notion that every public school must be everything to every type of child--and have a football team--mediocrity will continue to be the norm. The children of educated parents will acquire adequate educations, while the children of uneducated parents will not.

Instead of pretending tha public schools can or should impose an identical educational model on our diverse school population, effective reform will embrace the idea of specialized public schools.


Related Articles
Editor's Picks Articles
Top Ten Articles
Previous Features
Site Map





Content copyright © 2023 by Maeve Maddox. All rights reserved.
This content was written by Maeve Maddox. If you wish to use this content in any manner, you need written permission. Contact Maeve Maddox for details.