Finger Prick for Blood Test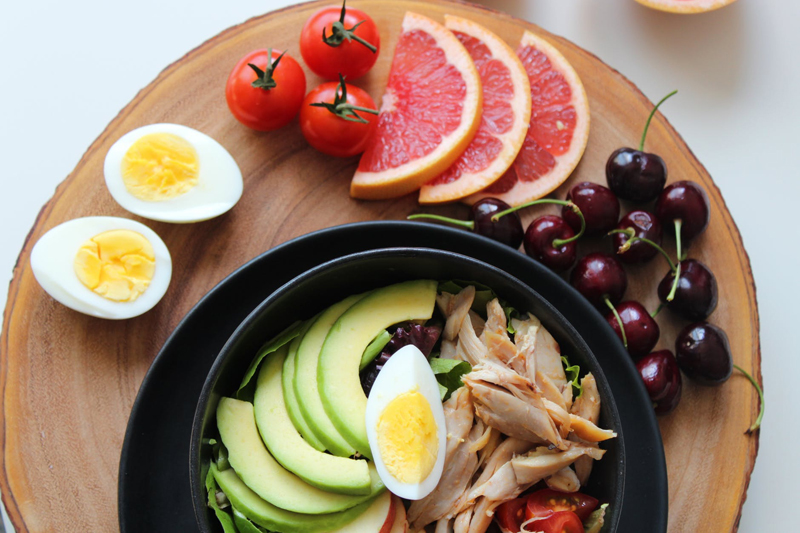 Do you want to test your blood glucose level or cholesterol, but are afraid of the finger prick to get the blood out of you? Don't worry - it is really easy! And this comes from a woman who used to be completely paranoid about any blood / needle activities.
Most people who live in our world get random scrapes and bumps occasionally. I know I do when I go out biking and such :) So it's fine when blood "comes out of you" - but it's not fine when someone sticks a metal needle into you. So that's the way I am - and is most likely the way that someone who has a needle-fear is.
So if you got a thorn scrape in your finger you'd be annoyed, but not traumatized. Yes?
OK. So here is how the device works. You have a thing the size of a cigarette that has a *tiny* spring loaded little pricker in one end. So you hold the end of the "cigarette" against your finger. Then you push the button. PING the little pricker just barely zaps against your skin, just a small enough hole to let a drop of blood out. Really, just a drop and then it stops flowing. They have these things down to a science with all the diabetics who need to use them.
You're not "stabbing yourself". There are no needles. You just place the cigarette against your finger, hit the button, and then you have a drop of blood on your finger that you put onto the testing device. Really, if there's any pain, it's like if you scrape yourself on a rock. Maybe a quick "Hey, what was that?" and that's it. Especially because with a scrape it's a long drawn out thing and here it's just a tiny little spot.
I've been using this AutoLancet for
years
and haven't had any problems with it at all. You have disposable "prickers" that you put into the unit so you can use it with multiple people. It's never had any problems at all. Very highly recommended. And this is from someone who used to be completely terrified of doing anything involving blood or needles at all!
Highly recommended.
Lisa Shea's Library of Low Carb Books


Related Articles
Editor's Picks Articles
Top Ten Articles
Previous Features
Site Map



Follow @LisaLowCarb
Tweet





Content copyright © 2021 by Lisa Shea. All rights reserved.
This content was written by Lisa Shea. If you wish to use this content in any manner, you need written permission. Contact Lisa Shea for details.