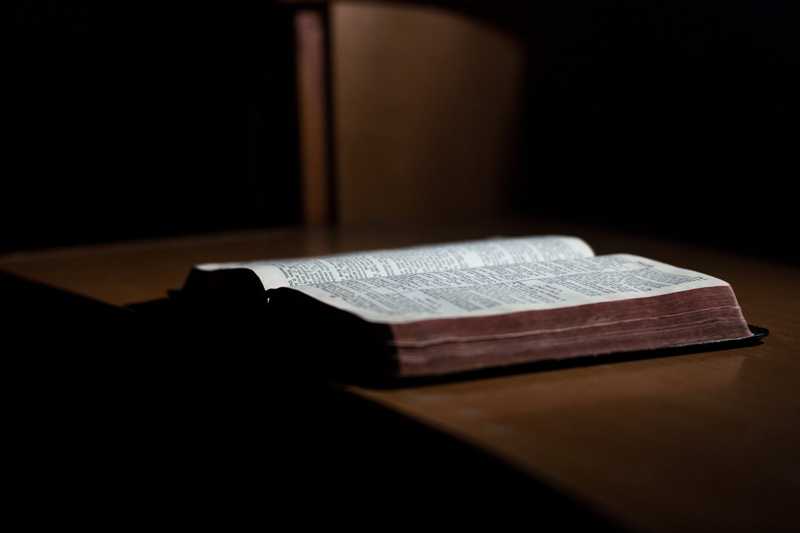 Tomorrow is Christmas Day. What a beautiful blessing this is, to know that Christ came. He came! And He did what He had promised to do in the courts of heaven so long ago - to redeem mankind.

What a glorious thought this is. Something which truly can be pondered for a long time.

As we ponder this, what kind of thoughts come? What kind of desires?

I wanted to share one brief idea with you as you go into the next few hours and moments of Christmas celebration.

What kind of gift will you give the Christ this year?

As I have shared on other occasions, my family has a tradition every year of writing on a brief slip of paper something we will work individually on for the coming year. A goal of some sort. On Christmas Eve, we tuck the slips of paper into a little white stocking which symbolizes the Christ child. On Christmas morning, before opening any other gifts we pull those out and read them to the family.

Then we tuck them back in to the stocking to remain there all through our Christmas celebration. When the decorations eventually come down, those slips of paper remained nestled in that tiny little stocking, to be packed away until the following year.

When the next year comes, and the stockings are pulled out and hung, we remove the slips of paper from the previous year and read them. This activity provides an excellent yearly "report card" of our hearts and efforts to give the Savior something of ourselves all year long.

Today I came across a thought I'd like to share with you.

"It is in the hidden corners of our lives where there are things that only we know about that we must be particularly thorough to ensure that we are clean."
—Elder L. Tom Perry, Ensign, Nov. 2000, 60

I've now found the goal I will work on for the new year! And so I ask, what might you give the Savior this year?

Merry Christmas!

Warmly,

C.S. Bezas
You Should Also Read:
More about The Church of Jesus Christ of Latter-day Saints


Editor's Picks Articles
Top Ten Articles
Previous Features
Site Map





Content copyright © 2019 by C.S. Bezas. All rights reserved.
This content was written by C.S. Bezas. If you wish to use this content in any manner, you need written permission. Contact C.S. Bezas for details.