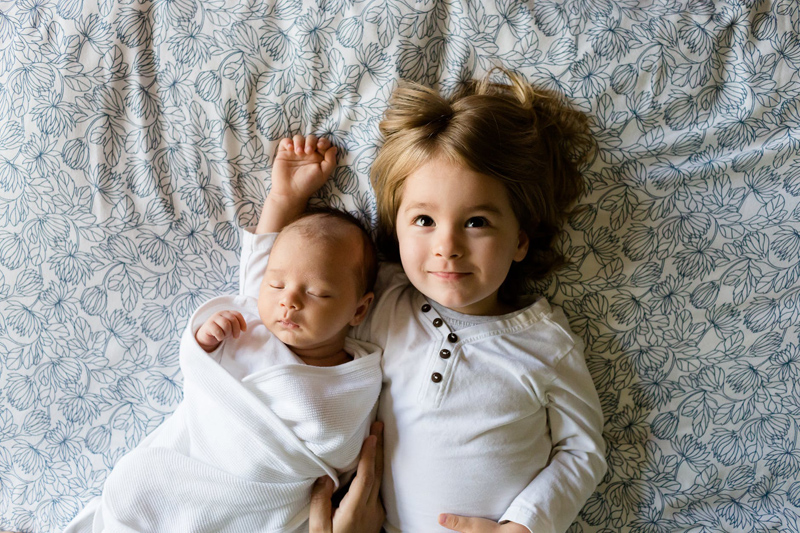 Just before Memorial Day, my 8-year-old daughter hurt her arm, innocently tripping on a cement driveway. When we found out the next day that it was broken and would require a cast, she was heartbroken, and I was worried. It wasn't the broken arm itself, which was a routine greenstick fracture, expected to heal with no problem, but instead the vast list of events and activities she would have to do in a cast that was cause for concern.

In the 5 weeks she had to have her cast, here is what my daughter had to do that did not fit nicely with a casted arm:

-- Be a flower girl in her aunt's black tie wedding
-- Ballet Recital
-- Three performances of a junior production of The Music Man

Particularly because fiberglass casts come in all sorts of fun colors now, and I did not want to deprive my daughter of the small consolation of choosing her favorite, much less getting it signed by her friends, I began to hunt around for options for "cast covers" without knowing if there was such a thing.

For her first cast, which was on for three weeks, my daughter chose a deep blue. Her dress for the wedding was black and white, and her aunt requested a black covering. I was mulling options for scarves and fabric contraptions, when my husband found a website, FashionsforCasts.com, that sold them for about $13. We ordered a black cover to be shipped priority to the wedding site.

Just in case it didn't make it, I began hunting around for alternatives, trying scarves and other items on hand, when I had my brainstorm. You can make a perfectly respectable cast cover from a pair of adult opaque tights! The cast cover came on time and worked beautifully for the occasion – my daughter is tiny, even with the cast on, her arm was probably the size of a normal child's arm – but you look up length and circumference on a chart and it was a great fit. For an occasion where there is lots of close-up contact or it really matters, I'd consider going this route.

By the time of her ballet recital, she was onto her second cast, a summery neon pink! Her ballet teacher tried to act unconcerned, but it really didn't look right with her costume. I took an extra pair of the same tights she wore on her legs and fashioned a cover of my own. She tucked it in on both ends, and voila! Most of our friends didn't even realize she was wearing a cast until they saw her in person afterwards.

For The Music Man, her directors were wonderful remarking that kids in the early 1900's broke their arms and had casts too. But I knew that those casts weren't neon pink! I did the same thing with a pair of my old off-white, slightly textured cast and it had the look of a traditional plaster cast. Again, the cast was unobtrusive.

Homemade cast covers are easy and inexpensive. As a tip, cut the little thumb-hole first and then go from there, or else the thumb ends up too big or slightly off its target. By doing this, a child can have the freedom to have fun with their cast, without consequences for activities that are not cast-friendly.

Here's a couple books that can help children understand and cope with a broken bone and it's impact on their lives:





Related Articles
Editor's Picks Articles
Top Ten Articles
Previous Features
Site Map



Follow @bellanicki
Tweet





Content copyright © 2022 by Nicki Heskin. All rights reserved.
This content was written by Nicki Heskin. If you wish to use this content in any manner, you need written permission. Contact Nicki Heskin for details.