The Claremont Thanksgiving Debate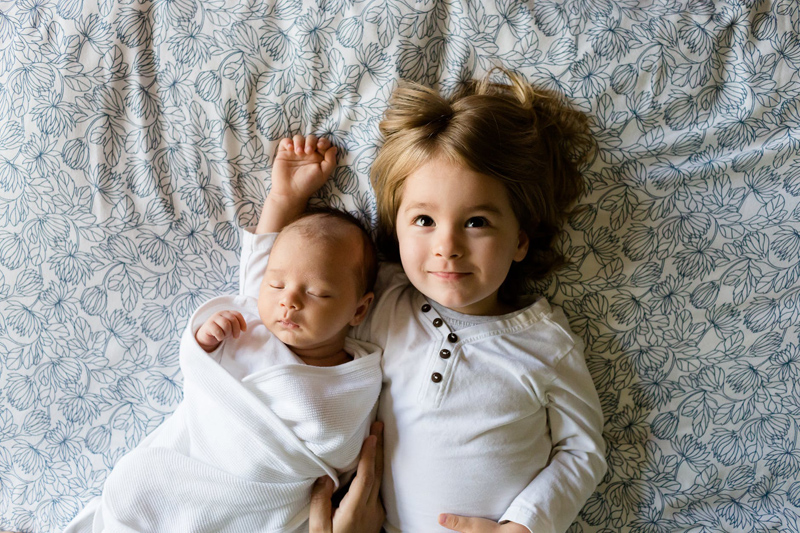 In my suburban community in Southern California there are two public elementary schools that have traditionally celebrated together the week of Thanksgiving each year with a "Friendship Feast." The Kindergarteners from one school dress up as Indians and those from the other dress up as Pilgrims and one visits the other to re-enact the "First Thanksgiving." No doubt this generated many adorable photos over the years, some spreads in the local small town newspaper and many warm feelings and memories for parents and students.

In 2008, the mother of a child in a family that is part-Native American, who is, incidentally, also a professor at a local university and specializing in Native American literature with special interest in visual culture, questioned this tradition. She and other parents at the school wrote a letter to the Kindergarten teacher raising the issues of the inauthentic and stereotypical nature of the construction paper costuming as well as the teaching of the First Thanksgiving meal, which has been largely been debunked as mythology rather than history.

This mother/scholar consulted with her colleagues and offered some perspective as to why these sorts of activities might be offensive to Native Americans and educationally questionable, as well as some suggestions on what might be offered instead. She expressed that she would not feel comfortable having her daughter attend an event that caricatures her culture and that she would not be able to participate as it was structured. This communication was passed along to the administration of the schools and the (small) school district administration. The issues were considered and it was decided to go ahead with the feast, but with school shirts rather than costumes. Then the original letter written to the teacher unforunately became public, with names attached.

That's when all hell broke loose.

Parents who liked the tradition as it was reacted strongly, some violently. Those who objected to the tradition were told to lighten up and stop overreacting. Horrible, racist things were written and said in public and privately. Some parents challenged the school's decision and put their children in the middle by sending them school costumed anyway on the day of the feast. The whole issue made the national news and made me embarrassed for my city – usually known as a highly-educated, liberal-minded college town.

Now there are valid, reasoned arguments that can be made on both sides of this debate. But, regardless of one's individual opinion on the topic of the event and the costumes, I was embarrassed by the way this situation was handled and the behavior of many of those involved. Overall, the violent debate that seems to accompany not only this story, but the coverage of the story anywhere you find it on the web (search "Claremont Kindergarten Thanksgiving" and you'll see what I mean), and the anti-Native American sentiment it evokes, is incredibly troubling to me.

Because I live in this school district and know many families that attend this school, I was inspired to dig a little deeper and develop an opinion of my own based on a deeper knowledge of the issue. After some research, I have come down strongly on the side of eliminating such dress-up events and the "First Thanksgiving" myth from early childhood curriculum. See my article, "No Playing Indian at Thanksgiving," linked below.

Looking for books to replace the stories of the First Thanksgiving? Try these:



(Find my full review of "Thanksgiving is for Giving Thanks" on the Amazon product page.)


You Should Also Read:
No Playing Indian at Thanksgiving
A Native American's Take on Children's Thanksgiving Activities -- Excellent
Teaching Kids the Wonderful Diversity of American Indians


Related Articles
Editor's Picks Articles
Top Ten Articles
Previous Features
Site Map



Follow @bellanicki
Tweet





Content copyright © 2019 by Nicki Heskin. All rights reserved.
This content was written by Nicki Heskin. If you wish to use this content in any manner, you need written permission. Contact Nicki Heskin for details.