Your Baby is Speaking to You - Book Review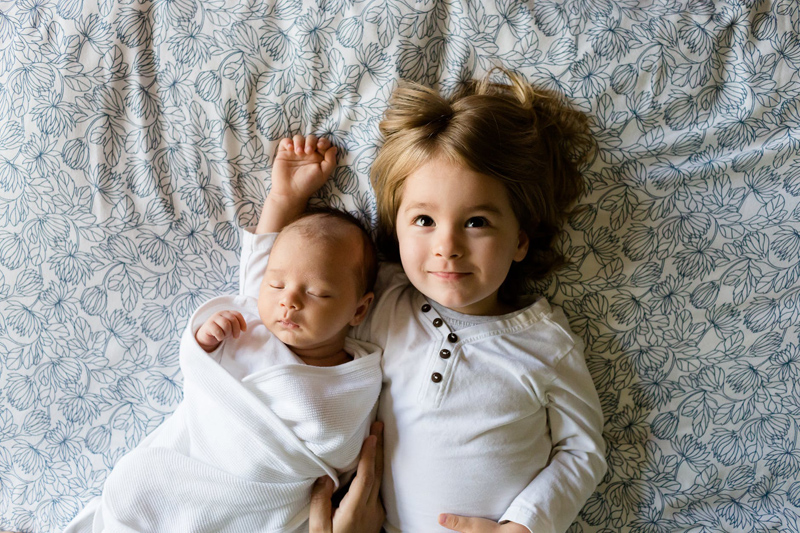 When I saw the book, "Your Baby is Speaking to You: A Visual Guide to the Amazing Behaviors of Your Newborn and Growing Baby" by Dr. Kevin Nugent with photographs by Abelardo Morell, listed as available on the Amazon Vine reviewing list, I was intrigued. As an early childhood and breastfeeding writer, I couldn't pass up the chance to review this item.

I figured it would be interesting, and hopefully roughly on the mark in terms of basic reflexes and development. But I was completely unprepared for just how outstanding this book actually is. I think I might just buy this for every new parent I know, and wish I had it when I was a new mother.

It's hard to explain exactly what this book is. In the intro, the author says, "Parents and other caregivers lament...that babies do not come with an owner's manual." In large part, that is really what Nugent has created here. It's a simple "technical manual" that tells you, and also, with breathtakingly gorgeous photography, SHOWS you what to expect from a newborn.

He hits all the major reflexes and explains what they are and why they occur (stepping, fencing, crawling rooting, etc.). He shows phases of sleep, basics of activity -- overstimulation, gazing, reaching and more. He deals with variation in babies -- this is not a "one book fits all babies" manual.

The "parenting advice" woven into the text is outstanding. As a student of Berry Brazelton who is now the current director of the Brazelton Institute, and an unqualified expert on newborn behavior and infant development, Dr. Nugent provides such a lovely guide to approaching infant behavior (and how NOT to interpret it, which is just as important). This is not some corny "baby language translation" book -- but a subtle examination of what babies do and why.

Near the end, he also covers some older behaviors -- getting into 3-6 month old babies -- reaching, exploring and making love connections with caregivers. There aren't really any specific behaviors associated with older babies than this, but the framework he provides for how to think about babies certainly transcends early months.

I have only two small criticisms/questions about this book. I really hate the title/marketing. The "Your Baby Is Speaking to You" title is really an insult to what the author has created. That said, (and likely what the publisher is going for), I suspect more people will buy it and read it than if it had some more respectful, truer-to-content name. I just think it is really beneath the quality and importance of what this author has created.

My other critique is that for the lovely way it handles breastfeeding, it doesn't actually introduce the "licking and looking" feeding cue displayed by newborns. They introduce rooting, which is the reflex babies use to actually attach to the breast, and addresses feeding in general. But this earliest (and most commonly missed) of feeding cues, or really any feeding cue other than crying (a VERY regrettably late cue, which means you've missed a series of earlier ones!). I hope this is added in future editions.

Overall, I think this book is just a wonderful gift for a new parent. HIGHLY recommended.





Related Articles
Editor's Picks Articles
Top Ten Articles
Previous Features
Site Map



Follow @bellanicki
Tweet





Content copyright © 2022 by Nicki Heskin. All rights reserved.
This content was written by Nicki Heskin. If you wish to use this content in any manner, you need written permission. Contact Nicki Heskin for details.