Should My Child Be a Scout?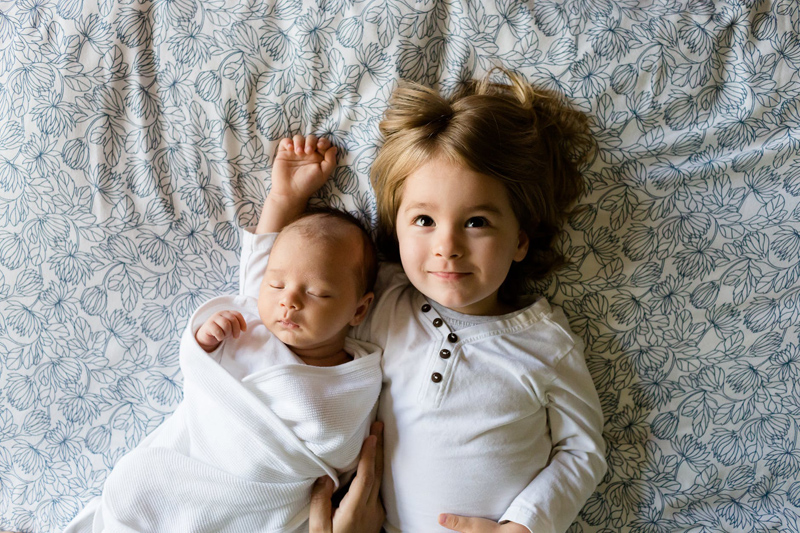 When my daughter started Kindergarten, we were invited to join a Daisy Girl Scout Troop. I had thought about scouts, and whether that was something I wanted for her, but I hadn't really settled on my comfort level with this organization yet when we got the letter. Prior to starting school, I had researched options – spiral scouts, Earth scouts and campfire girls – a little bit, but either they were too new and not organized, not in our area or just not a match for us.
I was a Brownie for 3 years when I was a kid, and a Girl Scout (now Junior) for one year. I had a great time, made good friends, and had lots of new experiences. But I have some misgivings now about scouting. Despite the lack of a formal relationship between the Boy Scouts and Girl Scouts, I'm concerned about any possible convergence of the discriminatory policies of the Boy Scouts towards leaders and scouts. I also am not entirely comfortable with the integration of God in the texts and songs. (I see the teaching of religion as a serious issue in today's world, and prefer to be around when the subject of God and religion comes up with my kids.) And as Jews, albeit more reform/cultural ones, I am sensitive to the Christian history and feel of the organization as a whole.
However, the leader invited all the parents to an informational meeting. She was reassuring that there wouldn't be any teaching of religion, only the mention of God in the girl scout promise and songs like "Gracias, Senor" but that any examination or explanations of that would be up to the individual parents. She explained that she was a longtime scout as a girl, and now wanted to create for her daughter that same sense of stability, belonging and grounding she experienced. As a new kindergartener in a new school, I felt like I wanted my daughter to have some small group interactions with other kids. I had expressed my concerns to the leader, and she took them seriously, so we decided to give it a try.
As she's gone through her Daisy Girl Scout year, it's been great to watch her really become a part of a group – never once did she complain about having to go, and never wanted to leave when I came to pick her up. She showed a lot of pride in wearing her daisy tunic and enjoyed the badges that represented the fun and educational activities they did. Over the course of the year, they visited the police department, collected for the recycling center, wrote letters to our troops, did countless art projects, and much more. They picked a task to help out with at home, did a praise book for their fellow scouts and filled out a gratitude journal. Daisy Scouts don't sell cookies or any other products yet, so we haven't yet had that experience.
It seems to me that the experience associated with scouts depends entirely on the leader (or leaders). Our leader and co-leader really did such a lovely job for our girls. These two women treated the girls so respectfully and really made them feel that they were worth every moment of the significant time and effort the leaders put into planning for the group. One thing I really liked is that our leaders chose to keep the group rather small. This has really given the girls a chance to get to know one another and gave the leaders a chance to really focus on and get to know each scout. It was inspiring to see the relationship the girls had formed with the leaders and with one another at the bridging ceremony we just attended as they became Brownies.
As Brownies, they'll have more interaction with other area troops, and we'll have to decide about things like Girl Scout camp over the next couple years. Our leaders have already told us that cookie and other sales will be handled casually, not aggressively with no door-to-door component. As a result, we do pay nominal dues each month to cover costs, which we are all happy to do – I'm so grateful to have my daughter be in such a valuable activity (and I don't even have to run it!).
My advice for anyone considering scouts is to really look more at the leaders and their goals and plans for the group. On a week-to-week basis this is much more significant than the nature of the larger organization. Even with my initial skepticism, I have found scouts to offer my daughter much more than I expected, entirely thanks to our wonderful leaders. I have also enjoyed the fun flashbacks it gives me to see my daughter experience many of the things that I did as a scout.
For more on scouting, check out the Boy Scout and Girl Scout sites on BellaOnline through the related links below.
The handbooks for the various Girl Scout levels can also be a great tool to give you a feel for the activities and structure of the groups.
Buy The Guide for Daisy Girl Scout Leaders at Amazon.com
Buy a Brownie Girl Scout Handbook at Amazon.com
Buy a Junior Girl Scout Handbook at Amazon.com
Buy a Cadette Girl Scout Handbook at Amazon.com
You Should Also Read:
BellaOnline Girl Scouts Site
BellaOnline Boy Scouts Site
Like this article? Subscribe to the BellaOnline Early Childhood Newsletter


Related Articles
Editor's Picks Articles
Top Ten Articles
Previous Features
Site Map



Follow @bellanicki
Tweet





Content copyright © 2022 by Nicki Heskin. All rights reserved.
This content was written by Nicki Heskin. If you wish to use this content in any manner, you need written permission. Contact Nicki Heskin for details.