Protein Foods – the Best Most Complete Sources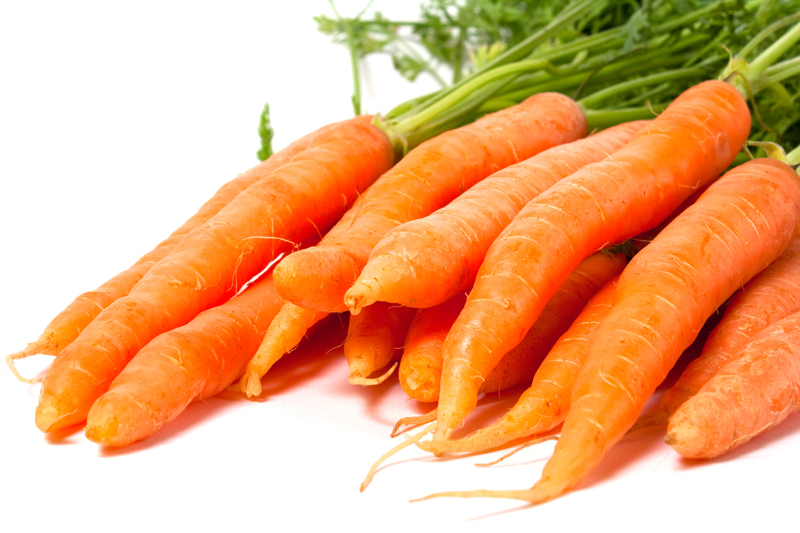 High protein foods come in two basic forms – complete and incomplete. What's the difference? And what makes one high protein food source healthier than another protein source?
Protein foods are made up of about twenty individual amino acids that are necessary for human growth and development. The amino acids in protein are needed to build and repair your cells and tissues and as biochemical triggers for thousands of different bodily functions.
Of these twenty amino acids there are nine that the human body is unable to make on its own.
These nine are called "essential" amino acids and they must be obtained from the food you eat. Plus, since your body can't store them, these essential amino acids must be consumed daily.
The Healthiest Most Complete Protein Sources
Animal food sources for high protein foods - meat, dairy, eggs - are considered complete protein sources since they have all twenty amino acids, including nine essential amino acids.
The best protein sources from plants - beans, grains, nuts and seeds - are considered to be incomplete protein sources since they are always deficient in one or more of the nine essential amino acids. Plant foods must be eaten either in combination (rice and beans) or in a wide variety each day in order to provide a complete amino acid profile.
Protein content from animal foods may be complete, but that doesn't mean they are all created equal. Some are healthier than others. Why?
Most animal high protein foods are loaded with unhealthy saturated fat. Saturated fat adds to the taste and texture and may even be good for you in small doses.
In large amounts, however, research shows too much dietary saturated fat will significantly increase cholesterol, a leading cause of heart disease and stroke. Saturated fats should add up to no more than 10% of your calorie intake.
Fish is one of the best protein sources of complete
high protein foods
.
It provides a healthy amount of protein content per serving, but is generally much lower in saturated fat than red meat. Wild caught cold water fish rich in omega 3 fish oil - salmon, tuna, herring, sardines and anchovies - are the healthiest choices.
Omega 3 fish oil has been found to have many valuable health benefits, including reducing the risk of heart disease, diabetes, arthritis, depression and specific cancers. Just be sure to serve fish broiled or baked and not fried in batter.
Poultry is another very good source of complete high protein. When choosing your poultry protein foods, choose white meat chicken and turkey breast rather than darker wings and drumsticks. White meat is much lower in saturated fat. Also avoid eating poultry skin. It's just loaded with saturated fat. Prepare poultry dishes by roasting, baking or broiling and not frying.
Pork tenderloin and leaner cuts of beef are also lower in saturated fat and, therefore, pretty good sources of complete protein. Always trim excess fat off meat before cooking and serving.
You can click on the
best high protein foods
for a complete list of the healthiest protein foods.
And also be sure to check out my free
Natural Health Newsletter
.
Click here for the
Site Map
.
Articles you might also enjoy:
Best High Protein Foods for Weight Loss
High Protein Foods List with Protein Content
List of Glycemic Foods Index of Healthy Foods
List of High Protein Foods & Best Protein Sources


To subscribe to the Natural Health Newsletter, just enter your email address in the subscribe box at the bottom of this page.

© Copyright by Moss Greene. All Rights Reserved.


Note: The information contained on this website is not intended to be prescriptive. Any attempt to diagnose or treat an illness should come under the direction of a physician who is familiar with nutritional therapy.




Editor's Picks Articles
Top Ten Articles
Previous Features
Site Map





Content copyright © 2018 by Moss Greene. All rights reserved.
This content was written by Moss Greene. If you wish to use this content in any manner, you need written permission. Contact Moss Greene for details.