High Protein in a Vegetarian Diet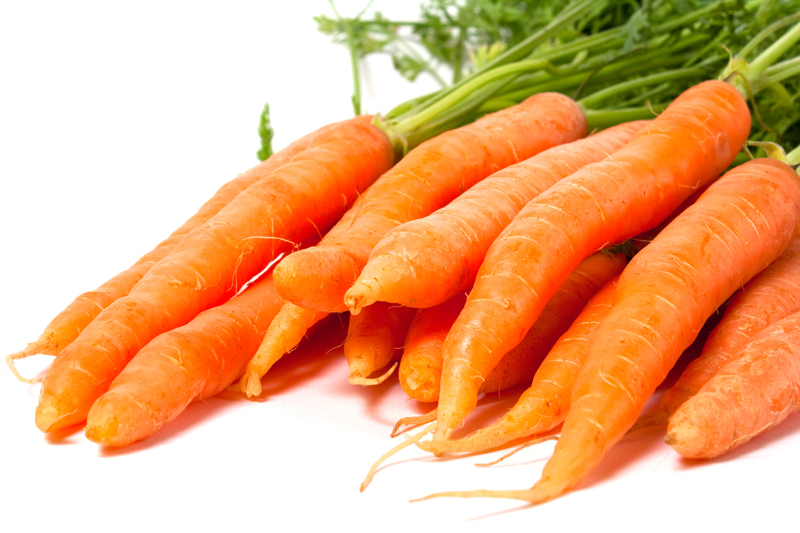 No matter what diet you're on, protein is one of three macronutients (big nutrients) needed for good health. Besides protein, carbohydrates and fats are the other two.
Getting an adequate amount of protein on a daily basis is vitally important for building and maintaining bone and muscle mass, a strong immune system, fatigue prevention and the biochemical regulation of hundreds of bodily functions.
How much protein from the best protein sources is necessary each day for good health? Experts say about one gram of protein content for every two pounds of body weight. In other words, about 75 grams for a 150 pound person and 100 grams for a 200 pound person.
Some nutritionists also believe it's better for people to err on the side of more high protein foods in their diet rather than less, particularly senior citizens.
This daily high protein requirement is usually not a problem for someone eating meat on a regular basis. But for vegans getting enough protein content often presents a problem.
Not only do vegans need to eat more protein foods from plants to get their daily requirement, they also need to eat a wider variety of high protein plant foods. Vegans should be rigorous about eating the best protein sources with complete protein content in order to get all nine essential amino acids that are the building blocks of protein.
Why? Plant protein foods don't generally contain all or at least not enough of all nine essential amino acids to make up a complete
high protein foods
profile. Other than soy, which does offer complete protein, most plant foods are deficient in one or more of the nine essential amino acids.
According to the American Dietetic Association.it is possible for people on a vegan diet to get all of the right kind of high protein foods required to maintain a healthy body as long as they are eating the right amount of the right kinds of foods.
But many vegans who are either watching their weight by not eating enough calories on a daily basis or are not eating at least a couple of servings of legumes every day may not be getting adequate amounts of complete protein.
Vegetarians need to eat legumes (beans, peas, lentils, soy and peanuts regularly) in order to get enough of the amino acid lysine, which is deficient in most grains, fruits and vegetables.
However, this doesn't necessarily mean you need to eat these foods together (e.g. rice and beans) at every meal. Studies now show that as long as you eat a wide variety of plant foods throughout the day that includes legumes, you'll get enough complete protein.
Go to my excellent
List of Healthy Foods High in Protein
to choose the best protein foods.
Be sure to subscribe to my free
Natural Health Newsletter
.
Click here for the
Site Map
.
Articles you might also enjoy:
Best High Protein Foods for Weight Loss
High Protein Foods List with Protein Content
High Fiber Food Chart Ranking Fiber Sources
List of High Protein Foods & Best Protein Sources


To subscribe to the Natural Health Newsletter, just enter your email address in the subscribe box at the bottom of this page.

© Copyright by Moss Greene. All Rights Reserved.


Note: The information contained on this website is not intended to be prescriptive. Any attempt to diagnose or treat an illness should come under the direction of a physician who is familiar with nutritional therapy.




Editor's Picks Articles
Top Ten Articles
Previous Features
Site Map





Content copyright © 2021 by Moss Greene. All rights reserved.
This content was written by Moss Greene. If you wish to use this content in any manner, you need written permission. Contact Moss Greene for details.