The Important Protein Facts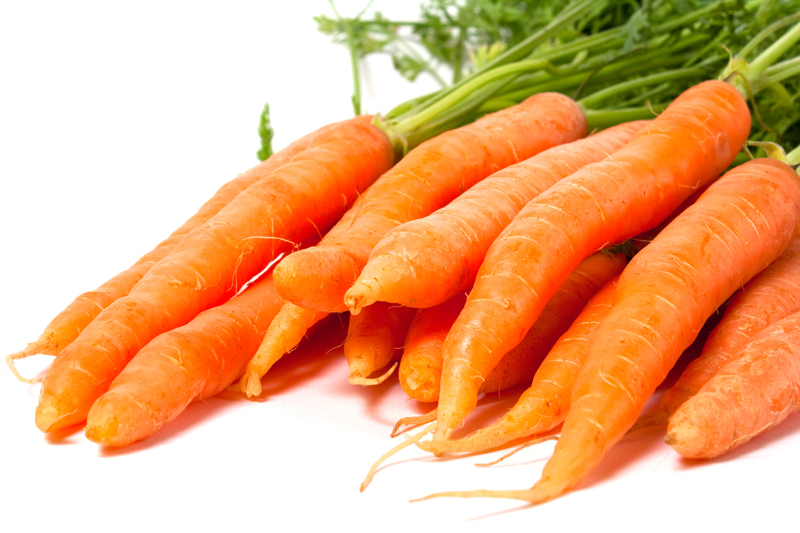 Protein is one of three dietary macronutrients required in large amounts for human growth, metabolism and other bodily functions. Fats and carbohydrates are the other two. The word protein comes from the Greek word proteios meaning "first" or "of prime importance." So getting enough good quality high protein foods in your daily diet is "of prime importance" to you.
The reason why protein foods are so important is simple. Your protein content is used as the basic building block for the human body. It's found in bone, muscle, skin, hair and just about every body part and tissue. It's part of the hemoglobin carrying oxygen through your blood and the enzymes triggering every chemical reaction in your body.
In fact, there are no less than 10,000 unique proteins that are part of everything you see (and don't see) whenever you look in the mirror.
Stated simply, the best protein sources (sometimes called polypeptides) are organic compounds made up of unique combinations of some twenty different amino acids. In the process of digestion and metabolism, protein foods are broken down into individual amino acids, which are then recombined to make new proteins the body needs for human growth.
High protein foods are a necessary part of your daily diet, because humans cannot synthesize all the amino acids they need and must obtain what are called the essential amino acids from the food they eat. The best protein sources, from complete
high protein foods
, provide all twenty essential amino acids. Other foods have some essential amino acids but not all. They are called incomplete protein. It's vital to the quality of your health that you know which protein foods are complete and which are not and plan your diet accordingly to get the protein you need.
How much protein content do you need to be healthy? Most respected health authorities recommend 8 grams of protein for every 20 pounds of body weight. In developed countries getting enough protein in the diet is seldom a problem. However, protein deficiency can result in growth failure, muscle loss, heart and respiratory problems, weakened immunity and death.
But getting enough high protein foods in the diet is just one consideration. It's also important to eat high quality protein. Quality high protein foods provide as much complete protein as possible with the least amount of fat, especially saturated fat.
Animal foods have complete protein, with all twenty essential amino acids, but are often very high in saturated fats. Plant foods, on the other hand, lack one or more of the essential acids and are considered to be incomplete protein. But plant foods, if prepared using healthy guidelines, contain little to no fat. So what's the answer?
The solution is to eat more low fat fish, poultry and dairy products rather than high fat red meats.
Then also include as part of your daily diet as wide a variety of plant foods as possible. Whole grain breads and cereal, brown rice, beans and nuts are all excellent vegetable sources of protein. They're also good sources of healthy dietary fiber.
To help you always choose the very best, most nutritious foods high in protein and low in calories, click on my great list of
the healthiest high protein foods
for a
healthy high protein diet
.
Be sure to checkout my free
Natural Health Newsletter
.
Click here for the
Site Map
.
Articles you might also enjoy:
Best High Protein Foods for Weight Loss
High Protein Foods List with Protein Content
Why You Need Nutritional Health Supplements
List of High Protein Foods & Best Protein Sources
To subscribe to the Natural Health Newsletter, just enter your email address in the subscribe box at the bottom of this page.
© Copyright by Moss Greene. All Rights Reserved.
Note: The information contained on this website is not intended to be prescriptive. Any attempt to diagnose or treat an illness should come under the direction of a physician who is familiar with nutritional therapy.


Editor's Picks Articles
Top Ten Articles
Previous Features
Site Map





Content copyright © 2019 by Moss Greene. All rights reserved.
This content was written by Moss Greene. If you wish to use this content in any manner, you need written permission. Contact Moss Greene for details.