Starship : Pirates by Mike Resnick - a review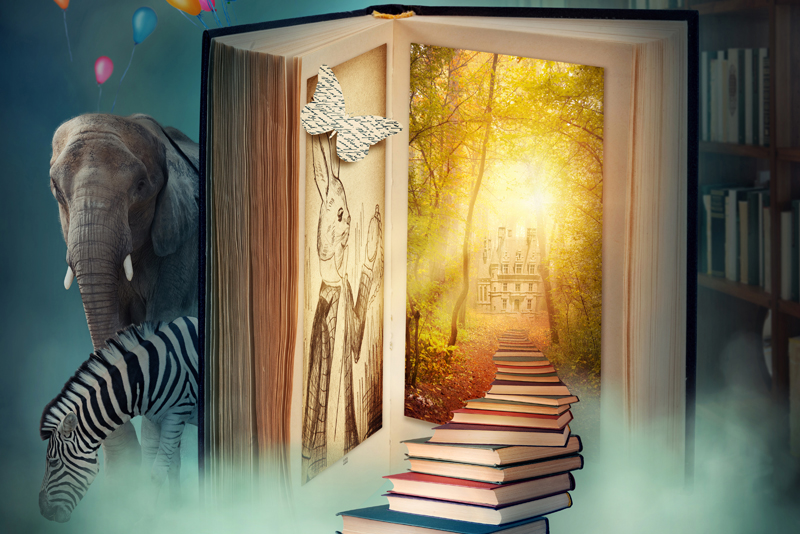 Mike Resnick's
Starship Pirate
picks up the story of Wilson Cole and the crew of the Teddy R. After their actions in
Starship: Mutiny
, Cole, along with his entire crew, have become enemies of the Republic. With few choices among the warlords and pirates of the inner frontier's struggling colonies, they turn to piracy as a means to survive. There's only one problem; their consciences. So how does Cole reconcile a life of crime? By robbing the robbers. Of course these things never go as planned. Their first catch proves near impossible to unload.
Add a rather flamboyant alien fence who calls himself David Copperfield with a tough and beautiful pirate named Val and the Teddy R has a hard time before them. Can they trick the scoundrel who stole Val's ship into coming close enough to recapture it? Or will Cole be recognized and turned in for the Republic's bounty?
First off,
Starship Pirate
is not a literary masterpiece nor is itmeant to be. As far as light-hearted science fiction adventures go, this is right on. The story is light and flows easily. At 250 pages
Starship: Pirate
is an extremely quick read. For casual reading, this is title is perfect. I only have one major complaint. The characters are extremely one dimensional and this is where the book loses it's charm for me.
Cole's self-assured swaggering began to grate on me by about half way through the book. Other than his friend and second in command Forrice, the crew never questions Cole's choices. And even Forrice's objections feel like a well practiced banter. Although Val is a nice foil to Cole's status it's not enough. Another thing that wore thin was the constant sexual innuendo between Cole and Sharon (the head of ship security). I wanted to yell "enough already! I get it, they're sleeping together!"
My Recommendation
Although I liked
Starship: Mutiny
well enough, I don't know that I can recommend
Starship Pirate
. If you enjoyed the first title you may like this one as well. However, I know this is not one that I'll be reading again any time soon.
Starship Pirates by Mike Resnick
Published by Pyr
250 pages
Starship: Pirates
is available at Amazon.com
Pyr Publishing provided me with a free review copy of
Starship:Pirates
You Should Also Read:
Starship : Mutiny
Crossover by Joel Shepherd - a review
Science Fiction Reviews


Related Articles
Editor's Picks Articles
Top Ten Articles
Previous Features
Site Map





Content copyright © 2023 by Laura Lehman. All rights reserved.
This content was written by Laura Lehman. If you wish to use this content in any manner, you need written permission. Contact Evelyn Rainey for details.