A Guide to the Best Zombie Movies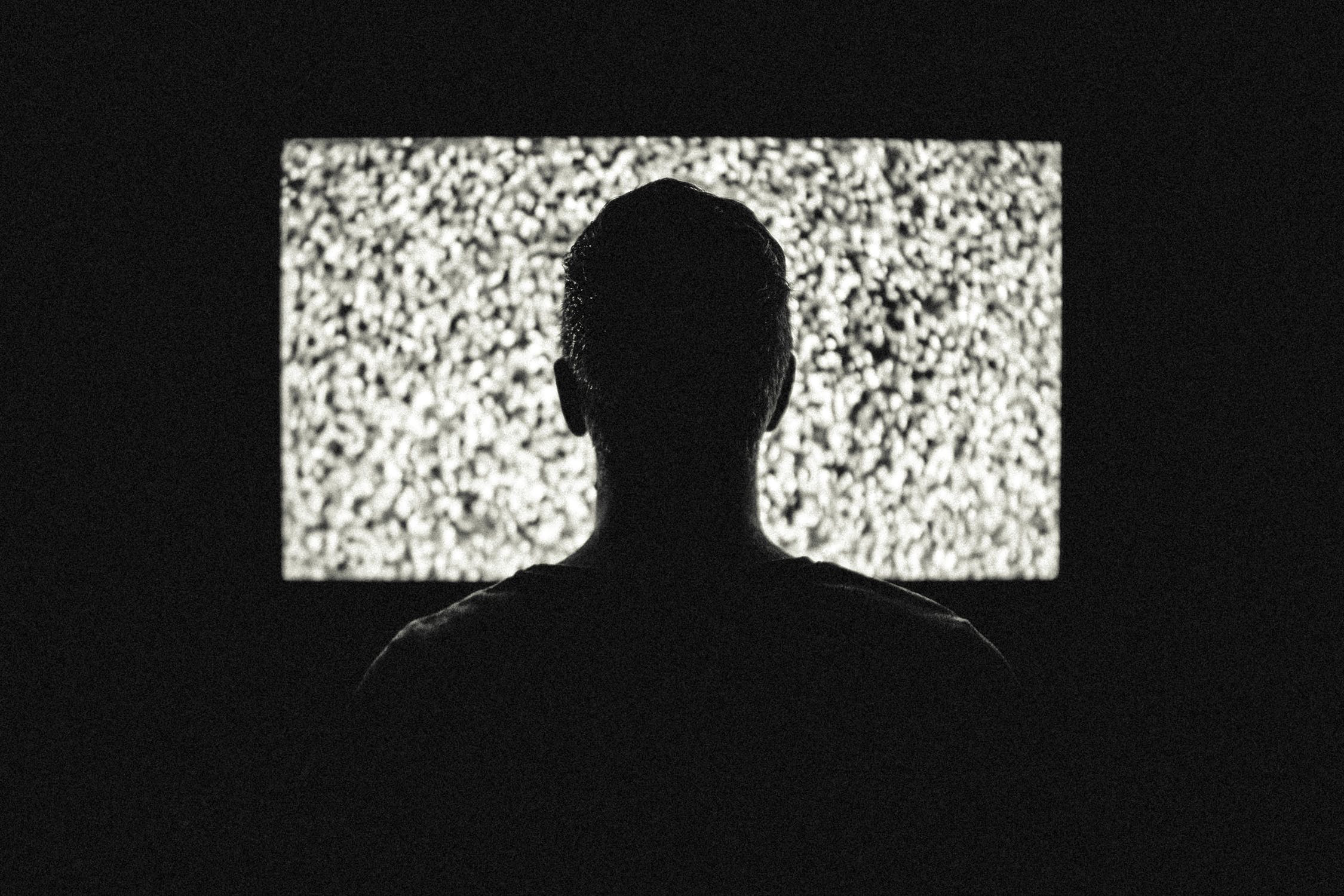 Zombies, or the undead, are creatures usually portrayed as either reanimated corpses or mindless human beings. These monsters want to eat people, over the years they've gone from wondering mindless idiots to fast running and smart.
While zombie films generally fall into the horror genre, some cross over into other genres, such as comedy, science fiction, thriller, or even romance.
Victor Halperin's White Zombie
was released in 1932 and is often cited to be the first zombie film. However, arguments have been made that the 'somnambulism' in the German expressionist film
The Cabinet of Dr. Caligari (1919)
was an earlier example, involving a character in a state similar to that exhibited by zombies. Of course, the origins and myths of zombies themselves date back thousands of years.
Here are some of my favorite Zombie movies:
Night Of the Living Dead (1968)
Probably the most important zombie film ever.
' Night of the Living Dead'
is an independent, black-and-white zombie film directed by the king of the zombie genre,
George A. Romero
. It was originally heavily criticized during its release because of its explicit content. However, it eventually received critical acclaim and was selected by the Library of Congress for preservation in the National Film Registry as a film deemed "culturally, historically or aesthetically significant." Not very scary any longer, but it holds some fantastic social commentary of the times by
Romero
.
Pet Sematary (1989)
Based on the
Stephen King
book of the same name, this is a brilliantly done adaption of a very creepy and disturbing take on the zombie genre. King himself has noted this book his most disturbing, and the film has some horrific scenes which we can all see coming with dread. Directed by
Mary Lambert
(
who directed many of Madonna's amazing music videos such as 'Vogue'
), the film features
Dale Midkiff
as Louis Creed,
Denise Crosby
as Rachel Creed, and the brilliant child star
Miko Hughes
as Gage Creed.
Planet Terror (2007)
This action horror by
Robert Rodriguez
, is about a group of people attempting to survive an onslaught of zombie-like creatures as they feud with a military unit, including a go-go dancer (
Rose McGowan
as Cherry Darling – who ends up with a machine gun for a leg) searching for a way to use her "useless talents." A tribute to the zombie film grindhouse genre, it has an all star cast inc.
Rose McGowan, Freddy Rodriguez, Josh Brolin, Marley Shelton, Michael Biehn,
and
Bruce Willis. Freddy Rodriguez
is great as El Wray, but my personal favorite is
Mary Shelton
as anesthetist Doctor, Dakota; she has some brilliant and comedic scenes, especially when she breaks both wrists, which have been rendered useless by her on needles anyway.
The Return of The Living Dead (1985)
The film tells the story of how three men accompanied by a group of teenage punks deal with the accidental release of a horde of brain hungry zombies onto an unsuspecting town. The film was written and directed by
Dan O'Bannon.
The scene of one teenage boy telling his girlfriend how much he wants to eat her brains is ridiculously hilarious.
Slither (2006)
A meteor housing a malevolent alien parasite called the Long One crashes into the town of Woodsville; it contains parasites which attach themselves to the people in the small town, and is pretty gross. It's also quite funny and a fresh take on zombies.
Elizabeth Banks
as Starla Grant is brilliant and very funny too.
Zombie Land (2009)
A zombie comedy film directed by
Ruben Fleischer.
The film stars
Woody Harrelson, Jesse Eisenberg, Emma Stone,
and
Abigail Breslin
as survivors of a zombie apocalypse. Together they take an extended road trip in an attempt to find a sanctuary free from zombies. Its best attribute is it's comedy, and
Emma Stone
as Wichita, and
Abigail Breslin
as "Little Rock" are superb, as a pair of manipulative and very funny sisters. It's also the top zombie money making film of all time (excluding money changes), taking over from the re-make of
'Dawn of the Dead.'
Resident Evil (2002)
A horror written and directed by
Paul W.S. Anderson.
It is based on the same titled series of survival horror games developed by
Capcom
, and that's one of the main reasons it makes this list. Borrowing elements from the video games
'Resident Evil'
and 'Resident Evil 2', the film follows amnesiac heroine Alice and a band of Umbrella Corporation commandos as they attempt to contain the outbreak of the T-Virus at a secret underground facility. The video games are far superior to the films in every way and are superb, why writer Anderson didn't stick to their plot, I don't know, as it's a much better one in my opinion. The film stars Milla Jovovich, Michelle Rodriguez, and
Eric Mabius.
More next week...
You Should Also Read:
PLANET TERROR MOVIE REVIEW
THE WEREWOLF IN CINEMA AND FILM
CENSORING 'THE EVIL DEAD'


Related Articles
Editor's Picks Articles
Top Ten Articles
Previous Features
Site Map





Content copyright © 2022 by Steven Casey Murray. All rights reserved.
This content was written by Steven Casey Murray. If you wish to use this content in any manner, you need written permission. Contact Steven Casey Murray for details.