Firing Teachers Won't Improve U.S. Education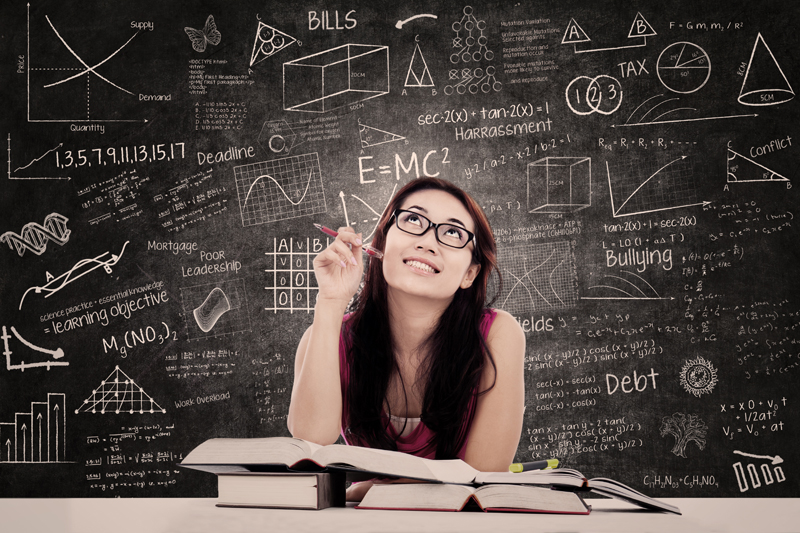 National Public Radio (NPR) ran a story on a lawsuit being brought in California by a private advocacy organization called "Students Matter" to make it easier to fire teachers.

The brief NPR story did not provide much in the way of details. It did include a few remarks by a parent whose 12-year-old daughter is one of the nine plaintiffs involved.

On air, the parent complained that incompetent teachers undermined her child's early education because "they wouldn't take the time to help her figure out basic simple things [like] pronunciation."

It's revealing that the mother herself mispronounced the word pronunciation as "pronounciation." I can't help wondering how she could tell if the teacher was helping with pronunciation or not.

Another aspect of her complaint is that when she asked the teacher for individual help for the child, she was advised to get a tutor. The mother objected to this because she, her husband, and their six children are "a low-income family."

The NPR story drew some astonishingly stupid comments from listeners. For example, this one in response to a commenter who pointed out that the teacher has twenty-five other children in her class:

"A teacher's job is exactly [to educate] a child 25 times over or 35 times over. Every child has the right to receive an education on as close as possible to an individual level. The best teachers find ways to use force multipliers on their time so that it is maximized to meet the needs of the children. Not every child is going to need a hover adult. Some will. It is absolutely why they are hired, because teachers are educated to be experts in finding how to instruct any child. If they burn out, the profession wasn't for them. We do not give the same leeway to ER doctors. You can either handle the life or you can't. There is no shame is admitting it isn't for you. There is a lot of shame in putting children at risk because you won't admit it."

And this one,

"...while they are in your classroom, you are indeed expected to give each child the love and support and educational opportunities you would if they were your biological child."

What utter balderdash!

First, applying a military concept (force multipliers) to education is unhelpful and irrelevant.

Second, the child of every citizen may have the right to public education, but public education cannot be expected to educate every child "on as close as possible to an individual level." Parents who want their children educated on an individual level must do it themselves, or pay a private tutor to do it.

Third, American teachers are not educated "to be experts in finding how to instruct any child." Teacher education in the United States is a hit-and-miss operation controlled by academic theorists who set the entrance bar at the lowest possible level and spend more time indoctrinating prospective teachers in platitudes than they do in offering practical training in classroom method.

Fourth, ER doctors receive a very different kind of training than do teachers. They are taught by doctors who have experience in doing what they are teaching. They are required to complete several years of supervised doctoring before being turned loose in a hospital. Once qualified, they are remunerated with large salaries and social respect. They are not held responsible for every one of their patients who dies of natural causes, and they are not expected to police the hallways for litter, supervise the lunch room, or provide free medical assistance in their spare time.

Fifth, expecting classroom teachers to fill a parent's role is unbelievably fatuous.

fatuous: marked by want of intelligence and rational consideration; especially :  marked by futile ill-founded hope or desire, by witless complacent disregard of reality, or by inane lack of consideration

U.S. public education will not improve until...

1. ...teacher training is limited to the most intelligent and best-educated applicants;

2. ...teacher training is reformed to resemble medical training to include a lengthy term of residency;

3. ...teachers are required to master a true discipline of study before being admitted to teacher training;

4. ...public schools recognize that children from homes in which they receive little parental help require a different model of education than children who come to school from homes in which they have acquired adequate vocabulary, language skills, and instruction in civil behavior.

5. ...control of public education is placed in the hands of men and women who have themselves mastered an academic discipline.


Related Articles
Editor's Picks Articles
Top Ten Articles
Previous Features
Site Map





Content copyright © 2023 by Maeve Maddox. All rights reserved.
This content was written by Maeve Maddox. If you wish to use this content in any manner, you need written permission. Contact Maeve Maddox for details.