Good Health and Chocolate?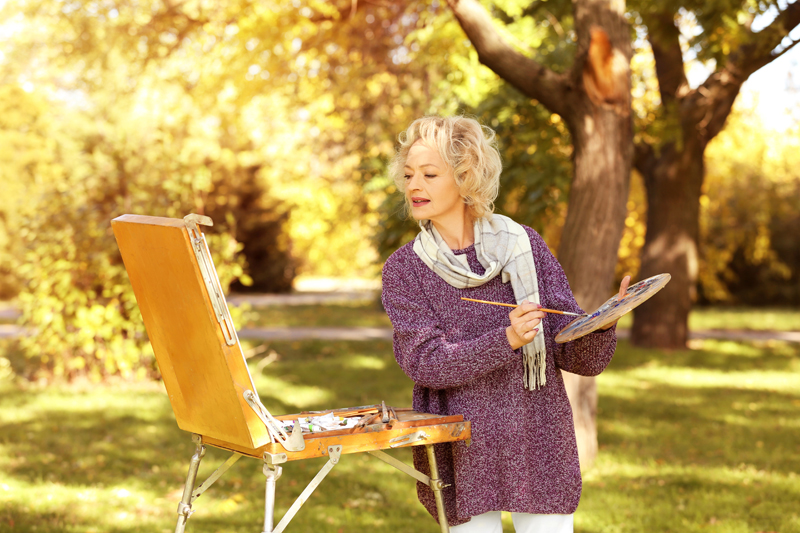 Most of us get tired of hearing all of the redundant health messages we get every day – don't smoke, eat more vegetables, exercise, and more. The good news now is that researchers have found some things that will bring smiles to our faces and are giving us the go ahead on some of the things they previously nixed. Of course, we can't get carried away, but here's a review of some of the "indulgences" we used to think were bad news for our health that are now considered A-Okay.

Chocolate.
Yes! Several studies have shown that chocolate improves blood flow through arteries that supply the heart and the brain. Cocoa beans contain substances called flavonols that relax blood vessels helping blood move. There is a catch: the processing of some cocoa beans have removed the flavonols; and some other kinds of chocolate have too much sugar and unhealthful saturated fats. Look for the chocolate that some companies are now manufacturing that have preserved flavonol content (e.g., Mars). Dark chocolate usually has more flavonols but don't go by color. Do some research to find the healthiest kind of chocolate (dark or light) on the market right now.

Sleep.
Several studies have shown that the more sleep we are able to clock as we age the better. Sleep studies have shown the health benefits – skimping on sleep is linked to heart attacks, diabetes, earlier death and putting on pounds. Those who sleep less than six hours a night are more prone to these health problems. Studies have also shown that sleep deprivation influences memory, mood and attention span in a negative way. Sleeping too much (more than 9 hours a night) also is not good for us and has negative health results. We should try to stay around the 8 hour limit which seems to have the best impact on our health.

Alcohol.
Numerous studies have demonstrated that moderate imbibing of alcohol protects against stroke and heart disease. Drinking increases the "good" HDL cholesterol and has a positive effect on blood vessels, making the linings smoother and less vulnerable to disease. Of course, moderation is the key. Too much alcohol has a very negative impact on our bodies -- it often results in an increase in blood pressure; it can ruin the stomach lining; and binge drinking can lead to stroke.

Coffee.
Many of us remember when coffee was said to be related to heart attacks and cancer. More recent studies have overturned the results of previous ones. In fact, researchers are now saying the coffee drinkers have fewer heart attacks than non-coffee drinkers, and that coffee drinking reduces the risk of Parkinson's disease. Again, moderation is the key, since there are still cautions regarding too much caffeine. It is suggested that we drink mostly filtered coffees rather than espressos to limit the intake of the "bad" substances. Pregnant women are still advised not to drink coffee because studies have conflicting results about whether too much caffeine can cause miscarriages.

Other areas that impact our health and are normally considered positives in our lives are having sex and having an active social life. Early research has shown that having sex gives our immune system a boost. Other studies demonstrate many connections between strong social lives and good health. Loneliness and social isolation influences cognitive decline and other aspects of ill health. Research is ongoing in all of these areas so expect more good news in the future.

So now we know that we can sleep in, have a cup of morning coffee, enjoy a cocktail before dinner, eat a bar of chocolate for dessert, and then go out and meet our friends for a fun evening and help our bodies stay healthy!!













Related Articles
Editor's Picks Articles
Top Ten Articles
Previous Features
Site Map





Content copyright © 2022 by Patricia Villani, MPA, PhD. All rights reserved.
This content was written by Patricia Villani, MPA, PhD. If you wish to use this content in any manner, you need written permission. Contact Patricia Villani, MPA, PhD for details.