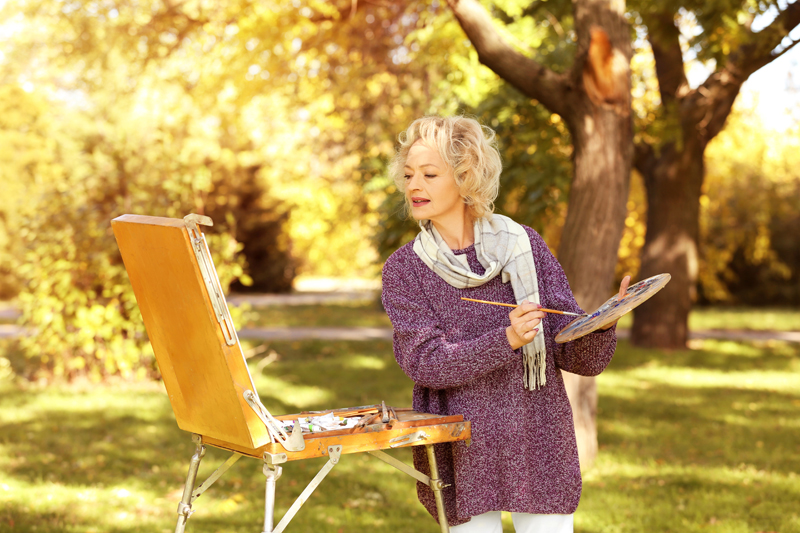 This section explores mew scientific studies of interest to seniors.
Age No Longer the Best Mortality Predictor


Up until now the 'medical model' has depended upon the usual checklist of older adult illnesses to predict health and mortality. An important new study shows how we need to change our thinking about what is necessary to live a longer life. Learn all about it here!
Back Surgery Decision Dilemmas


Eighty percent of us experience lower back pain for numerous reasons. Should we opt for surgery? How do we make the best decision? The information in this article is offered to help us make the appropriate choice.
Be Healthy AND Green!


Most of us don't worry about our health issues as they pertain to the environment with few exceptions, e.g., high pollution or pollen levels. But there are actions we can take as responsible individuals that will affect our health as well as improving the environment. Take a look!
Caring for Our Eyes Is Critical!


Good eye care is important as we age, as there are eye diseases that can occur as we get older and some have no symptoms. Let's discover them before they get too advanced and seriously impair our vision. Learn about them here and what is available to help us maintain a good quality of life.
Curing Puffy Eyes


As we age we may notice puffiness and dark circles beginning to form under our eyes. This problem affects our appearance but also may be a sign of some other health issue. Learn the causes and numerous suggested treatments here!
Doing Our Own Skin Cancer Check


It's important to note that everyone can get skin cancer, not just the fair-skinned folks. Know what to look for and how to be proactive about our skin health as we age. This article provides some tips on how to spot melanomas and how to become more knowledgeable about this important health issue.
Good Health and Chocolate?


Most of us get bored hearing the redundant health messages we get every day – don't smoke, eat more vegetables, and more. The good news now is that researchers are giving us the go ahead on certain things they previously nixed and others that were in doubt. Find out what they are right here.
Sunless Tanning Pros and Cons


With winter on the way, indoor tanning salons and lots of cream products are now out there to give us a sunless tan. They are not all safe. Find out more here.
The Good and Bad News about Crying


Crying is not something any of us seek out to do as it is usually associated with high emotional experiences, and many of them are not good, especially as we grow older. Learn more about what study results tell us about crying, when it is a positive experience, and when we need to seek help.
The Use and Abuse of Health Websites and Apps


Since older adults are using the computer more frequently and have more health issues as we age, we need to be aware of the risks of on line health programs and promises. Learn how to use the thousands of health-related websites and store bought applications safely!
Updates on Alzheimer's Disease and Osteoporosis


Recent news updates on Alzheimer?s disease and osteoporosis are covered in this article.
Editor's Picks Articles
Top Ten Articles
Previous Features
Site Map
Content copyright © 2018 by . All rights reserved.
This content was written by . If you wish to use this content in any manner, you need written permission.
Contact Patricia Villani, MPA, PhD for details.