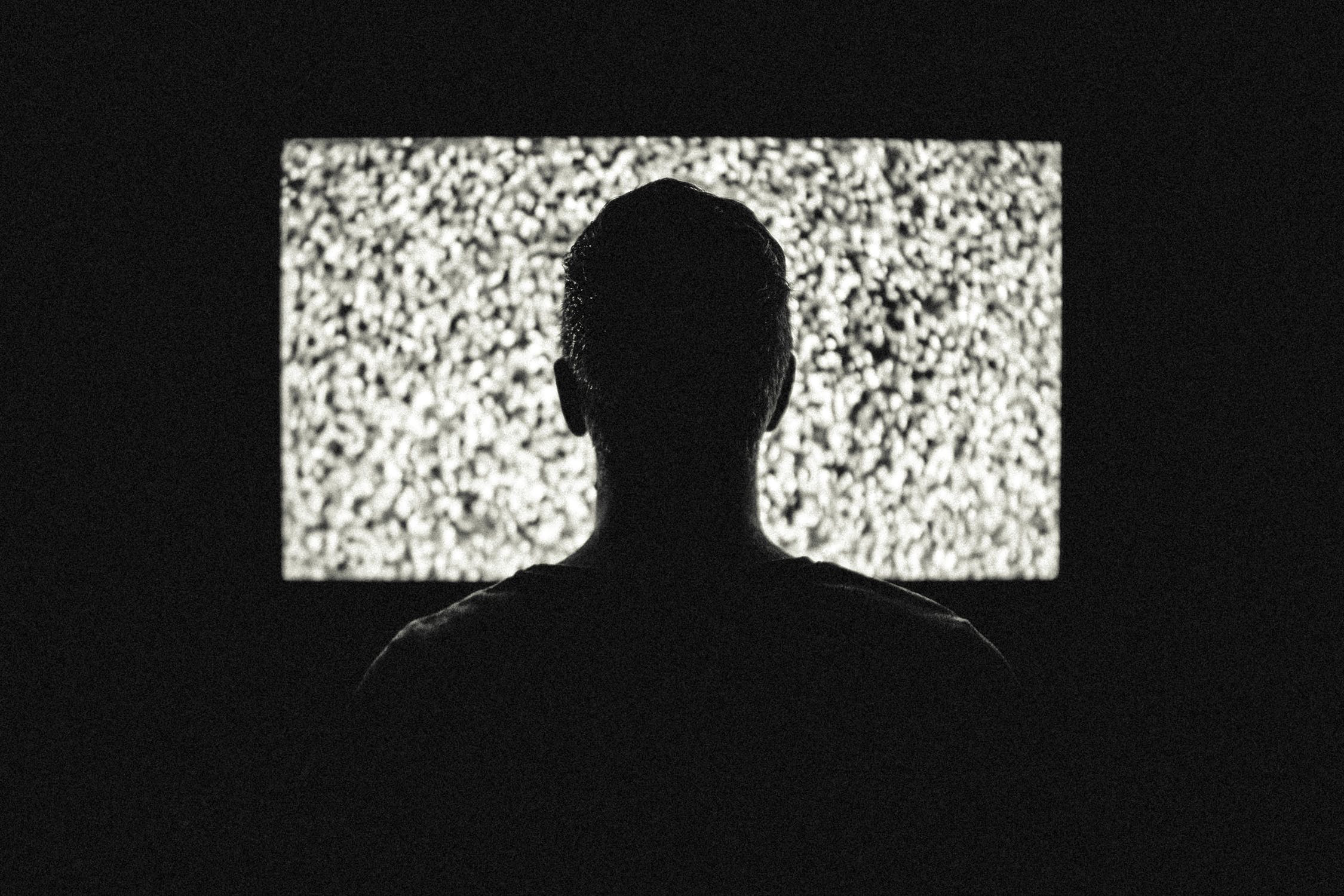 The Howling

Director: Joe Dante
Starring: Dee Wallace-Stone, Patrick Macnee, Belinda Balaski, Christopher Stone
Region 2, 2 disc Special Edition
Out Now

Dee Wallace-Stone stars as Karen White, a TV reporter who has contact with a notorious killer named Eddie the Mangler. Eddie agrees to meet Karen, but tries to kill her when he does. Karen is saved but is so traumatised by the incident, her colleague Dr George Waggner advises her to stay at The Colony, his isolated retreat that happens to be where he studies and treats werewolves.

The Howling was made back in 1981, prior to its arch rival in lycanthropic cinema, John Landis' 'An America Werewolf in London.' This made the startling human transformation sequence the first of its kind in modern cinema and is without a doubt, the standout moment in the movie. 'The Howling', if anything, better than most contemporary horror.

Once the viewer is safely ensconced in The Colony along with Karen, at around the 50 minute mark, we get our first glimpse of a werewolf. Director Joe Dante has introduced all the characters and established that there is something very odd about the forest hideaway in plenty of detail by this point, leaving only the action and scares for us to concentrate on. As Karen and her friend Terry slowly uncover the truth about The Colony, Dante uses the great forest locations and superb werewolf make-up to scare the audience further.

As with all low budget films, the actors and actresses involved make or break the picture. Dee Wallace-Stone is as lovely and as watchable as ever, acting opposite her then fiance, Christopher Stone. Belinda Balaski supports well and the many Dante stalwarts add so much credence to the movie, it is hard to find any suspect performances. For a person directing only his second full picture, Joe Dante certainly shows his future promise, keeping the second half of 'The Howling' racing along nicely, combining the SFX and atmospheric sequences with solid narrative, ensuring that viewers are sucked into his vision and story telling.

What 'The Howling' will be remembered for though are its werewolves, or more precisely, people becoming them. Rick Baker was originally set to do the effects, but was committed to 'An American Werewolf in London', 'coincidentally' just about to begin production. Although Rick did do a lot of work in the movie and recommended an artist by the name of Rob Bottin, who had worked with Dante on his first film, 'Piranha.'

What Rob and his team did was avoid the old way of doing things and employ models, latex, airbags and hours of make up to give a very real and certainly at the time, a very scary change from man to wolf. Fine, the effect is more than 20 years old, but it is much more impressive and satisfying to watch than any CGI horror effect you will see today. It somehow seems much more believable watching FX than CGI which can look so fake and date so quickly.

'The Howling' is a film-fans werewolf movie. Joe Dante is well known for his love of slipping in references to other material and this is no exception, with lots of post-modern clues for fans of the genre. They are just another reason to enjoy the movie!

The Disc:

This review is based on the UK 2 disc Momentum Pictures release, which differs slightly to the region 1 USA release. The US version contains an audio commentary and a different documentary. If the look of the original print of the film is anything like the deleted scenes then quite an achievement has been made, as the quality is fantastic. However, no mention is made of a re-master being done. Sound has been transferred to a Dolby 5.1 format, but a stereo or mono track is also provided. The 5.1 track is adequate but not outstanding, just don't expect too much action from the rear channels.

The first disc contains the movie and the second disc holds the special features. Some deleted scenes, out takes and trailers sit next to the main ' Welcome to Werewolfland' documentary. At 50 minutes, it is pretty comprehensive and contains input from Dee Wallace, Belinda Balaski, director of photography John Hora and of course, Joe Dante. A small booklet inside the cool packaging completes the set.

Conclusion:

Get past the slow first half and The Howling becomes one of the best entries into the werewolf genre. Fans of Joe Dante will love his little touches and there are plenty of fun things to spot on a re-watch. Momentum's release is a worthy special edition, but region 2 buyers will miss the commentary included on the region 1 version.




You Should Also Read:
Dee Wallace Movie Reviews (horror)
DEE WALLACE INTERVIEW (PART 1)
DEE WALLACE INTERVIEW (PART 2)


Related Articles
Editor's Picks Articles
Top Ten Articles
Previous Features
Site Map





Content copyright © 2023 by Steven Casey Murray. All rights reserved.
This content was written by Steven Casey Murray. If you wish to use this content in any manner, you need written permission. Contact Steven Casey Murray for details.