Dee Wallace Stone Interview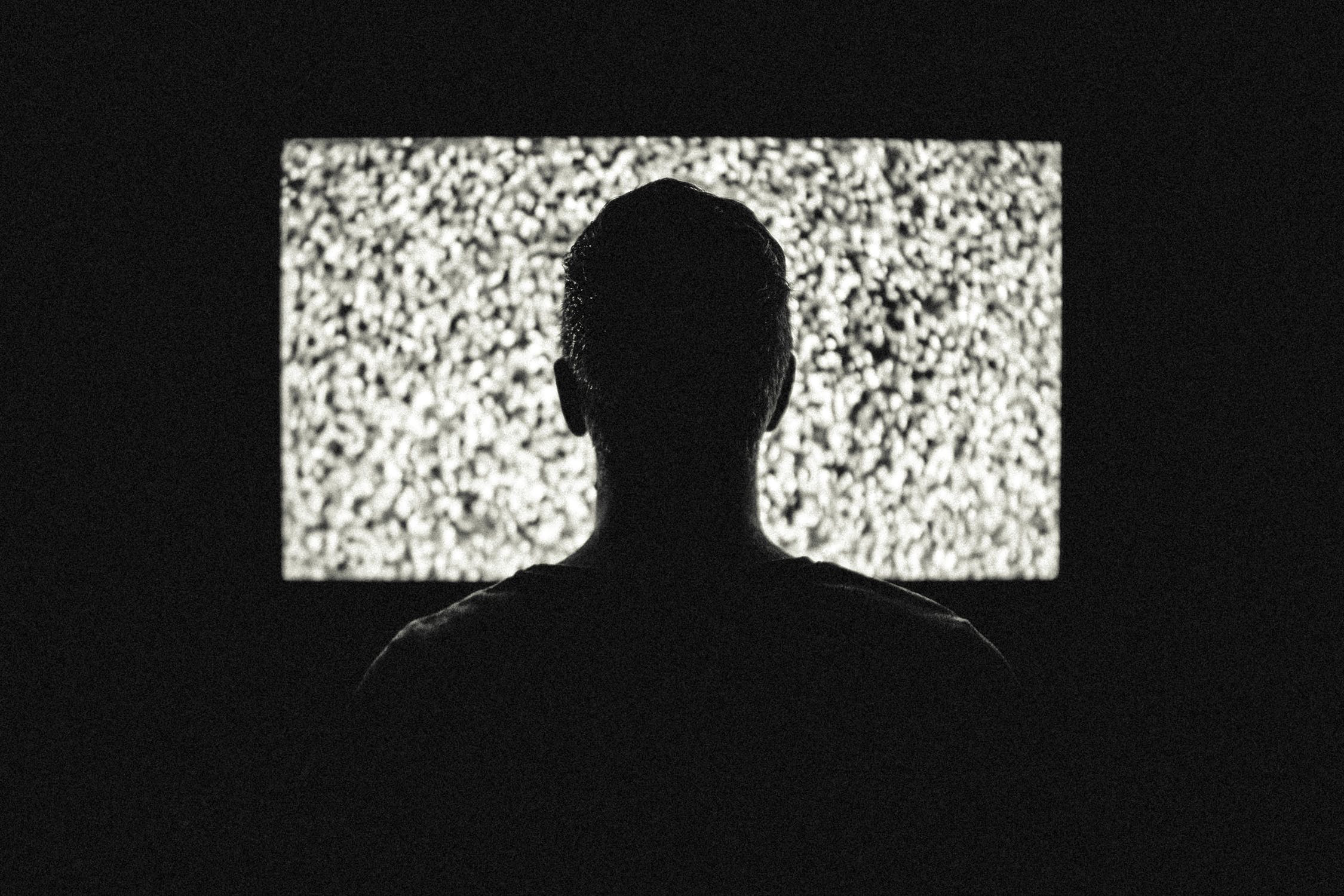 Part 1
Having the opportunity to interview Dee Wallace was a huge privilege for me, as a writer, a fan and also a person. When I was young I was literally
obsessed with the movie 'E.T.' I then grew, and became obsessed with horror movies and aspects of science fiction movies. Dee worked with my favourite Director, Wes Craven, in the original 'The Hills Have Eyes.' 'Cujo' by Stephen King is my favourite book and 'The Howling' has got to be one of the best werewolf movies of all time, coming out just before 'An American Werewolf in London.' Dee Wallace has literally covered everything in her acting career, every genre – if you can name it, she's done it. Also a T.V star, she's recently worked on projects such as 'Ghost Whisperer,' 'My name is Earl,' and 'Brothers and Sisters'. Now, spirituality and healing has a distinctive and powerful place in her life. I was thrilled to speak with her about her career, spirituality and much more, finding her to be a warm and charming woman, with a great insight into the human psyche.
Currently you're doing a lot of horror, was this a conscious decision, or have you always been drawn to the genre? (Dee is currently working on several horror movies.)
"No, it wasn't a conscious decision. My first big horror film was 'The Hills Have Eyes,' then I went into religious film (laughs). I did a lot of movies of the week, which were family orientated drama. Then I guess, did spring into 'The Howling'. 'The Howling' led me into 'E.T' which is obviously not a horror film, even though it's in the Science-Fiction genre, but they seem to attract me. I never went out attracting them. Although, I really like to use my emotions when I act, so the horror genre certainly opens the door to that availability."
You've worked with such huge Directors and writers, literally icons of the industry, such as Craven, Spielberg, King, do you ever get star struck?
"Well, by the time the hiring process and all the discussions and the auditions are done, you've created a camaraderie and an equal partnership with the director that you're working with. If that would apply to any of them, it would be Spielberg, but when I did 'E.T,' Spielberg was just emerging as a major director. 'Raiders of the Lost Ark' hadn't even come out yet when I was signed for 'E.T,' so that whole icon feel around Spielberg hadn't happened.
I was thrilled and staggered to work with Peter Jackson, because I had seen 'Heavenly Creatures' and thought it was so brilliant. Peter is such a brilliant, down to earth guy."
Would you say you bonded with Peter Jackson a lot? (Dee worked with Peter on 'The Frighteners')
"Oh, Peter bonds with everybody – he's just that kind of person, he's a loving, really endearing person."
They say never to work with children or animals; obviously you've worked with both in Cujo and E.T…
"Well I think if I hadn't worked with children and animals, I probably wouldn't have had much of a career (laughs). I think they say that, because animals and children are so pure, and so in the moment, and so if you're not, they absolutely will draw the focus from you. Fortunately for me, I learned my technique from a man who, that was what it was all about – was being in the moment. Charles Conrad was my mentor, and he taught me a technique, it's a very child-like technique, totally trust, you don't plan things out, you don't work things out, you just are in the moment."
(
Dee as Donna, trying to save her son, Tads (Danny Pintauro) life, as Cujo tries to break into the broken down car.
)
With the children you've worked with, have you taken the time out to bond with them before hand?
"You know, most of the sets get you together a couple of times for a read through and to meet the kids, but not anything in depth - no. You'd think that they would, but most of the child actors today are every bit professional as the adults."
They can seem more mature. When you see Dakota Fanning in interviews she comes across as very mature.
"And yet, she's still very real and very much a child, so I really hand it to her parents for keeping that balance for her.
I think I probably had more time with Danny Pintauro (Tad in 'Cujo') than any of them (child actors) and that was really good, because he really needed to trust me. It was a really frightening thing for a four year old child to do."
Obviously, the ending to Cujo is different.
"Yeah, and I was very involved in getting the ending changed for the film. First of all, back then in the eighties, we weren't into struggling for two hours with two heroic characters and not having any pay-off. In the end, I said to the producer, Daniel Blatt, at least half of your audience who's going to come and see this will not have read the book. I just felt really strongly about it, and Stephen King called and wrote us afterwards saying, "thank God you didn't kill the kid. I've received more hate mail for that than anything I've ever done!"
(Dee sighs as if thinking back) It was a ride, it was a real ride!"
Part 2 follows next week.
Dee also holds classes on spirituality and healing, if you would like to contact her to hold a class, please either contact me or go directly to her site. Dee mentioned she would love to visit the U.K again, she has conducted classes all over the world though.
You Should Also Read:
SEXISIM IN TWILIGHT
DEE WALLACE INTERVIEW (PART 2)
DEE WALLACE INTERVIEW (PART 3)


Related Articles
Editor's Picks Articles
Top Ten Articles
Previous Features
Site Map





Content copyright © 2022 by Steven Casey Murray. All rights reserved.
This content was written by Steven Casey Murray. If you wish to use this content in any manner, you need written permission. Contact Steven Casey Murray for details.