Dee Wallace Stone interview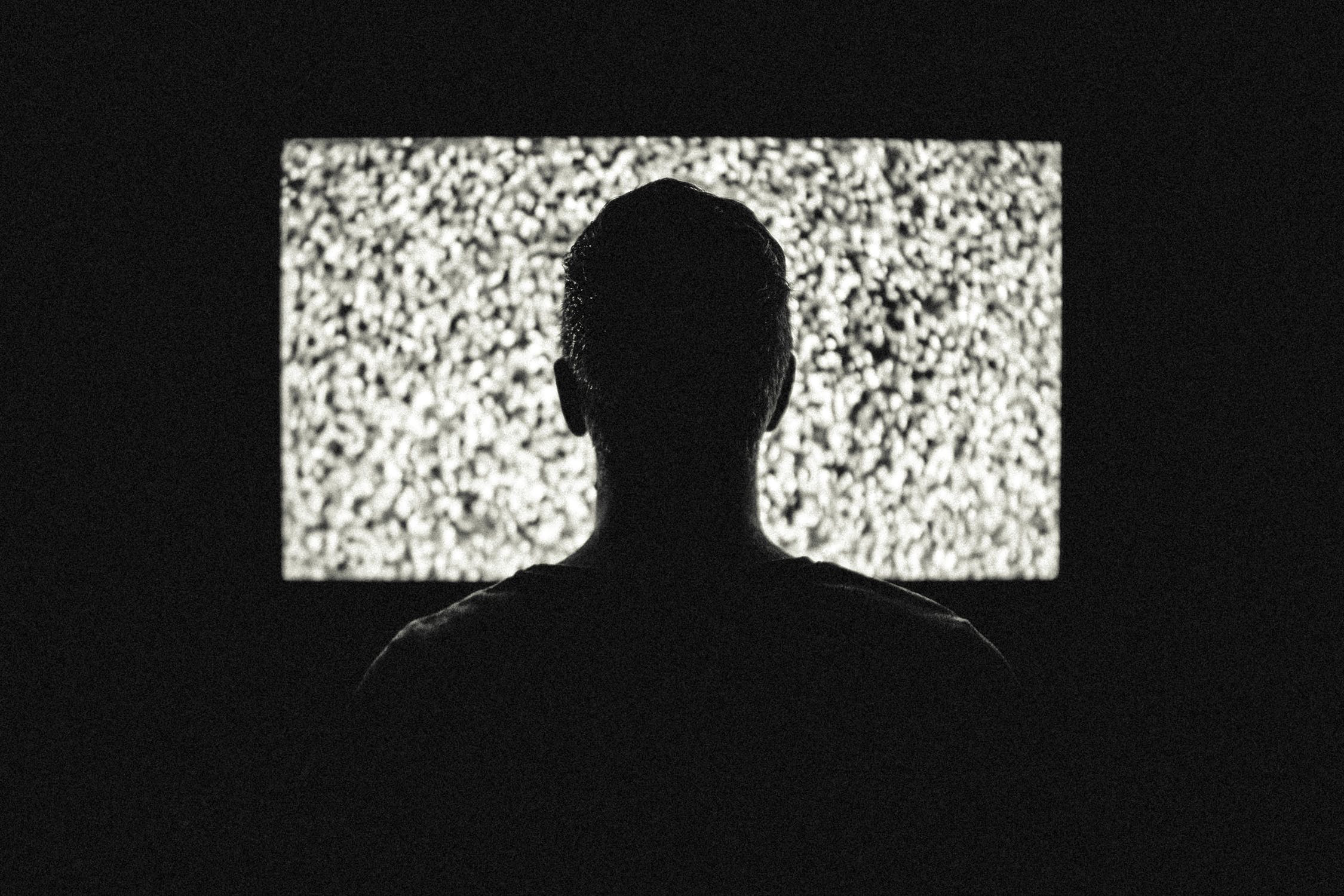 This is the second part of the interview with the fantastic Dee Wallace.
(
Dee Wallace with a young Drew Barrymore in 'E.T.'
)
Do you think if you'd have kept the ending the same as the book, it would have gone down as one of the most disturbing horror movies ever made?
No, I don't. You have movies like 'No Country for old Men.' That is much more disturbing for me, people doing things intentionally with no conscience, that's much more disturbing to me than tragedies that befall us on a physical plain.
You mention your technique, and a lot of people who have worked with you say you find it very hard to get out of the role of the character you're playing, and now you have your spirituality and your books based on it, I wondered, do you think the fear you've used in characters has somehow reacted, to create your interest in spirituality?
Well you know, on some level, I actually think that's why the horror genre found me in the first place, because who better to write about fear and anger and healing than someone who has been able to not only to walk through it in their lives, but walk through it on a real emotional and visceral level in their career? And to have the experience that you can walk away from it, it's just a choice, and I feel like that whole history that I have in the horror genre, really is kind of a microcosm statement to people as far as what their choices are in their everyday living with the universe. They can choose to move out of their horror, and they can choose to move out of their pain, but they have to choose to make that step. They have to choose to not go out into the back yard with the monster; they have to choose to trust their own strength - that they can win over the 'dogs' of their demons. Save the people that they love, including themselves. You can take this on a pretty esoteric level, I'm sure a lot of people are going 'oh come on!' (Dee laughs) But, I think it's very true.
How do you feel about the re-makes of classic horror? Obviously, they've done 'The Hills Have Eyes.'
We thought ours was better.
They have a tendency now to make scenes so much more graphic and gory.
Exactly, and I don't think it's just re-makes – I think we've lost the art. A real horror film, horror suspense film, you become invested with your characters. You come to understand them, and in a real horror film, the characters and the plot are metaphorical. What we call horror movies now, are really slasher films.
There isn't usually much character development, characters are just introduced and then murdered.
Exactly, so going back to Cujo, we wouldn't have cared if the kid had died, because we wouldn't have gotten to know the kid, we wouldn't have got to experience the relationship with the mother; which is so important. It's all about love and the love of one person - which is a universal story, going back all the way before Christ, it's un-conditional love, and what would you do for someone that you loved unconditionally? If you don't care about anybody (the characters), then you really don't care what happens to them.
With regards to 'Cujo,' I really identified with the fight, and found it very disturbing to watch, but I think it's great when something comes across so powerful.
Well thank-you, I probably get more questions and comments about 'Cujo' than any other film I've done; and it's definitely the one I'm most proud of.
I'm really truly passionate about getting the message out in my healing workshops and my books now, that we truly can heal ourselves, and we're the only ones that can heal ourselves.
What initially drew you to healing and spirituality?
Actually, I think the universe created my acting class. I've had one of the most successful studios out here (San Francisco) for eleven years, and I believe the acting studio was created to help create the healing work. It started in the studio and I kept saying 'we're all doing the right things, were living right, we're doing the affirmations, we're doing the realisations, and still nobody's really getting what they want. I just said, 'I wanna know, of a way people can heal themselves.' In a way they don't need anyone else – they can heal themselves; and I believe I've been given the answer to that. I'm really passionate about if any of your readers would like to create some seminar opportunities for me to teach – that's what I'm really passionate about right now.
Do you cover fear and anxiety in your healing classes?
I absolutely do, and I can tell you the first thing in moving your life around is - how much can you love yourself? Because we're all taught that it's not okay, we're all taught to put everyone else first and it's selfish to love yourself. Right from childhood, give your toys away and what about the other person? Take care of them, before you take of yourself, and it's been a huge disservice to all of us. Because, first of all, you cannot create for another person; they have to create for themselves. If you have been given the belief from parents, well meaning parents, or churches, or any organisation, that you can't create yourself first as the creative power that you are, you cannot create happiness for yourself. Because your whole being is told that you are God, the creating force – whatever term you want to put on it. You know that already, and yet society is saying don't knowledge it. I believe that's one of the major contributors to anxiety. Not allowing ourselves to knowledge the greatness of who we are. So start there.
Do you feel that horror movies are misogynistic? Or do you feel they place women in a position over fear?
I believe horror films, if they serve their true purpose; they portray all the characters, but especially women. Well these days, everyone's in peril (in horror movies). It used to be just 'the vulnerable' women, but I truly believe that we set it up, and here's your test of strength. This is your moment to be Hercules; the horror film really is all the Greek tragedies. It's the same message – can you find the strength within yourself to save yourself, and rise up into the greater you? I think the quintessential, true horror film does that.
I think many of the horror films today, well, the slasher films, do not serve that purpose at all Everybody is just used as a thing, that the power that is stronger than us uses.
How did you feel about doing 'Rob Zombie's Halloween'?
(Laughs) Well first of all, let me preface that I absolutely do adore Rob Zombie. I loved working with him; he is the sweetest, nicest guy. Actually, he's finishing an adult cartoon called 'The Haunted World of El Superbeasto' that he's been working on for some time, and I'm going in to do a voice over for him. First of all, I don't think it was a re-make, I think it was a 'Rob-make.' I like how he went back and explained more about Michael, he didn't just make him a killing machine – he made him real. Even in Michael's sickness, we saw his attempt to re-connect with the only thing he loved, his sister. So we see him trying to rise above who he is, and be the greater person. But because there's no-one there to understand or help him, or even know who he is, then he reverts back to the power the power that's stronger than he is, much like…anxiety.
They really are (horror films) microcosms of what we're all going through. I think that's why they're so big in our world right now, because they give us practice in handling our fears and overcoming them. Because, when you sit in a movie, you are truly going through, on some visceral level, the experiences that the characters in the movie are going through.
The link to the first part of the interview is below, and it will continue next week, the link is also below.
You Should Also Read:
Dee Wallace Stone interview Part 1
Dee Wallace Stone interview Part 3
The Loved Ones Movie Review


Related Articles
Editor's Picks Articles
Top Ten Articles
Previous Features
Site Map





Content copyright © 2022 by Steven Casey Murray. All rights reserved.
This content was written by Steven Casey Murray. If you wish to use this content in any manner, you need written permission. Contact Steven Casey Murray for details.