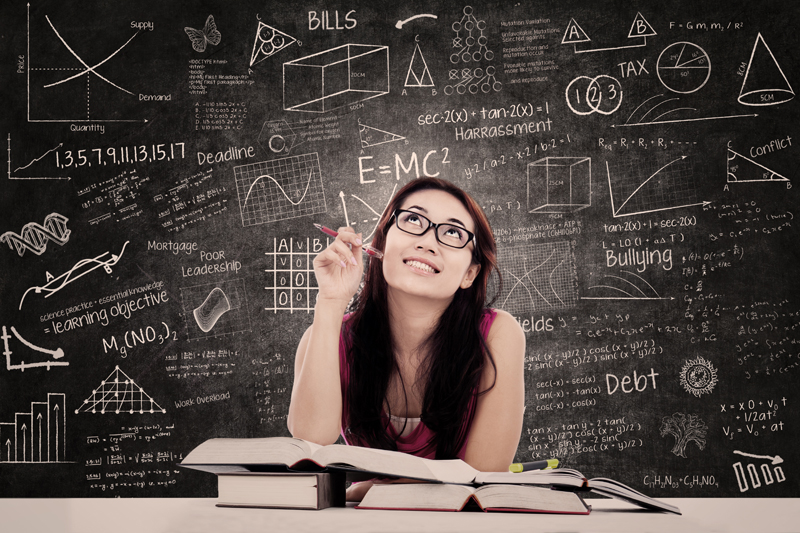 In my mind, proficiency is the competency needed to perform a certain activity.

For example, I would expect the nurse about to take blood from my arm to be proficient in that activity. If she were to stab me several times before finding the right spot, I would not rate her as proficient. I feel the same way about reading.

In rating the reading proficiency of a fourth grader, I would begin with a fourth-grade level book: Black Beauty, for example, as opposed to Amelia Bedelia. I would not rate a halting, monotonous recital of words "proficient." I would expect a fourth grader to be able to read aloud with a confident, natural intonation. I would expect a fourth-grade reader who is not afflicted with a medically-diagnosed learning disability to be able to read Black Beauty on her own, curled up comfortably at home, not being talked through it by a teacher at school. I would expect "fourth-grade reading proficiency" to include the ability to use a dictionary to look up unfamiliar words whose meaning cannot be guessed from the context.

"Reading proficiency" is defined differently by different testing bodies.

The National Assessment Governing Board defines proficient on the NAEP exams as "competency over challenging subject matter."

The NAEP reading tests recognize four levels of reading ability: Below Basic, Basic, Proficient, and Advanced.

NAEP advanced is equivalent to a grade of A+. NAEP proficient is equivalent to A or high B. NAEP basic is equivalent to a grade of C. Viewed this way, the fact that only 32% of students achieve "proficiency" on the NAEP does not necessarily mean that the other 68% are reading "below grade level."

State assessment tests tend to set a lower standard for proficiency with the result that states report a greater percentage of children achieving "proficiency" than does the NAEP.

For example, in 2011, Delaware reported that 85% of the state's fourth graders had achieved reading "proficiency." According to the NAEP results, only 22% of Delaware's children demonstrated "proficiency."

The reason for such discrepancies is that while NAEP proficiency reflects above-average reading ability, most states set the standard for proficiency as "reading at grade-level."

So what is "grade level"? Various readability indexes are used to determine reading grade level. As might be expected, they are not identical in what they identify as "fourth-grade reading level."

With so many variables to consider, how are parents supposed to know if their children are reading as well as they should be for their age and intelligence?

They can stop stressing over standardized test scores and listen to their children read. A third grader who has mastered the reading process will be able to read Charlotte's Web with a pleasant delivery in terms of intonation and apparent understanding of what is being read. Anything less is less than proficient.

Come to the forum and tell us what you think.




Related Articles
Editor's Picks Articles
Top Ten Articles
Previous Features
Site Map





Content copyright © 2019 by Maeve Maddox. All rights reserved.
This content was written by Maeve Maddox. If you wish to use this content in any manner, you need written permission. Contact Maeve Maddox for details.