The Hanging Mountains by Sean Williams - a review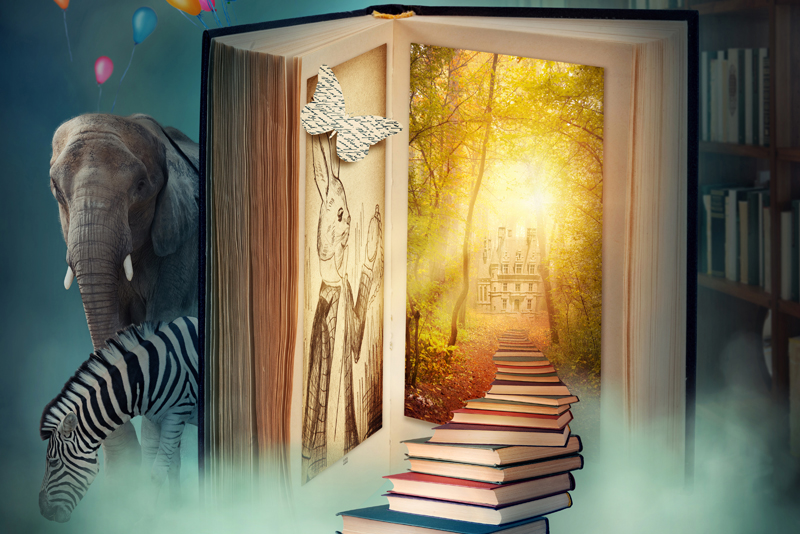 The Hanging Mountains
continues the
Books of the Cataclysm
series and picks up directly where
The Blood Debt
ends. The great divide is flooded and Habryn Kail, along with the Homunculus, are presumed dead. Sal and Shilly, as well as Skender and Chu, accompany the Sky Wardens on their trek to the Hanging Mountains to find the source of the flood. With only rumors and stories, little is known about the people who inhabit the Hanging Mountains. The group walks into the middle of an age-old argument between the two native cultures.
First they encounter the Panic, an intelligent but decidedly non-human race who lives in a great flying city. They are unwilling to help the Sky Wardens, believing the intruders were sent by their ancient enemy the Milang, the humans who inhabit the forest. The party is separated, some being taken by the Panic while others look to the Milang for help. While they continue to blame each other for the vicious murders occuring of late, the Panic and the Milang are both under attack from a third entity, one that heralds the arrival of a much bigger threat.
Meanwhile, Kail and Homunculus are also on the move. While trying to elude the twins' old enemy Upuaat (who was also in
The Crooked Letter
) the twins are hoping for a way to halt an ancient evil about to awaken in the mountains.
The Hanging Mountains
is a wonderfully fast-paced continuation of the
Books of the Cataclysm
. Unlike
The Blood Debt
, this book relies more heavily on knowledge of the events from
The Crooked Letter
, which is probably why I was instantly drawn into the story. The book continues the interesting tone of the last two books in the series, one that has elements of both the future and past, somehow mundane and fantastical all at once.
My Recommendation
Moreso than
The Blood Debt
,
The Hanging Mountains
brings the story back to the beginnings. I found that I enjoyed this one much more than the previous book although not quite as much as
The Crooked Letter
. With each title I read I enjoy the work of Sean Williams more. If you've been reading the series, this is not to be missed. If you're new to the
Books of the Cataclysm
it best to start at the beginning with
The Crooked Letter
.
The Hanging Mountains by Sean Williams
Published by Pyr
491 pages
The Hanging Mountains
is available a Amazon.com
Pyr Publishing provided me with a free review copy of
The Hanging Mountains
You Should Also Read:
The Crooked Letter by Sean Williams - a review
The Blood Debt by Sean Williams - a review
The Resurrected Man by Sean Williams - a review


Related Articles
Editor's Picks Articles
Top Ten Articles
Previous Features
Site Map





Content copyright © 2022 by Laura Lehman. All rights reserved.
This content was written by Laura Lehman. If you wish to use this content in any manner, you need written permission. Contact Evelyn Rainey for details.