Primary Music Monthly Holiday Ideas-3rd Quarter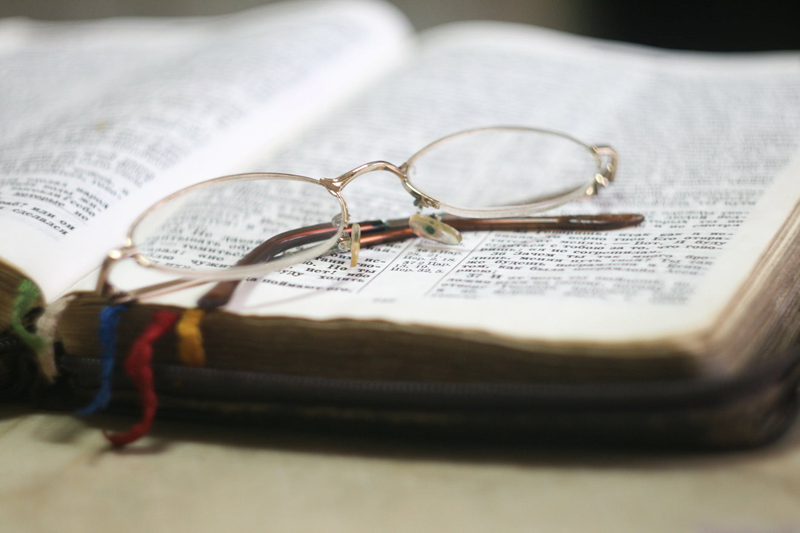 If you are the Primary chorister, chances are that you are always looking for more ideas to learn songs or to review them. I have dug deep into my files once again, and here are lots of ideas that will work for each month. Hopefully this will give you a jumping off point as you find your own creative spark within these ideas. Don't be afraid to make these your own.

Here are some ideas for the third quarter of the year:

JULY

* Summer shell pick—fill a beach bucket with some sand and place shells inside—let kids take turns finding and picking shells

* Watermelon -Take a big piece of red poster board and a cut it into a semi-circle, then put a green border around the curve so it looks like a big piece of watermelon - Cut out a bite along the top- then cut big black seeds and put the names of songs on the back of the seeds.

*Christmas in July. Helps keep the songs in their minds. Come in wearing a scarf, mittens, cap. The kids will love it.

4th of July

* Make little American flags with paper and straws—wave the flags as you sing patriotic songs. (bendy straws make it easy to wave if the bend is on the bottom and you attach the flag to the top) March as you wave and sing.

* Firework singing - Take a black poster board and then take black tissue paper and glue glittery looking fireworks bursts on the pieces of black tissue paper, Tape them onto the poster board. Have the board say something about "Sparkling Singers" or something like that - it's also a fun way to do a punch board for summer - over each whole you tape the tissue paper firework then the kids punch through or burst through the fireworks to get the song.

Pioneer Day

* For pioneer time, take a piece of butcher paper and map out the pioneer trail. Place wagons along the trail at key spots. The kids pick a wagon and you will tell them a quick something about that spot. Then sing the song on the back of the wagon.

* Assemble a large map of where the pioneers traveled (enlarge all the states from New York to SLC, UT and have songs matching something historical that happened in that state—ie sing I Love to See the Temple for Ohio, because of the 1st temple, Golden plates for New York, I Belong to the Church for Utah, B of M Stories for Penn., etc.). Jr primary can pick states off in order, Srs can put them on the board in order.

* Attach a seagull to pole "fishing pole style." Print off several clip art pictures of crickets and attach paper clips to them. Tell the kids the pioneer story of the crickets, sing pioneer songs that are under the cricket they pick with the seagull. Or have the crickets represent different ways to sing a song, which row in primary doesn't sing or does sing, how many times you sing a certain phrase in a song, etc.

* Make a campfire.

* Make parts of a wagon out of construction paper. Songs on backs of pieces. Assemble the wagon—have kids take turns putting wagon together.

AUGUST

* Pin the bee on flowers poster-This is just like pin the tail on the donkey game, however you will have a poster board full of flowers. The flowers have #'s on them. The kids pin the bee on the flower and that tells us which song to sing, or if you're working on a song, how many times in a row you will sing it. Of course you will use a different "voice" each time. (cowboy voice, opera voice, MoTab voice, Mouse voice, boy voice, girl voice, etc.)

* Birthday cake too many candles-Make up birthday cake the size of a poster board. Fill it with candles. Tell the kids, "I'm getting WAY TOO OLD"! And that you need them to help you get some of these candles off. The candles have the #'s and ideas on them. The kids will love to help you not be so OLD. Can also be turned around and made to put the candles on the cake. The candles are separate and can be taped on and off if everything is laminated.

SEPTEMBER

* Boy with backpack-This is a poster of a boy facing away and you're looking at his back. He's wearing a backpack that you've slit the top of. Attach a large gallon-size Zip-lock bag onto it. Inside have pictures of books, ruler, pencils, erasers, etc… things you use for school. "Fill" the backpack to get ready for school and then empty it for Spring break or the end of the school year. On the back of each of the items place the #'s or ideas for the songs you're learning. OR Fill a real backpack.

* Tape record sounds of fall: school bus brakes, children at recess, school bell, principal on microphone, raking leaves, chain saw cutting firewood. Kids try to identify sounds in between singing songs about fall.

* "Top ten" countdown. This idea requires a little prep time. Go through the Children's Songbook and make a list of all the songs the kids know. Then photocopy the page and have each child go through and choose their top ten songs, with a star by the top three. Tally the votes and on the day of the program you can do a countdown, from the 10th most popular to the 1st.

Check back next week for the 4th quarter of Singing Time Monthly Holiday Ideas.
You Should Also Read:
Primary Music Monthly Holiday Ideas-1st Quarter
Primary Music Monthly Holiday Ideas-2nd Quarter


Related Articles
Editor's Picks Articles
Top Ten Articles
Previous Features
Site Map





Content copyright © 2022 by Brenda Emmett. All rights reserved.
This content was written by Brenda Emmett. If you wish to use this content in any manner, you need written permission. Contact Brenda Emmett for details.