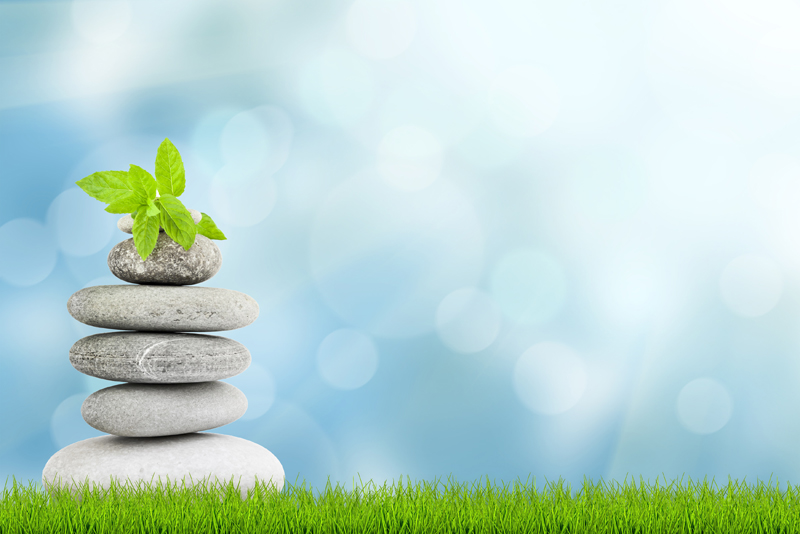 Superfoods are important because they are lower in calories and nutrient rich. Incorporating some of these foods into your life will only create a stronger and healthier body. In addition, these foods are delicious and can substitute less healthy options.

1, Goji berries. Usually found in the natural food section as a dried berry, these little powerhouses from Mongolia are full of vitamins C, B, and E. They are full of wonderful antioxidants as well. Mix these in your oatmeal, put them in your smoothies, or baked them in muffins. They aid the immune and circulatory system.

2. Cacao. If you are a chocolate lover, you will love the less processed version of it - cacao. Think of it as chocolate without the guilt. High in magnesium, zinc, copper, vitamin C, and phosphorus. This superfood has been known to decrease anxiety, lower blood pressure, and increase blood flow to the brain and heart. Cacao can also be put in smoothies, power bars, and baked goods.

3. Maca. High in the Andes Mountains is where maca is found. Maca is high in magnesium, potassium, B vitamins, vitamins C and E, iron, zinc, and selenium. It is known for balancing the hormones and undoing fatigue and increasing energy. Maca can be added to muesli, oatmeal, and smoothies.

4. Wild Salmon. This powerhouse is loaded with protein, vitamin D, selenium, B vitamins, and omega 3 fatty acids. Wild caught salmon is great for your eyes, heart, and mind.

5. Chia seeds. These seeds are a complete protein full of fiber, potassium, calcium, iron, phosphorus, manganese, vitamin C, omega 3 fatty acids, and fiber. Put them in oatmeal, smoothies, and baked goods. Mix equal ratios of chia seeds to water and let the seeds plump up. That mixture can be used as an egg replacer.

6. Acai berries. Grown in South America, acai berries are full of antioxidants and oleic acid, which is a heart healthy fat. Generally found dried in health food stores, add them to smoothies or oatmeal cereal.

7. Hemp seeds. These seeds are high in protein, essential amino acids, magnesium, potassium, and have the appropriate ratio of omega 6 fatty acids to omega 3 fatty acids. Also, these seeds can be added to baked goods, smoothies, or oatmeal. Hemp seed milk is popular in heath food stores.

8. Spirulina. This blue-green algae is rich in chlorophyll and iron. Helpful in aiding in digestive issues, add this algae to your green smoothies.

9. Walnuts. Full of wonderful omega 3 fatty acids, this awesome nut also contains melatonin, copper, manganese, and vitamin E. Add chopped walnuts to baked goods, salads, or grab a handful to carry with you.

10. Blueberries. Full of phytochemicals, flavonoids, and fiber, these little berries are full of antioxidants and can help in decreasing inflammation. Add them to baked goods, smoothies, or oatmeal. Better yet, eat them fresh when ripe in the summertime.

These ten superfoods will get you started on a healthy nutritious diet. They are powerhouses of nutrition, so you need not worry about consuming too many. Cut out the unhealthy foods and add these to your daily regimen.




Related Articles
Editor's Picks Articles
Top Ten Articles
Previous Features
Site Map





Content copyright © 2019 by Aimee Wood. All rights reserved.
This content was written by Aimee Wood. If you wish to use this content in any manner, you need written permission. Contact Katherine Tsoukalas for details.