How Much Training Does a Teacher Need?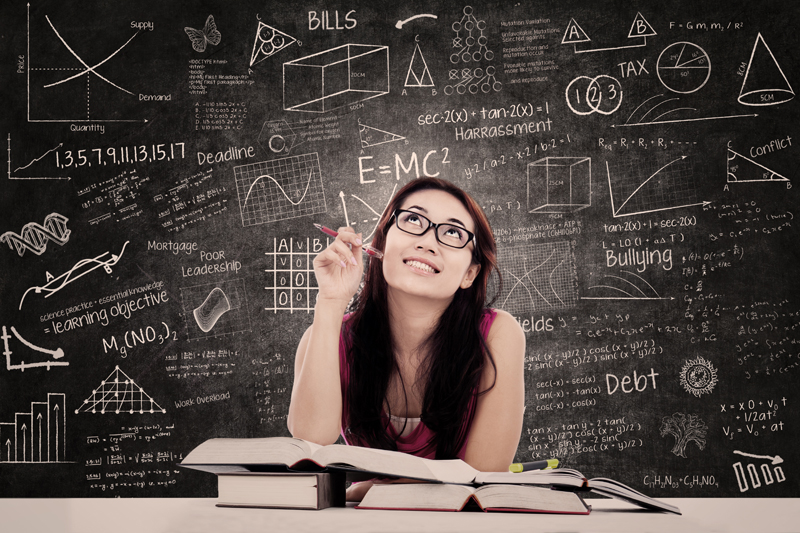 A university professor of Education wrote to my local newspaper in response to a negative article about the Teach for America program.

The article pointed out that TFA participants receive only five weeks of teacher training during the summer before being hired to work in a public school. The university professor wanted to assure readers that the five-week training is adequate to fit newly graduated students to take over a public school classroom.

The question that troubles me is, If non-education majors newly graduated with bachelor's degrees can be prepared in five weeks to teach in a public school classroom, what's the point of wasting other undergraduates' time and money by requiring them to obtain a major in "education"? Why not do away with departments of education altogether and just put all prospective teachers through five weeks of training before certifying them?

Five Weeks vs Four Years
I'm not qualified to pass judgment onTFA training, never having participated in it. From what I've been able to learn, one thing in its favor is the fact that the program requires trainees to teach a class of summer school students.

My certification came by way of traditional teacher training courses that included one semester of "practice teaching." The latter consisted of spending one semester observing in a teacher's classroom. During that time, I was allowed to teach a five-day literature unit to one class.

Five weeks of even one class under the supervision of a veteran teacher has got to be of more value than teaching five lessons to a group of children who have been told to be on their best behavior.

Is Five Weeks Enough?
Is five weeks long enough to prepare a recent graduate to begin unsupervised teaching?

I don't think so.

But then, I don't think a four-year program like the one I followed does an adequate job of preparing teachers either.

In my view, the work of a public school teacher is every bit as important to the well-being of a community and nation as that of a medical doctor. The training ought to be comparable.

Medicine is a Profession; Teaching, not so much
Twenty-year-olds are not turned loose to practice medicine after four years of undergraduate study.

Prospective physicians must spend several years observing and practicing under the supervision of experienced medical doctors. Most do not choose a specialty until they have worked with patients suffering from various disorders.

When medical students finally do become full-fledged practitioners, they are provided with support staff that includes nurses, technicians and secretaries.

Unlike public school teachers, who must keep multiple records, stand hall duty, clean their classrooms, buy their own supplies, and sponsor student activities in addition to preparing lessons and delivering them, doctors are permitted to concentrate on doctoring.

If a patient misses an appointment, the doctor is not expected to provide make-up work to fill the patient in on what he would have found out if he'd kept the appointment. If patients wish to receive medical help, they go to their scheduled appointments.

During the course of the workday, the doctor is probably not interrupted by the noise of a pep band marching through the halls. They don't usually have people who have never been to medical school telling them what's best for their patients.

School Reform without Teacher Reform is Futile
Until the teaching profession is respected and monitored like the medical profession, teachers will continue to be treated like hired help and not professional practitioners.

Until teachers are prepared with the thoroughness that goes into the training of doctors, public education will remain the shapeless mishmash of good and bad, effectiveness and incompetence that it is.




Related Articles
Editor's Picks Articles
Top Ten Articles
Previous Features
Site Map





Content copyright © 2022 by Maeve Maddox. All rights reserved.
This content was written by Maeve Maddox. If you wish to use this content in any manner, you need written permission. Contact Maeve Maddox for details.