Criticism of Reform Not Welcome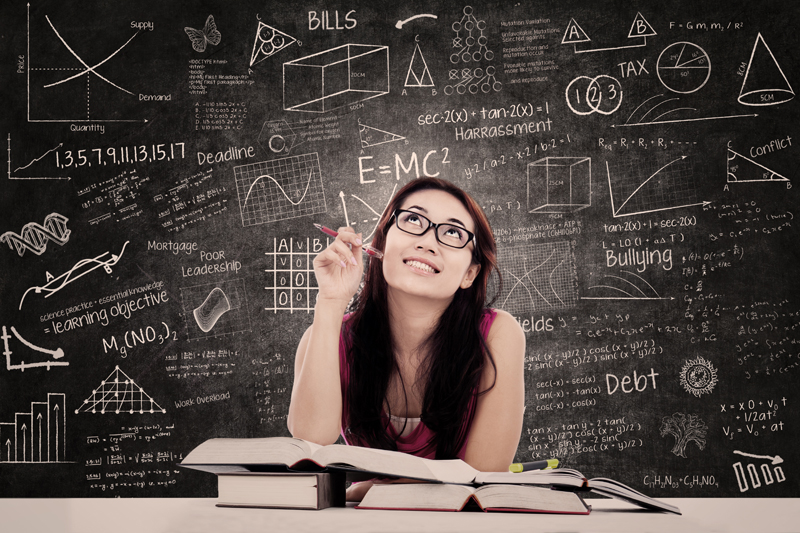 As the Common Core Standards continue to be rolled out in the states that adopted them sight unseen, flaws are coming to light, but apparently criticism is not acceptable to the promoters.

In a meeting of school superintendents, Secretary of Education Arne Duncan made the less than diplomatic comment that among the "enemies" of CCSS are "white suburban moms." His condescending remarks drew a response from 2013 NY High School Principal of the Year Carol Burris.

In an open letter, Burris characterized Duncan's remarks as an attempt to reduce genuine parental concerns to outbursts of" vanity and ego." Duncan said the "white suburban moms" were upset because the new standards were revealing that their children weren't as brilliant as they thought they were" and that their suburban schools weren't "as good as they thought they were." By identifying the "moms" as "white," Duncan also managed to throw in the race card.

One of the biggest faults of the CCSS is that it is being promoted as some kind of moral crusade.

Instead of acknowledging the fact that untested school reforms might experience some glitches, promoters of the CCSS seem to be taking the position that anyone who criticizes school reform surrounding them are despicable troublemakers. In other remarks, for example, Duncan called critics "crazy 'tea party' types."

In her letter, Burris mentions remarks of New York Education Commissioner John King, in which he compared reform implementation to the civil rights bus boycotts, imply that opponents of reform belonged in the same category as segregationists.

NY parents have valid concerns about the increased time spent on testing:

In 2010, third graders spent 160 minutes in state testing. In 2013, third graders spent  420 minutes in testing
The increase for fifth graders was from 170 minutes to 540 minutes.
The increase for seventh graders was from 200 minutes to 540 minutes.
For students with disabilities, the amount of time in testing may be double the times above.

It's not just parents who have concerns. More than 1,500 New York State principals have signed a letter setting forth their concerns about the new teacher evaluation procedures. Officials insist that teachers are not being told how to teach, but classroom teachers point to a website on which teaching "suggestions" are in the form of a timed, word-for-word script to be followed.

As Burris points out in her letter, vanity and ego may be a part of the building conflict between the reformers and the parents and teachers. Motives of ego and vanity would explain the unwillingness to countenance the possibility that the reforms are flawed.
You Should Also Read:
Parent-Teacher Conference


Related Articles
Editor's Picks Articles
Top Ten Articles
Previous Features
Site Map





Content copyright © 2019 by Maeve Maddox. All rights reserved.
This content was written by Maeve Maddox. If you wish to use this content in any manner, you need written permission. Contact Maeve Maddox for details.