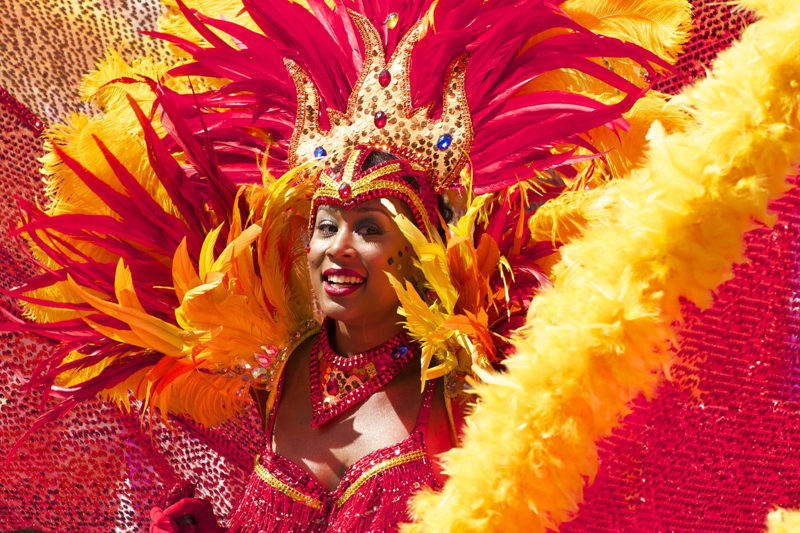 Geography:

El Salvador is a uniquely situated nation. It is bordered by Guatemala and Honduras to the North and the Pacific Ocean to the West. Nicaragua lies just across the Golfo de Fonseca to the South. It is the only Central American nation without access to the Caribbean Sea. El Salvador is also located in an area where Teutonic plates meet, leading to a lot of seismic activity in the form of earthquakes and nearby under-ocean volcanoes.

History:

El Salvador was inhabited by several indigenous groups. In 1525, Pedro de Alvarado conquered the native tribe of Aztec descendants for Spain. El Salvador separated from Spain in Sept. 15, 1821, and was part of the federation of Central American states until 1838. The country spent much of its modern history fighting wars, both with its Central American neighbors and among its own citizens in the form of several civil wars, and was under military dictatorship until 1979. In 1969, during elimination matches for the World Cup, tensions over the increasing numbers of Salvadoran immigrants in Honduras boiled over into the "Football War," and on June 27, Honduras ended diplomatic relations with El Salvador. The war ended with an estimated 2000 deaths and thousands more deportations of Salvadorans.
El Salvador then was disrupted by a 12 year civil war ending on Jan. 16, 1992. In 1998, Hurricane Mitch struck, leaving over 200 dead and thousands homeless, only to be followed by a large earthquake and a devastating drought in 2001. On the road to recovery, in March 2006, El Salvador signed the CAFTA (Central American Free Trade Agreement) with the United States, becoming the first Central American country to do so.


Salvadorans in the U.S.:

People from El Salvador have a long history of fleeing to the US to avoid violence, war and famine. Several times the US has given "temporary protected status" to those fleeing hard times in El Salvador. This has given rise to a large population of Salvadorans in the US (It has been estimated that 25% of the Salvadoran population lives in the US), with an estimated 1.4 million Salvadorans in the United States. There are large Salvadoran communities in metropolitan areas, including Washington D.C. (largest population), Los Angeles, Raleigh, Boston, Miami, Houston, Dallas, New York City and Atlanta.


Fast Facts:

Official Name: República de El Salvador
Capital: San Salvador
Currency: Dollar
Official Language: Spanish
National Holiday: September 15th (Independence Day)
Land Area: 8,124sq. ft.


Honduran Recipe:

Chicken & Onion Pupusas
2 cups masa harina
1 cup water
1 cup crumbled cheese
1 cup Chicken
1 chopped onion

Stir water and masa until smooth and knead for 5 minutes. Set dough aside to rest. While dough is breathing, sauté chicken and onion over medium heat until fully cooked. On a floured surface, break dough into eight balls, then roll out until 5 inches round. Place ¼ of the chicken and onion mix, as well as ¼ cup cheese into 4 of the flattened dough balls. Cover with another round piece of dough and seal shut by pinching the edges.

Heat a skillet (un-greased) to a medium heat and heat dough until lightly brown (about 2-3 minutes). Serve hot.


You Should Also Read:
Honduras
Nicaragua


Related Articles
Editor's Picks Articles
Top Ten Articles
Previous Features
Site Map





Content copyright © 2023 by Sarah Salas. All rights reserved.
This content was written by Sarah Salas. If you wish to use this content in any manner, you need written permission. Contact Valerie D. Aguilar for details.