Interview with Jill Henry - How A Book Was Born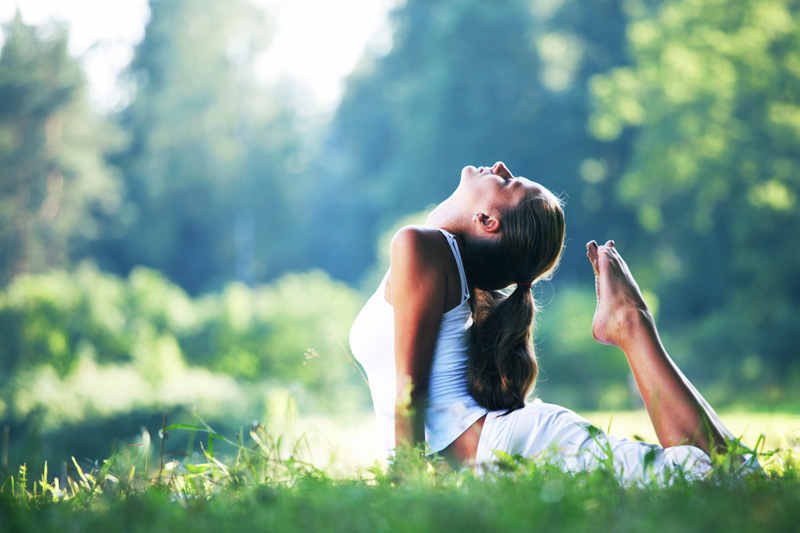 Every since receiving Jill's book last year, I've been touched by this woman's beautiful spirit and wonderful life's work. I was finally able to sit down to ask her a few questions about what inspired her to write the Energy Source Book and how she's seen it's effects in the world since it's release. I believe you'll be as inspired as I was reading her words! Enjoy!

*****************************************

1. What inspired you to write The Energy Source Book?

In 1998 we expanded our storefront – Mountain Valley Center – and added a website, mountainvalleycenter.com. At that time I placed a small button on the home page of the website that said "add to mailing list". I did not expect a response to the button – I figured that with all the email everyone receives, no one would want more. I was mistaken. After several hundred people had pressed the button requesting to be on our mailing list, I realized that I wanted to do something special for them. So I began to write an article a month just for folks on the mailing list. I themed the articles by year – First year – Meditation and Relaxation, Second year – Chakra Energy Balancing, Third year – Polarity Energy Balancing, and the Fourth year – Feng Shui. After 4 years, I had written a total of 48 articles, enough for a book. I then went on-line to see how to organize the articles into a book and found the Llewellyn website (https://www.llewellyn.com/ ) They were the only publishers I found that had a detailed, downloadable description of formatting and submission processes for a book. I completed their forms and submitted the book. I sent the manuscript in and forgot about the entire thing. I wasn't really expecting a reply to a new author, so I was very surprised, when 4 months later, a contract from Llewellyn arrived in the mail. Energy SourceBook has a life of its own and was simply birthed by me and delivered by Llewellyn!

2. You told me recently that your book has been published in a number of foreign countries. It's truly impacting the world! What tangible result would you love to see come from this?

Energy SourceBook has now been translated into Chinese and Lithuanian, with more to come. The tangible result I would love to see is that people become empowered to change their lives moment by moment. All of us, myself included, know or can easily find out what we need to bring more peace and joy into our lives. But many of us, again myself included, find it difficult to give ourselves permission to do the "work" of energy balance. Energy SourceBook provides simple, 5 to 10 minutes practices that can restore balance. It doesn't tell people to go off to a mountain to achieve balance. It does encourage taking a very small amount of time each day to spend on oneself. And that 5 minutes each day results, over time, in the freeing of energies and the changing of perspectives to bring about an easier life.


You Should Also Read:
The Energy Source Book Review


Editor's Picks Articles
Top Ten Articles
Previous Features
Site Map



Follow @etniqminerals
Tweet



Content copyright © 2023 by Leah R. Patterson. All rights reserved.
This content was written by Leah R. Patterson. If you wish to use this content in any manner, you need written permission. Contact Leah R. Patterson for details.