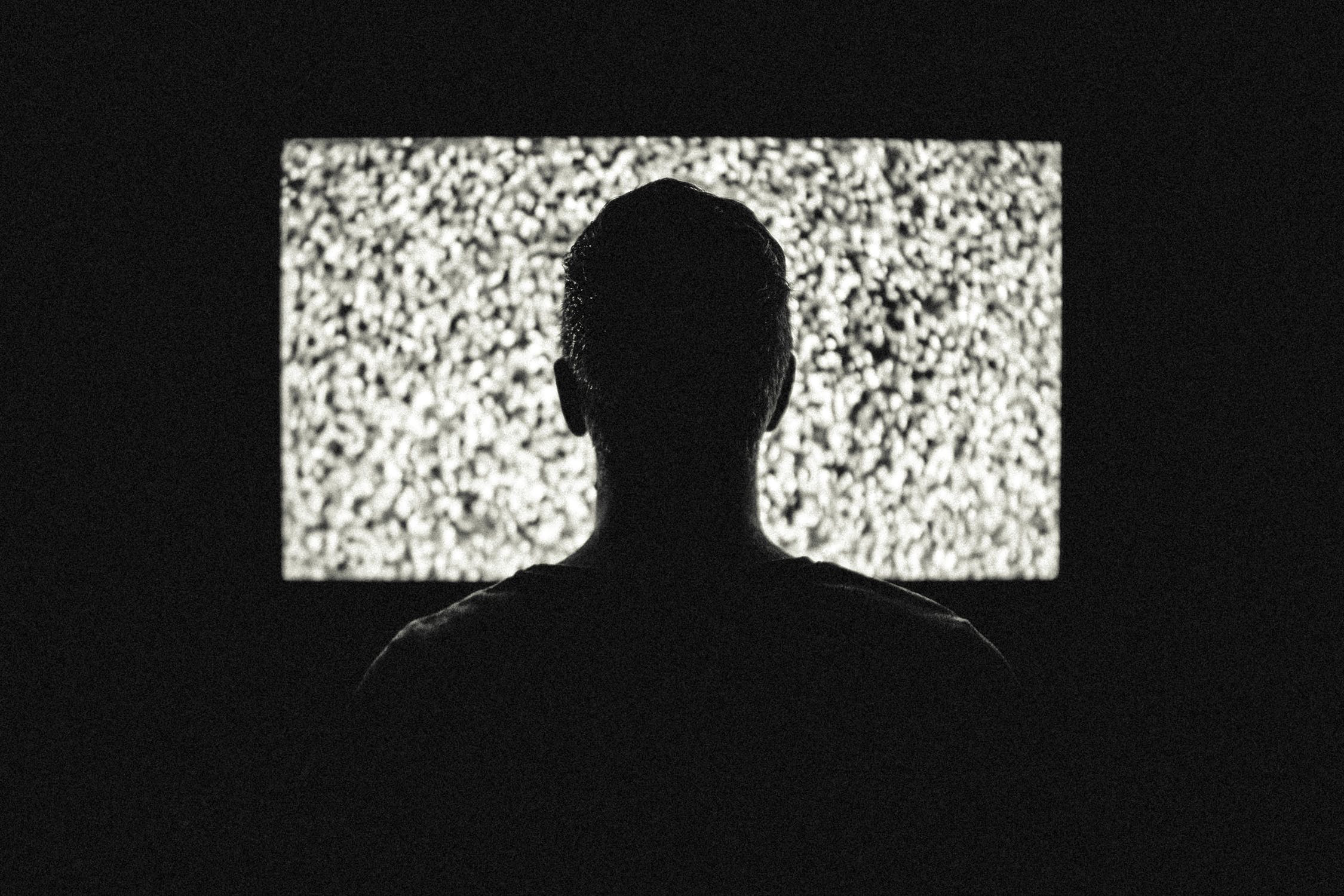 'Orphan' (2009) is an American horror thriller, directed by Jaume Collet-Serra. Orphan was produced by Joel Silver and Susan Downey of Dark Castle Entertainment and actor, Leonardo DiCaprio of Appian Way Productions.

The film was a pleasant surprise for me, and was familiar to such classics as 'The Hand That Rock's The Cradle', 'Poison Ivy' and 'The Good Son', with a seemingly innocent character manipulating their way into a happy family and creating bedlam. There's nothing new about the premise, but the way it is delivered is still very exciting and enjoyable. The actors are all superb, and the story, although containing a few unbelievable moments is delivered so well that you can forgive these minor mistakes and enjoy the film for the well crafted piece of thriller cinema it is. Choosing to concentrate on the breakdown of trust in the family was the key point to making this thriller different to a lot of boring slasher movies or re-makes, which stick to the same formula's, or simply regurgitate original ones. That's not to say that 'Orphan' isn't heavily influenced by films in the same bracket, but it makes no secret of this and it's psychologically interesting and enticing enough to make it a stand out in this type of thriller style.

Directed by Jaume Collet-Serra ('House of Wax'), 'Orphan' stars Vera Farmiga and Peter Sarsgaard as Kate and John, a married couple who decide to adopt nine-year-old Russian orphan Esther (Isabelle Fuhrman) after the tragic miscarriage of their third child. Initially, Esther bonds well with their deaf daughter, 5-year-old Maxine (Aryana Engineer) but less so with their son Danny (Jimmy Bennett) and it isn't long before strange accidents start happening, with Esther never far away from the incident in question.

A young orphan with nothing more than chaos and murder on her mind couldn't pick a better family to adopt her than the Coleman's. Kate (played by the considerably talented Vera Farmiga) is a reformed alcoholic that neither her husband or psychiatrist trusts and in an alcoholic state, allowed the youngest of her children; played by the adorable and talented child star (Aryana Engineer, who is hearing-impaired) to fall in the icy lake near their secluded home. Vera Farmiga is fantastic and brings a delightful believability and likeability to the movie. The audience is also behind her all the way due to her keen insight into what is going on and her persistence in the fact that their is something wrong with Esther. All three child stars are fantastic too.

Her extremely weak husband, John (Peter Sarsgaard), has a roving eye and has cheated. So even though there are some endearing and extremely realistic scenes between the couple, as soon as Esther get's involved – all trust is thrown out the window by John. John's character is particularly frustrating in his blindness when it comes to recognizing that Esther is the catalyst of this.

Writer, David Leslie Johnson (working from a story by Alex Mace), plays the characters notions of blame and guilt against each other extremely well. The movie is also made stronger because although there is a brilliant opening sequence, apart from that, the horror is put on a low burn until we are well introduced to the characters. The script is excellent and plants plenty of clues and red herrings along the way, all of which build to an unseen crazy twist. Another great point is that we are in constant fear for the young daughter Max – so much so, it's edge of your seat stuff. The film also revels in Esther being a multi-leveled threat; as well as causing all manner of physical accidents; she also expertly exploits Kate and John's psychological weaknesses against each other.

The movie uses the frigid cold of its Eastern Canadian locations to great advantage and the director orchestrates several nail-bitingly suspenseful set-pieces that make strong use of his outdoor locations such as an icy bridge, a frozen pond, and a great scene with a tree house.

This is a hugely enjoyable thriller/horror flick thanks to great performances, strong direction, a delightfully over-the-top plot, some impressive effects and a terrific twist. Catch it before someone spoils the ending for you.








You Should Also Read:
The Femme Fatale in Cinema
Stephen King Movie Adaptions
The Omen Franchise


Related Articles
Editor's Picks Articles
Top Ten Articles
Previous Features
Site Map





Content copyright © 2022 by Steven Casey Murray. All rights reserved.
This content was written by Steven Casey Murray. If you wish to use this content in any manner, you need written permission. Contact Steven Casey Murray for details.