The Femme Fatale in cinema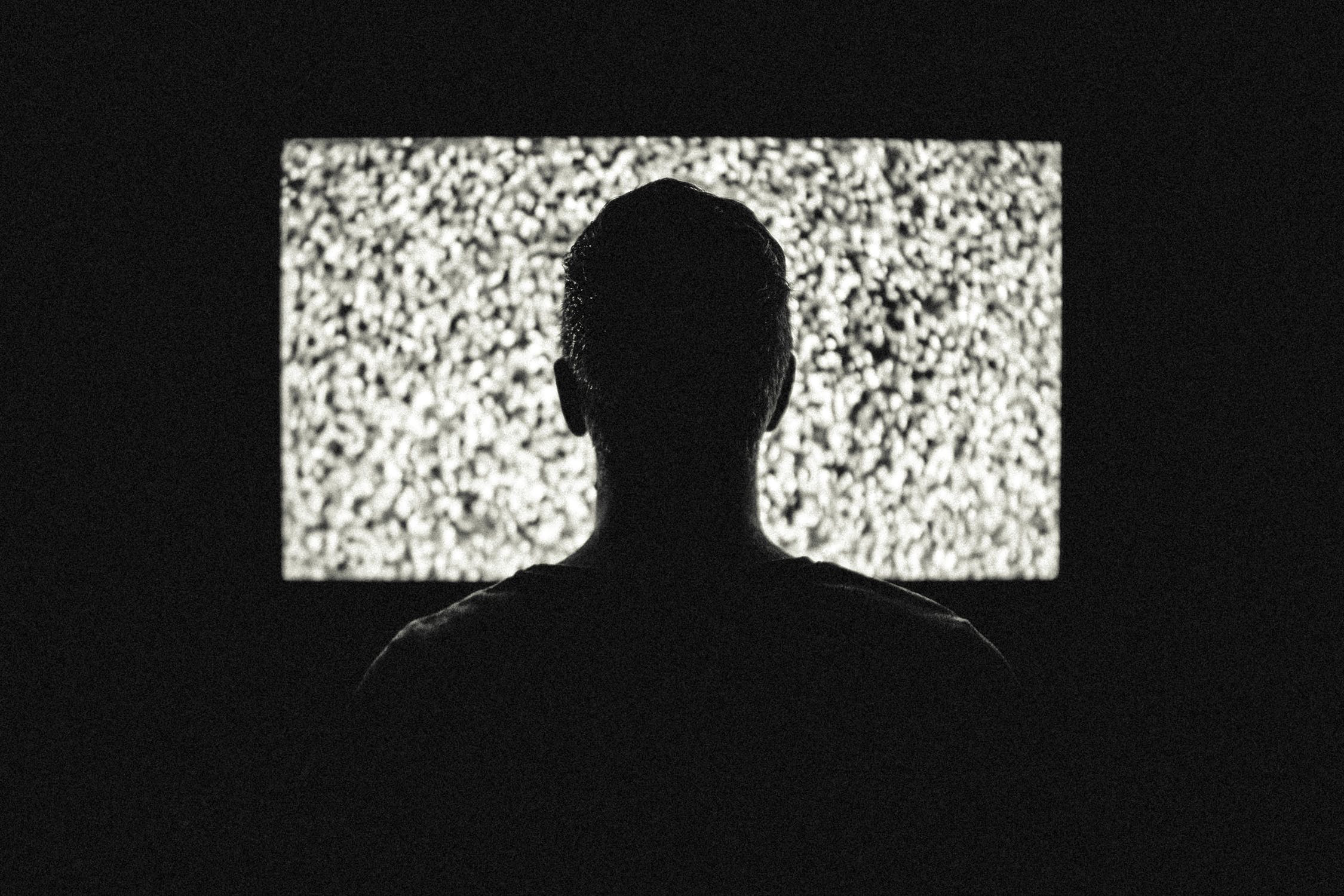 The women in these movies not only steal the show, they usually steal some characters lives along the way. I take a look at some of the best and most memorable Femme Fatale's in cinema history.

Fatal Attraction (1987)

The movie that introduced the world, or mainly the UK, to the term 'bunny boiler' to describe a partner obsessing over the other to extremes; 'Fatal Attraction' is a 1987 thriller about a married man (Michael Douglas) who has a weekend affair with a woman (Glenn Close), while his wife is away, but she refuses to allow it to end, and becomes obsessed with him, and if she can't have him, no-one will.

This is a fantastic, classic movie, with amazing performances from Douglas, but especially Glenn Close, who gives it her all. The character of Alex Forrest has been cited as a notable film example of a person with borderline personality disorder, which Close portrays with brilliance. Close consulted three separate shrinks for an inner profile of her character, who is meant to be suffering from a form of obsessive condition known as de Clérambault's syndrome, as well as borderline personality disorder. The character displays the behaviors of impulsivity, emotional liability, fear of abandonment, idealization/devaluation and self-mutilation consistent with the diagnosis, although, generally aggression to the self rather than others is a more usual feature in borderline personality disorder. This is where the alternative ending came in, the movie had been finished, but test audiences wanted a more action/thriller ending and so it was changed to what you see in the film, although Close refused to film the second ending for over two weeks in protest to it being completely out of character.

What everyone seems to forget with Close's character, Alex, is that she really is pregnant in the movie – and Douglas gets what's coming to him. The original ending is a brilliant alternative, and you can watch it on the anniversary DVD. This film was heavily influenced by the classic Clint Eastwood movie, 'Play Misty For Me.'


Basic Instinct (1992)

No-one ever thought about ice-picks in the same way after 'Basic Instinct', and it made a superstar of its central femme fatale, Sharon Stone, who steals the show as Hitchcock style cold-blonde, Catherine Tramell; and I think she should have won the Golden Globe for best actress.

There are three strong female characters in this masterpiece of thriller/neo-noir film, as well as Sharon Stone, there is Jeanne Tripplehorn (as psychiatrist, Dr. Beth Garner) and Leilani Sarelle (as one of Catherine's lovers, Roxy.) The three women are very much in charge in this movie, and all three are portrayed as intelligent and having the upper hand, especially Tramell. They all know more than they're willing to show with Detective Nick Curran (Michael Douglas), who is a puppet they choose to play with.

Stand out scenes include of course, the infamous questioning of Catherine Tramell by the all male detectives, where she shows them exactly what's in charge, and the magnificent ending.

Directed by Paul Verhoeven and written by Joe Eszterhas.

The Hand that rocks the cradle (1992)

A revenge thriller starring Rebecca De Mornay as Peyton Flanders, a vengeful nanny out to destroy a naïve woman and steal her family, after blaming her for the death of her own husband and unborn child. De Mornay is at her best as the manipulative, slightly crazed woman bent on punishing Annabella Sciorra's character, Claire Bartel.

Two fantastic scenes involve Peyton picking on mentally handicapped, Solomon (played by Ernie Hudson), and Peyton taking revenge on a school bully in the playground.

This is one of those movies that has been imitated a lot by other films, but never bettered.

The film was directed by Curtis Hanson.

Black Widow (1987)

Another femme-fatale, Neo-noir thriller about two women: one, Theresa Russell (Catherine Petersen), who murders wealthy men whom she marries for their money, and the other, Debra Winger (Alexandra Barnes), an agent with the Department of Justice who grows obsessed with bringing Russell's character to justice. Theresa Russell is brilliant, playing the cold and almost tragic killer, who only lets her guard down to Alex because she respects her persistence.

Stand out scenes include an underwater, diving scene between the two leads, and Barnes giving Catherine a gift of a Black Widow spider broach for a wedding gift, which is followed by a terrifically delivered speech from Theresa Russell.

'Black Widow' is an addition to the film noir revival of the 1980s, known as neo-noir.

Poison Ivy (1992)

'Poison Ivy' is a 1992 thriller Starring Drew Barrymore as Ivy, a beautiful loner who befriends Sara Gilbert's character (Coop), who is also a loner. The beautiful and manipulative girl then manages to move into the rich family's home, seducing Coop's father, Darryl (Tom Skerritt), and befriending her mother, Georgie, played by Cheryl Ladd.

Drew Barrymore shows off her fantastic acting skills, as usual, in this first comeback to Hollywood after her childhood movies. Drew seems to thrive in the role of mysterious, tragic, manipulative, but likeable Ivy – and this movie never gets enough credit for its contribution to the femme fatale genre. "What Ivy wants, Ivy gets."

It was nominated for the 1992 Grand Jury prize of Best Film at the Sundance Festival. Sara Gilbert was nominated for Best Supporting Female at the 1993 Independent Spirit Awards. Although it did not fare very well at the box office with its limited theatrical release, the film received favorable word-of-mouth, and became a success on cable and video in the mid 1990s, gaining it cult status. The film has spawned several sequels, the most recent in 2008.
Stand out scenes include the opening, with Drew on a rope swing, with Gilberts thoughts and comments on Ivy in talk over to the audience, "I guess she's sort of beautiful, I mean those lips. You know, lips are supposed to be the perfect reflection of another part of a women's anatomy. Not that I'm a lesbian, I'm more the politically correct, poetry reading type, ya know – boring."
Plus, the 'who does the dog love best?' scene.

Directed by Katt Shea.

The character, Ivy, was ranked as one of the top 26 "bad girls" of all time by Entertainment Weekly.





You Should Also Read:
TOP TEN HORROR HEROINES'
SARAH MICHELLE GELLER 'SCREAM QUEEN'
WOMEN IN THE HORROR GENRE


Related Articles
Editor's Picks Articles
Top Ten Articles
Previous Features
Site Map





Content copyright © 2022 by Steven Casey Murray. All rights reserved.
This content was written by Steven Casey Murray. If you wish to use this content in any manner, you need written permission. Contact Steven Casey Murray for details.