Do-It-Yourself Children's Halloween Costumes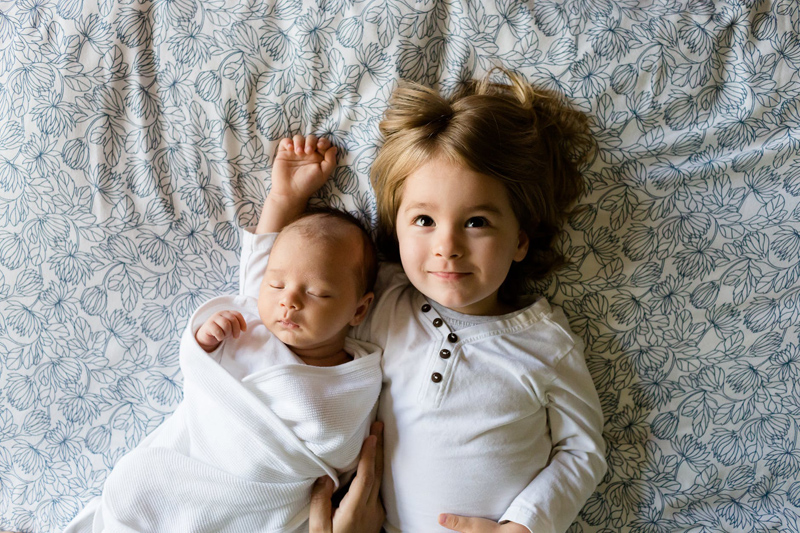 Halloween costumes for kids don't have to break the bank or even come from the store. Creativity can take the place of expensive accessories or endless searching for a specific costume. Here are four ideas for simple and inexpensive children's costume ideas you can make yourself.
(If you don't want to make your own, but still don't want to spend a fortune, see my article on "Inexpensive Children's Halloween Costumes" in related links at the end of this article).
Bunch of Grapes Costume
A few packs of purple balloons, a long purple t-shirt and tights (purple, black or white are all fine) are the base of what make this costume work. Dress your child in the tights and t-shirt. Blow up the balloons about ½ to ¾ full and tie on some yarn, ribbon or a rubber band. Cut two small inch-long parallel slots in the t-shirt, about an inch apart and tie the balloon onto the shirt. Repeat until you get the look you desire. This costume always gets a lot of smiles.
A couple tips
: Balloons blown larger at the top and smaller at the bottom will help with the triangular look. Attach the balloons in the "sitting area" and along the back with rubber bands so that the child can move them to the side to sit in a desk or chair. Be sure to practice this at home. This costume takes some time to assemble, so be sure to leave time the day or night before – don't do it too early, or the larger balloons will start to deflate.
Pirate Costume
A pirate costume is easier than you might think. Most of the pieces (even the accessories) are either things you already own or that can be picked up inexpensively at thrift stores, dollar stores or party stores. A pair of black pants, black shoes, and white button down shirt make up the core of this costume. A black t-shirt, cut down the front center with the sleeves cut off makes a great vest. A cheap eye patch completes the look. You can certainly add some iron-on gold bric-a-brac to the t-shirt vest, or some cheap party-favor jewelry or a sword if you want, but even without those things, it's a surprisingly convincing costume.
A couple tips
– Some face paint to create either a dirty face or a beard can add a lot to the look. A red bandana around the neck or over the hair is also a nice touch.
Black Cat Costume or Spider Costume
The core of both of these costumes requires simply a black long-sleeved shirt and black pants, leggings or tights. If you don't have a plain shirt, see if you can make it work with a shirt turned inside out.
To complete the cat, you'll need ears and a tail. Tails can be made from an old black t-shirt, and can be done without sewing. Take an old black t-shirt and cut out a rectangle about 3 ½ inches wide and as long as you want the tail. Use safety pins every couple inches to create a tube and close up one end. Reach through the tube and grab the closed end with two fingers and pull it inside out. Stuff the tail with other cut up scraps from the t-shirt. Ears can be made from a cheap black headband and small triangles of felt.
For a spider, you can do 4 cat tails as described above, and attach them to the back, 2 on each side (the child's arms and legs make the other 4 spider legs!).
A few tips
: Add a black nose and whiskers to your cat using face paint or eyeliner. To add some creativity and a scarier element to your spider, add a red hourglass made out of felt to the front of the shirt to turn your simple house spider in a black widow.
Halloween doesn't have to be expensive. If your child is old enough, have them help to make the costume. They'll feel a lot prouder of their creation than something you brought home from the store.
Need a Specific Accessory to Complete Your Costume? Find Costume Accessories at Amazon.com.
You Should Also Read:
Inexpensive Children's Halloween Costumes


Related Articles
Editor's Picks Articles
Top Ten Articles
Previous Features
Site Map



Follow @bellanicki
Tweet





Content copyright © 2019 by Nicki Heskin. All rights reserved.
This content was written by Nicki Heskin. If you wish to use this content in any manner, you need written permission. Contact Nicki Heskin for details.