Froggie Went A-Courtin' - Book Review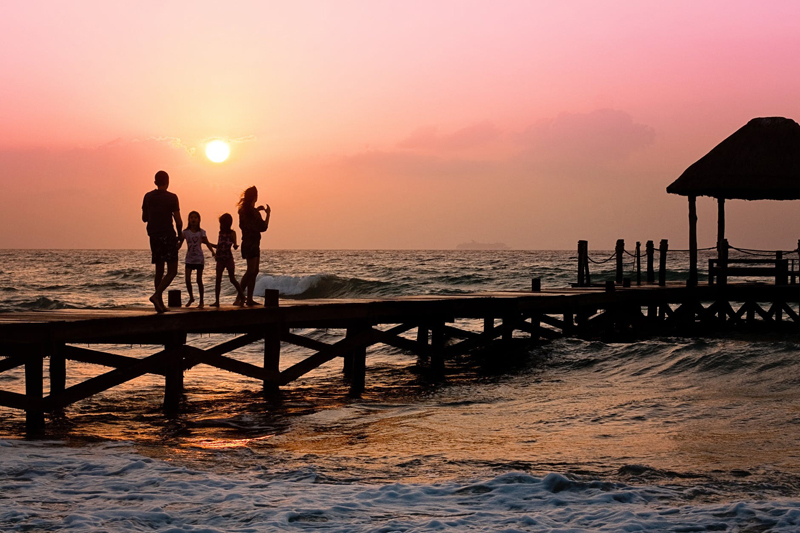 The great thing about children's books? There are so many to choose from. The problem with children's books? You never quite know unless you read it if one is worth slapping down the bucks for. I mean, there are so many to choose from! Oh yeah, and they are so darn expensive. Most of them are just fine, worth checking out from the library, but paying 10-$20ish for? Hmmmm. I was raised from before I was born (yup, Mom read to me in utero. She was ahead of her time) to cherish books and reading. I began collecting books for my own children when I was still a kid! Purchasing, caring for, and reading books over and over again is a big deal to me. Every time we go to a second-hand store my husband silently (or mutteringly) prays that he'll find some reason to drag us out before I get to the back where the books are stacked carelessly, slipping off shelves in a sad, musty avalanche of unseen treasure. I rarely ever allow myself to go into an actual bookstore. The internet, of course, has made things worse. Even when I can't actually see the product in person I long for it. Alas, more than once I have been seduced into ordering a picture book from Amazon or bidding on Ebay on the basis of its reviews only to be disappointed.

I hope to save others from my fate. Here is a series of product reviews highlighting four picture books I have no hesitation about recommending to those of you with young children. My aim is to help my readers avoid paying for something you'd be better off without. So if you want to be absolutely safe, go check a couple of these out from the library and verify my judgment first. I won't be offended. Each of these books has something unique illustratively that makes it worth adding to your library, as well as something in the text that makes it worthwhile. Each is special and worth a perusal. For my first offering:

Froggie Went A-Courtin', retold and illustrated by Iza Trapani. Aimed at those from preschool through, well, Junior Primary, but fun enough to be read and sung along to by older kids as well. Trapani's forte is livening up folk songs and nursery rhymes with elements of humor and adaptations to the lyrics that result in our continuing to hand down the songs to future generations. Her Froggie is genteel in manners and dress, in fact, the setting reminds me so much of Hello Dolly and Froggie a Cornelius Hakl type. Though he is ever-so-courtly, his advances are spurned by Mousie, Birdie, Chipmunk, and Turtle. Froggie mourns alone, reading The Lonely Frog in bed. The next day, however, a female Froggie, a "vision by the creek," proposes to him, and a wedding ensues, with all his former flames as bridesmaids! The illustrations here are pastels, but hardly subtle. Overflowing with Victorian-feeling fussiness, they are softened by the sweet characterization that makes us sympathize with our hero, and cheer when he at last finds love. This book is one we read several times per week in our house, yet I do not believe my children have ever heard it spoken. We always sing it, tapping the beat together as we go, pausing mournfully on the page without text where we see Froggie sad and alone in his bed. It is simple, fun, and familiar. I just love books I can sing!

Please click on the links under "related links" for the other reviews in this series!





You Should Also Read:
Two 'Book of Mormon' Picture Books Review
Brown Angels - Book Review
The Creation - Children's Book Review


Related Articles
Editor's Picks Articles
Top Ten Articles
Previous Features
Site Map





Content copyright © 2019 by Jamie Rose. All rights reserved.
This content was written by Jamie Rose. If you wish to use this content in any manner, you need written permission. Contact Jamie Rose for details.