Brown Angels - Book Review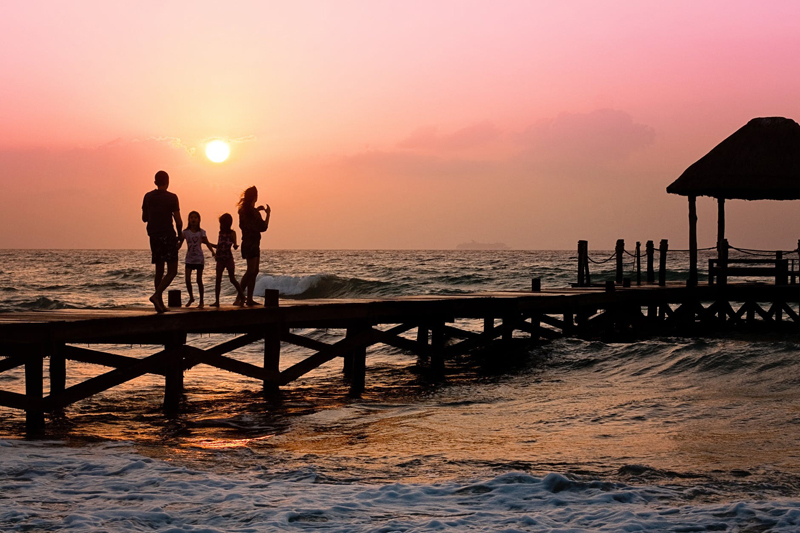 Moving on in my series of four children's books worth buying is the one that has the greatest emotional impact on me:

Brown Angels: An Album of Pictures and Verse, by Walter Dean Myers is also photography and verse, but of a much different sort. Myers has been an award-winning novelist and poet for decades. This is an evocative compilation of portraits of Black children from the turn of the last century. These are antique photographs he collected for years, then partnered them with poetry which would easily stand alone, but helps supply a story, a thought, a whisp of an idea for the innocent expressions one might see on the face of any child, of any era, any race or ethnicity. When I look at the portraits of the babies and toddlers, I see unguarded joy, curiosity, frankness, frustration, that every infant expresses. The older children show more complexity, guarded, as children of all places and ages learn to be once they begin to learn about hurt. Knowing the history of our nation, and what these children must have grown up to face adds an extra measure of solemnity.

This is particularly poignant to me. As you can probably tell by my photo at the top of each page at the LDS Families Site, I am white. My husband is too, and so, our biological sons are also. Our three middle sons, who we were blessed to adopt at birth, are biracial; one birth parent is black, the other white. It has been a bit frustrating for us to go to Deseret Book and see only here or there a flash of brown in a picture or a on a book cover. We live on a military base. Because of the makeup of our military, the neighborhoods they hold are probably the most racially diverse in America, but we sit in church every Sunday surrounded by faces that largely resemble what we find in the aforementioned book store. When I look at these pictures I can't help but wonder what my sons' lives would have been like had they been born in these years, in these places. The truth is: they would never have been mine.

One picture in particular caught the eye of one of my triplets. It shows a little black girl, maybe three or four, standing on the beach in a dress, pinafore, stockings, the works. In the background are two white children, similarly dressed, playing in the sand. My son pointed to the girl in the foreground, "Dat me, Mama." Then to the blond boy in the background, "Dat brother!" The words of the poetry, with a cadence and language borne out of African American heritage, are sometimes whimsical, sometimes haunting. When my five beautiful heads bend over this book, three topped with rich black curls, two with fine silken gold, brown hands and pink touch the pages gently, the words their fingers brush resonate in my own heart, "for I am dark and precious And have such gifts to give…"
Though the subject matter specifically may not feel as personal to every white woman, or person whose heritage is not African American, the poetry and photography both have artistic merit worth adding to a library. And, the stories are ours; all of us who are American own their history. Have you ever noticed how fascinating pictures of relatives are, no matter if they are ours or someone else's? The black and white or sepia tone, the clothing and settings so obviously from another century make them universally and collectively ours.







You Should Also Read:
Two 'Book of Mormon' Picture Books Review
Two 'I Spy' Gamies - Product Review
FHE on DVD - Product Review


Related Articles
Editor's Picks Articles
Top Ten Articles
Previous Features
Site Map





Content copyright © 2022 by Jamie Rose. All rights reserved.
This content was written by Jamie Rose. If you wish to use this content in any manner, you need written permission. Contact Jamie Rose for details.