Dining Tips to Lose Weight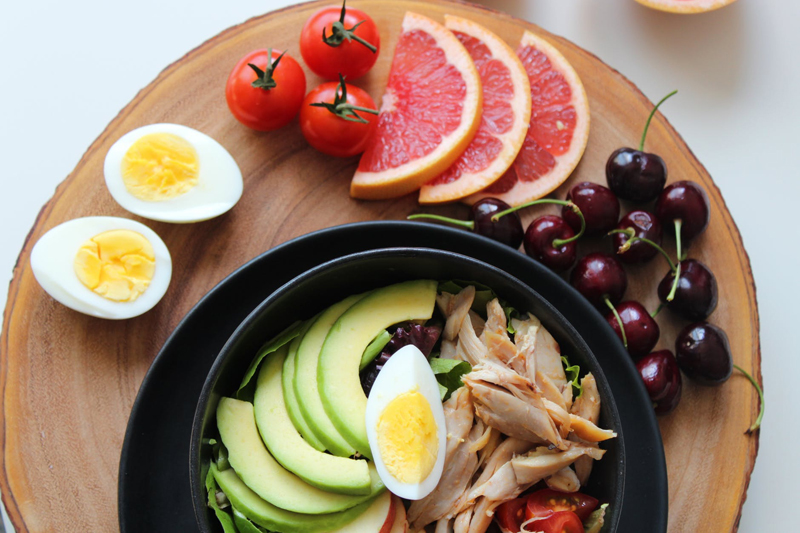 No matter what diet you're on, here are some simple and straightforward tips to setting your table to help you lose the weight. They of course work really well for low carbers!
Sit At the Table
So many of us get used to eating in front of the computer or TV. I know it's really tempting - I do it myself. But eating in a situation where you're not paying attention to the food is bad for many reasons. When you eat, sit at the table. Turn off distractions. Pay attention to what you're doing. You'll appreciate the food more, enjoy the taste, and eat less because you'll be full more quickly.
Put on Slow Music
Playing slow music really does help you to eat more slowly - meaning you realize you are full in a better timeframe. Instead of glugging down food while your body is trying to tell you "stop!!", you can tell when you are approaching fullness.
Use Smaller Plates
Numerous studies have proven that we tend to eat everything on our plates. Maybe it's the fault of our parents, telling us to finish our plate's worth of food. If you have a smaller plate, you tend to eat less food and feel just as full. It's well worth it to get yourself a smaller plate and a smaller bowl, to use those. Remember - you can always go back for seconds, if you really want them. But serve yourself small portions to start with.
Drink Lots of Water
Water not only fills you up - but it's necessary to have your metabolism work as smoothly as possible. If you drink ample water, it means your body can burn fat as smoothly as possible.
Don't Plan on Dessert
Don't make dessert a standard part of your meal. Get yourself comfortably full with tasty, nutritious food. Then, later on, if you feel hungry again for a snack, have a "desserty" style snack then - low carb ice cream, a plate of berries, sugar free chocolate pudding, or whatever else intrigues you. Don't hold off on eating your regular meal to "keep space" for what is in essence junk food. Train youself to eat until you're comfortably full.
These tips should help you regardless of how you choose to eat!
Lisa Shea's Library of Low Carb Books


Related Articles
Editor's Picks Articles
Top Ten Articles
Previous Features
Site Map



Follow @LisaLowCarb
Tweet





Content copyright © 2023 by Lisa Shea. All rights reserved.
This content was written by Lisa Shea. If you wish to use this content in any manner, you need written permission. Contact Lisa Shea for details.