28 Days - What Your Cycle Reveals about You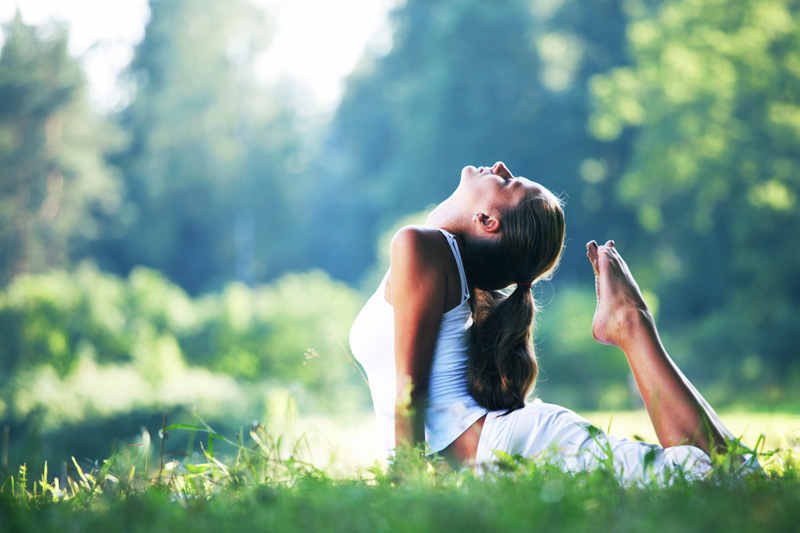 Attention, Attention! Everyone I have found the book that finally makes sense of what we (women) are going through with our monthly cycles!
28 Days - What your Cycle Reveals about Your Love Life, Moods, and Potential
is truly a godsend – now I have a much better idea of the Leah I'm going to be dealing with on day 5 or day 25.
Us women are very familiar with trying to make sense of ourselves. All of a sudden we'll find ourselves weepy or sleepy or cranky or bursting full of energy; any myriad of emotions and sometimes even you yourself can get dizzy from the roller coaster.
In one of my many surfing escapades through Amazon.com, I happened upon this book and was immediately intrigued. 28 Days is the antidote for treading in the dark wondering what we're going to probably wake up tomorrow morning feeling like. Author Gabrielle Lichterman has pulled together an impressive amount of information and broken it down into each day of a woman's cycle, from Day 1 to Day 28.
In each entry she covers your Mood, Mind, Romance, Sex, Money, Career, Energy, Diet, and Health. Her writing is extensive, practical, and most of all fun. You'll enjoy reading and even though you are definitely getting textbook quality info, no part of it will feel remotely like reading a textbook.
For instance, the title heading for Day 1 is "Your Period's Here - and it's Brought Friends!" In the Mind Section for Day 18 it states "Your brain skills are like the careers of
Hollywood Squares
celebrity guests – they're not totally at the top, but they haven't hit rock bottom yet either."
The book is heavy on the useful information however. Like for Day 14 when in the Health Section it states "The sudden downturn in estrogen and testosterone does more than disrupt a good mood. It can spark body pain, too:". Gabrielle then goes on to talk about migraines, sports injuries, and ovulation pain in detail.
I've really been happy with this book to date! It really does help me make sense out of the seemingly random whims I'll find myself having and experiencing with my personality. Knowing that the chemical balance in my body is having a major effect on things is super empowering. Now I've been able to have an extra cup of red clover tea for instance (hormone balancer) when I know it's a day where cyclically my estrogen levels are low. I can check in with myself when my mood sways and say ok am I really responding to the situation or just to the fact that this week I have a tendency to take everything a certain way because of what's happening chemically within my body. I've even used this book for planning activities and the best times for me to take on certain things. Knowing a bit of the reasoning behind my actions and feelings is an awesome resource.
It goes without saying that I think you'll enjoy and benefit from having this book! It's time to get to know yourself a little better women and men it's time to see that we aren't just "making up" that whole PMS, mood swing, hormonal imbalances thing:). Enjoy!


Related Articles
Editor's Picks Articles
Top Ten Articles
Previous Features
Site Map



Follow @etniqminerals
Tweet



Content copyright © 2023 by Leah R. Patterson. All rights reserved.
This content was written by Leah R. Patterson. If you wish to use this content in any manner, you need written permission. Contact Leah R. Patterson for details.