Cyberabad Days by Ian McDonald - a review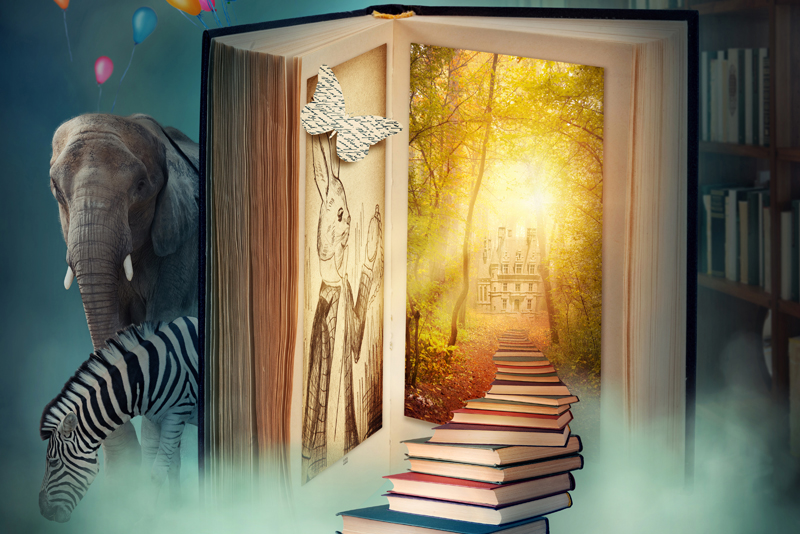 Cyberabad Days
is a collection of short stories by award winning author science fiction Ian McDonald. All of the stories explore a future India, one which I have learned, is featured in his novel
River of Gods
. This is a place where the mystical past mingles with the technologically advanced future, replacing djinns with aeais and gods with genetically manipulated Brahmins. Woven throughout all of the seven stories are the results of tampering with nature too much-- a huge drought in India which causes the Water War and an over abundance of sons all fighting to find a wife.
Two stories stand out in my mind. "The Little Goddess" was a Hugo nominee for Best Novella in 2006 and details a young girl's journey in being the earthly incarnation of Taleju, who vowed to return to earth only in the form of a girl from a low caste. Once the girl is no longer a goddess (she is only allowed to be the devi so long as none of her blood leaves her body, hence until puberty at the latest) she is able to find her own way to be a goddess through technology. I was fascinated by how seamlessly McDonald is able to melt together traditional, mystical India with robots and artificial intelligence.
The second story I enjoyed most is "Vishnu at the Cat Circus" which shows the lack of foresight involved in frivolous genetic engineering. Vish's parents sought to outdo their peers and so conceived their second child with all the latest altered genetics. Most important was that he would live twice the normal life span. What his mother didn't realize was that this was achieved by aging twice as slowly. While Vish grows up as a little god made to lead the future, his older brother is driven by jealously to leave his own legacy, one that changes the world and could possibly destroy it.
Also included in
Cyberabad Days
is the Hugo Best Novelette and BSFA short fiction winner for 2007, "The Djinn's Wife" and "Sanjeev and Robotwallah" which is included in both
The Year's Best Science Fiction: Twenty-Fifth Annual Collection
and
Year's Best SF 13
.
My Recommendation
Cyberabad Days
by Ian McDonald is a compelling collection of short stories written by a master storyteller. I always enjoy reading genre fiction that leaps out of the ordinary settings and
Cyberabad Days
does a wonder job of blending an exotic culture with science fiction and high tech. Ian McDonald should be on everyone's reading list.
Cyberabad by Ian McDonald
Published by Pyr
330 pages
Cyberabad Days
by Ian McDonald is available at Amazon.com
Pyr Publishing provided me with a free review copy of
Cyberabad Days
You Should Also Read:
Sagramanda by Alan Dean Foster - a review
Genetopia by Keith Brooke - a review
SF Reviews


Related Articles
Editor's Picks Articles
Top Ten Articles
Previous Features
Site Map





Content copyright © 2022 by Laura Lehman. All rights reserved.
This content was written by Laura Lehman. If you wish to use this content in any manner, you need written permission. Contact Evelyn Rainey for details.