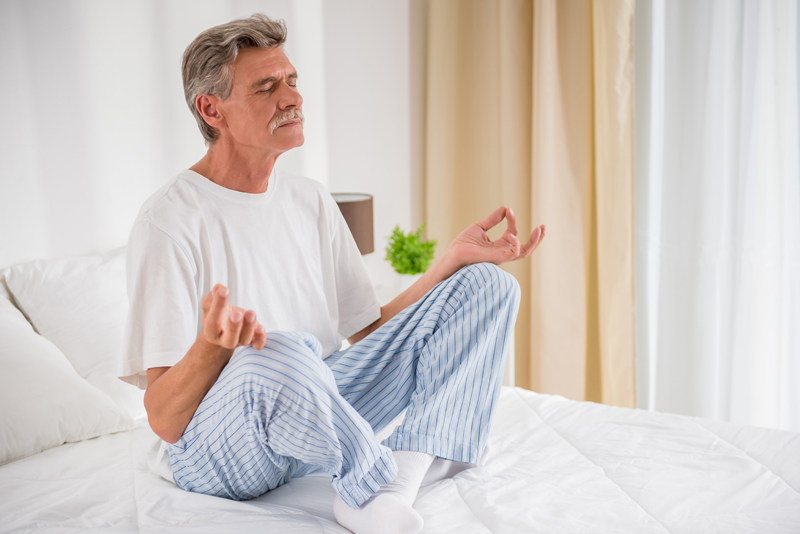 The Red Hat Society - What a great opportunity for ladies over 50 to get out and enjoy life in the company of other ladies of similar age and interests.
A friend told me about seeing a group of ladies, all dressed in purple with red hats perched jauntily upon their heads, when she'd been on an Alaskan cruise. I was widowed in 1998, and often felt alone, the odd man out or even ostracized. That caught my interest, and I began searching online.
It didn't take me long to find their website. You'll find a link in the fight-hand column. I was amazed at the scope of the group. Not only are they all over North America, but in every nation in the world - South America, Europe, Asia, Africa, Australia - and I'm sure I've missed a few. Thousands of women no longer alone, going places, doing things. Living!
It all started from the gift of a red hat and a little poem called
"The Warning"
by Jenny Joseph that starts off:
"When I am old, I shall wear purple, and a red hat that doesn't go."
No group was listed for my town, so I decided to start one, not really expecting much. With the help of chapters from a neighboring town and newspaper promotion, my chapter is now up and running, to the tune of 20 members. We've had several get-togethers where we've talked, laughed, and had a great time.
As well as local doing, The Red Hat Society holds conferences in various cities that host hundreds of ladies. They get together for cruises - I'm off on a Red Hat tour to Alaska in August. They plan trips and tours. When I first joined, they offered a conference in New Orleans. My favorite city. I've been there several times, but always alone. How much more fun if I could go with the Red Hats. Unfortunately Hurricane Katrina cancelled that conference and my trip. Our hotel was one of the ones devastated by the storm.
But there's always something else to do - internationally, nationally or locally. But only if you so choose. Rules are practically non-existent. The two main ones are:
Wear a red hat and purple outfit.

Have fun!
My chapter had a get-together yesterday. We have two more planned and more on the drawing board. I have ladies phoning to thank me for starting my chapter.
I'm busy, busy, busy. I'm happy. Life is fun again.
You Should Also Read:
The Red Hat Ladies & Number-One Xmas Song Of Hoiday Poll
Necessary Friendships


Related Articles
Editor's Picks Articles
Top Ten Articles
Previous Features
Site Map





Content copyright © 2023 by Florence Cardinal. All rights reserved.
This content was written by Florence Cardinal. If you wish to use this content in any manner, you need written permission. Contact Debora Dyess for details.