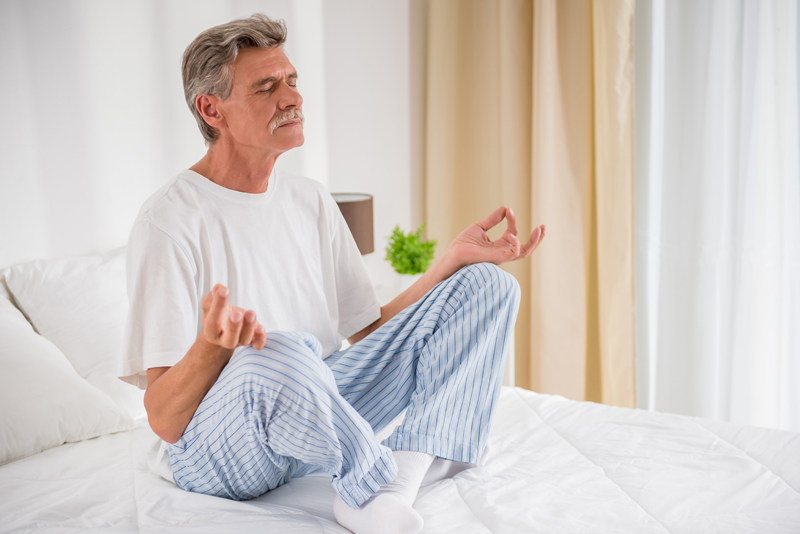 Computers, surfing the net, email. They can all be fun. But there are also dangers and pitfalls to watch for. Be careful of where you post private information, including banking and credit card information.

If you use any financial information to place an order on the computer, make sure you're on a secure site. How do you know? You will usually be informed. Also on many systems, you'll see a little padlock in the systems tray in the bottom right corner of the screen. That padlock should show as firmly closed.


SPAM

Before computers, SPAM came in your mailbox, It was called junk mail. Most of the time it went straight from the mailbox into the garbage can. Today it comes in your email inbox. You'll see messages for drugs to buy online, product information you never asked for, and offers of free samples.

Bulletin: Nothing comes free in this world. There's bound to be strings attached. Seem too good to be true? Is it an offer that's hard to refuse? Take my advice. Refuse it. Like the old junk mail, into the garbage pail it should go.


Scams

Scams are more dangerous than SPAM. Is someone asking to transfer millions to your bank account? What they really want is your bank account number so they can take out your cash to add to theirs.

Job offers? Most of them are similar to the old "stuffing envelopes" schemes. Multi-level marketing? So they say. Most would call these plans "pyramid schemes." Guess what? The only one who really profits is the man on top, the smart cookie who started it all.


More to Beware of

You may receive email so sad it makes you cry. Poor little Mary, who needs an operation, but can't afford it. Beware. Delete. Poor little Mary doesn't exist, but someone does who's raking in money off good Samaritans who only want to help. There are countless variations on this scheme.


Safeguards

The list goes on. I haven't even mentioned Spyware, viruses, and other nasties. Even pop-up or pop-under ads can be as annoying as "junk mail." We'll talk about these in another article.

How to cope? Go to your service provider and see if he includes any anti-spamware protection. Do a search to see what's available. Quite often you can find free or inexpensive software at Freeware or Shareware sites. Some work well. Others are mediocre. Give them a try. If all else fails, there's lots of good coverage avaialbe at a reasonable cost.

Remember. Unscrupulous people are always scheming up ways to suck money from the unsuspecting. Be aware. Be wary. Make sure where and who your money is going to. Don't let the occasional dishonest person spoil your fun, or even your life. Delete. Toss in the trash. Dump it all in the garbage can.







Related Articles
Editor's Picks Articles
Top Ten Articles
Previous Features
Site Map





Content copyright © 2021 by Florence Cardinal. All rights reserved.
This content was written by Florence Cardinal. If you wish to use this content in any manner, you need written permission. Contact Debora Dyess for details.